Bob Hedlund Memorial Scholarship Application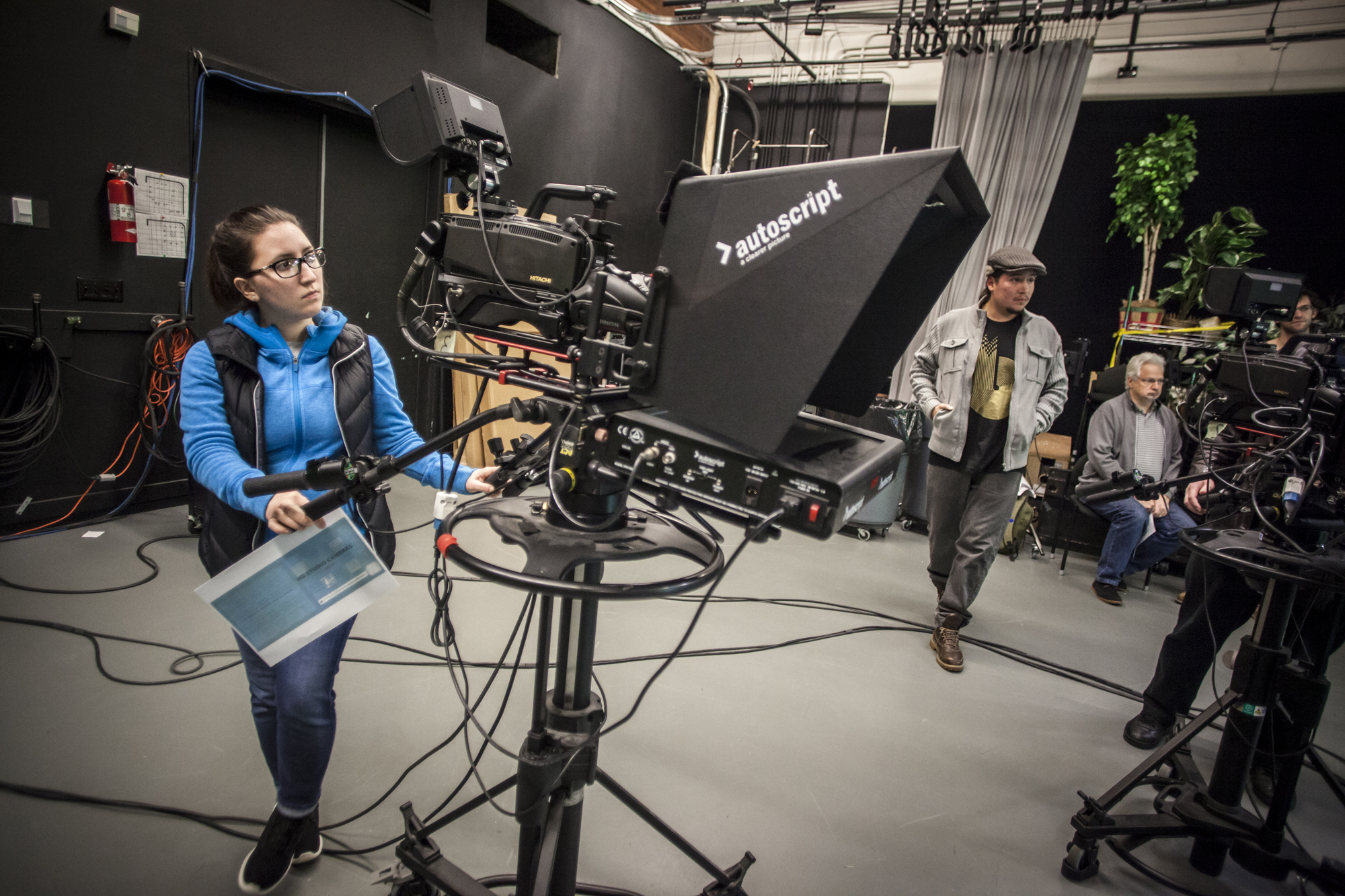 Para leer nuestra solicitud de beca en español, haga clic aquí.

Please contact our Media Education department with questions:
education [at] opensignalpdx.org
T: (503) 288–1515

About Our Scholarship Fund
Our scholarship fund is named in honor of Bob Hedlund, independent producer advocate. Bob Hedlund was known for his commitment to the role of community media in society. Hedlund was more than a volunteer; he was a leader at Portland Community Media (PCM), now known as Open Signal.
For ten years, Bob had been an important member of the PCM family. He created the Independent Producers' Organization (IPO) and produced the IPO series, which continues to address topics such as media reform and legislation. He attended board meetings to ensure the needs and views of independent producers were always included in discussion, and volunteered on numerous programs in support of other producers.
Bob greeted everyone with a beaming, infectious smile and a warm hug. His presence is missed by Open Signal staff and producers.
The scholarship fund enables Portland-area residents to participate in Open Signal's media education program at reduced rates or no charge.

How to Apply
To apply for the scholarship, please complete the application form and submit along with documentation of financial need. Please clearly specify your priority of first, second and third workshop choice and workshop dates on the application.

Scholarships are reviewed on the 15th of every month and scholarships will be awarded on the 20th of every month. Scholarship applications that demonstrate a desire to create media work that will inspire, educate or bring awareness to the greater community, will be strongly considered.

Submission of application does not guarantee a scholarship or enrollment in the class. If your application is approved and registration is full, you will be offered enrollment in the next available class. Applicants may be considered for two scholarship slots per term, with a maximum of 3 scholarships per calendar year.

Guidelines and Criteria
The following conditions must apply to be eligible for scholarship funds:
Scholarships are open to area residents within the city of Portland. Underserved or underrepresented populations can be considered in the greater Portland area.
Applicant must demonstrate financial need by supplying documentation that supports his/her low-income status.

Accepted documents include: Pay Stubs, Income Tax Return, statement of benefits, documentation from DHS, etc.

For your privacy please exercise caution when uploading sensitive documents. Social Security numbers should be blacked out. If documentation cannot be supplied, applicants must complete the application section explaining their financial situation.
Incomplete applications will not be considered.
Applicants must agree to the following in order to be approved for a scholarship:

Must participate in Open Signal's workshops with the intent to produce programming for Open Signal channels.
View Application