Bob Hedlund Memorial Scholarship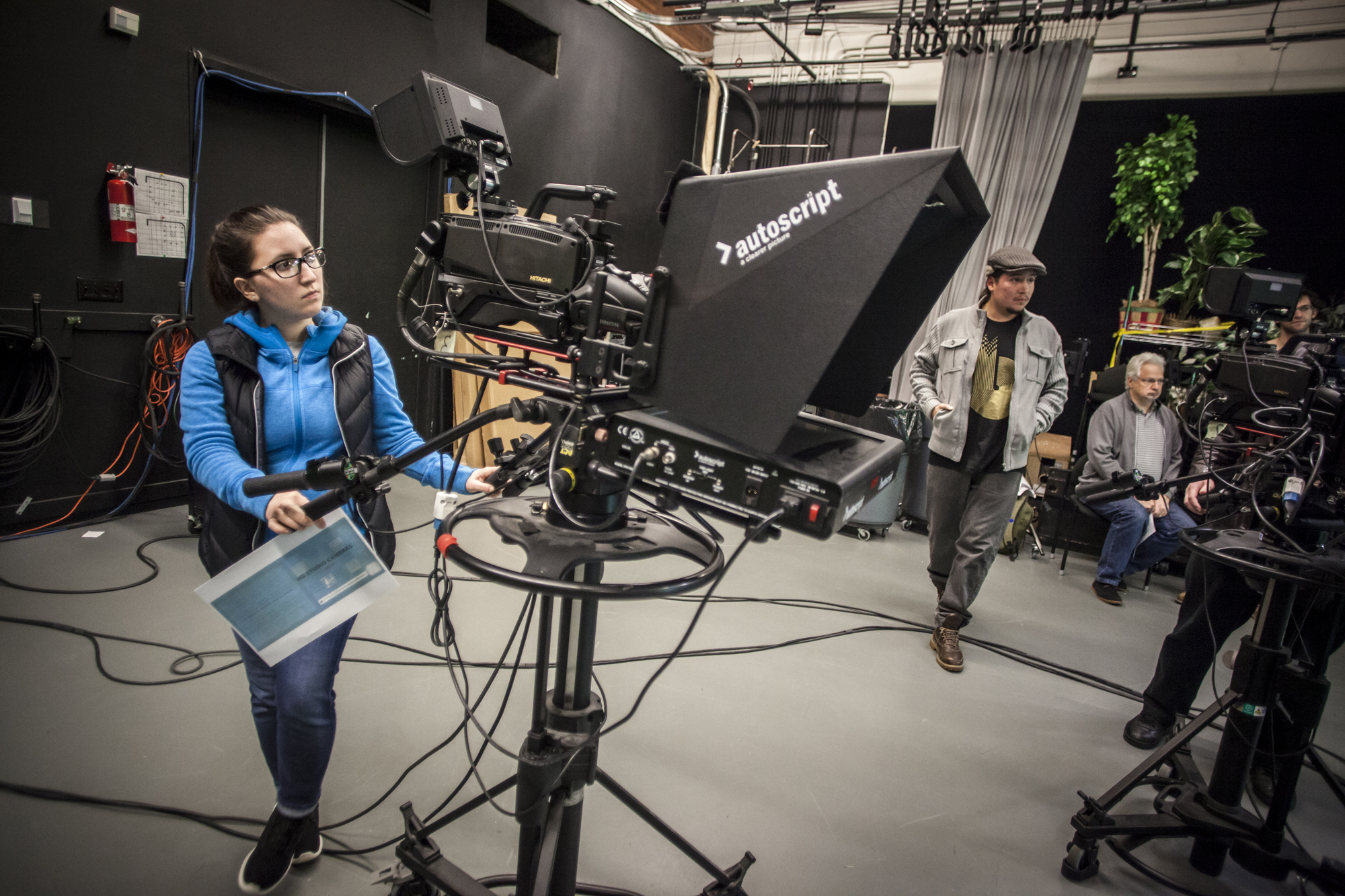 The Bob Hedlund Memorial Scholarship helps Portland-area residents with demonstrated financial need participate in Open Signal's media education program at reduced rates or at no charge. We reserve two spots in every class for scholarship students.

Scholarship recipients must participate in Open Signal's workshops with the intent to produce programming for Open Signal channels. Students may be considered for one scholarship slot per term, with a maximum of three scholarships per calendar year.
There is no application process for our scholarship program. Please reach out to our media education staff to talk about receiving a scholarship by email, phone, or at our front desk during public hours.
Contact our Media Education department:
education [at] opensignalpdx.org
T: (503) 288–1515 x931


About Bob Hedlund
Our scholarship fund is named in honor of Bob Hedlund, independent producer advocate. Bob Hedlund was known for his commitment to the role of community media in society. Hedlund was more than a volunteer; he was a leader at Portland Community Media (PCM), now known as Open Signal.
For ten years, Bob had been an important member of the PCM family. He created the Independent Producers' Organization (IPO) and produced the IPO series, which continues to address topics such as media reform and legislation. He attended board meetings to ensure the needs and views of independent producers were always included in discussion, and volunteered on numerous programs in support of other producers.
Bob greeted everyone with a beaming, infectious smile and a warm hug. His presence is missed by Open Signal staff and producers.