Laptops for Organizations Impacted by COVID-19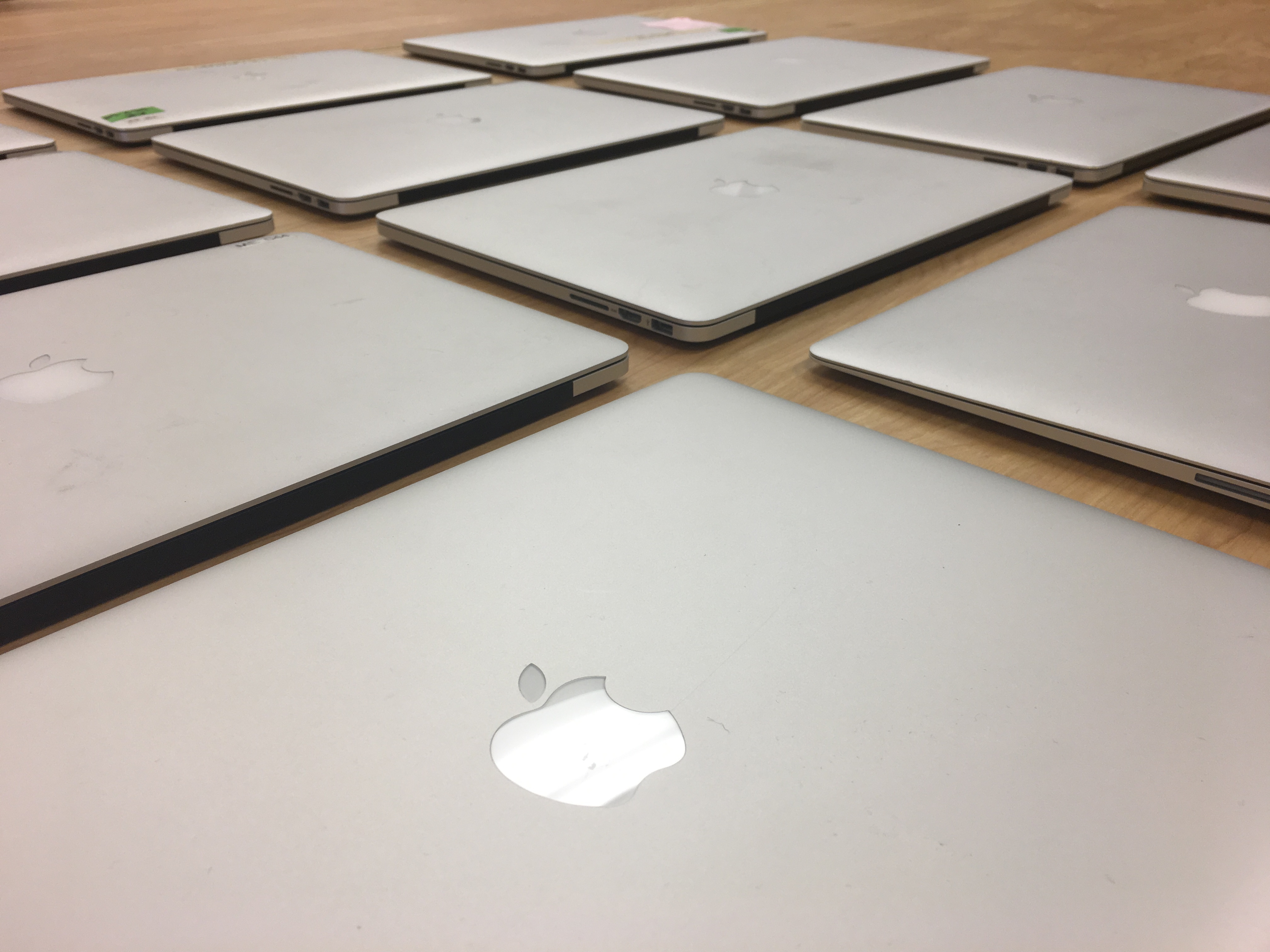 Open Signal is supporting fellow nonprofits whose education programs have been affected by COVID-19 by lending out classroom sets of laptops as well as other select pieces of production equipment.
If your organization has had to shift in-person programming online but is continuing to work with populations that do not have access to laptops, please submit the form linked below to request laptops for the duration of Open Signal's closure to the public.

In line with Open Signal's mission, priority will be given to programs with a commitment to equity & inclusion initiatives that require equipment for supporting underrepresented communities.
For questions about equipment lending please contact Open Signal's Facilities and Equipment Manager Noah Dorsey by email ndorsey [at] opensignalpdx.org or by phone (971) 322-5546.
View Application