POST-TRUTH Ongoing Submissions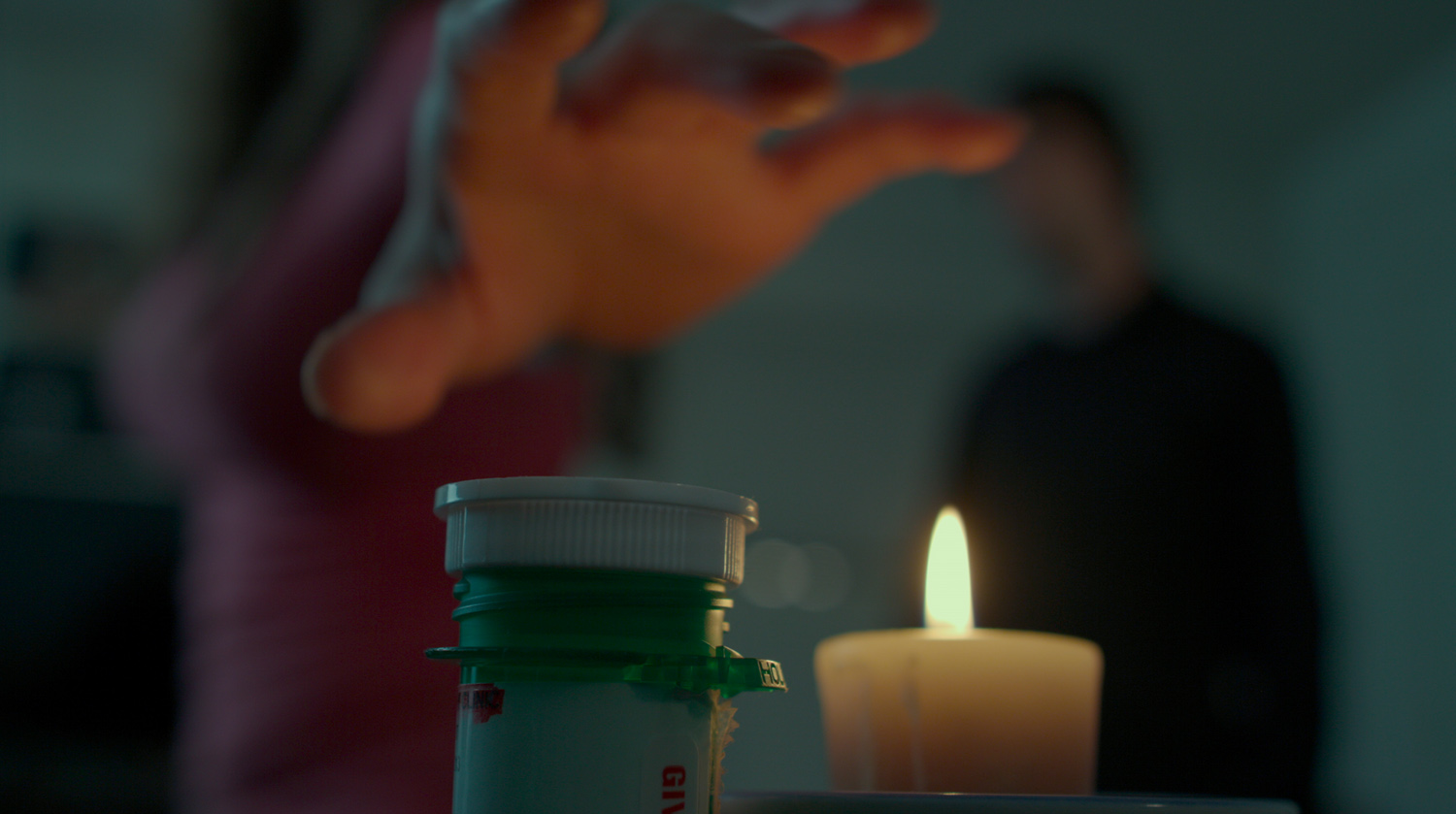 On Inauguration Day 2017, Open Signal and Lower Boom partnered to launch "POST-TRUTH" at Post-Truth-World.com.

Later this summer, Open Signal and Lower Boom will award $1,000 stipends to five regional storytellers to facilitate the creation of original work reflecting or commenting on the concept of Post-Truth.
What is POST-TRUTH?
Oxford Dictionaries selected "Post-Truth" as 2016's international word of the year, after the contentious "Brexit" referendum and an equally divisive U.S. presidential election caused usage of the adjective to skyrocket, according to the Oxford University Press.
The dictionary defines "post-truth" as "relating to or denoting circumstances in which objective facts are less influential in shaping public opinion than appeals to emotion and personal belief."
Ongoing Submissions
We are taking submissions, right now and an ongoing basis, for finished work on the POST-TRUTH theme to be featured on the Post-Truth website. Short films, journalism and other media works are welcome.
Any film submitted to truth [at] lower.boom.com can be featured on the site. If the filmmaker desires, the work will also be considered for other outlets, such as the Lower Boom Presents channel at the Hotel Eastlund and the soon-to-be-released "Lower Boom Presents" short film compilations.
For any questions related to the project, please contact truth [at] lowerboom.com or sarah [at] opensignalpdx.org.
Image credit: still from "Bringing Up Baby," written and directed by Matt Schulte, produced by Lower Boom.