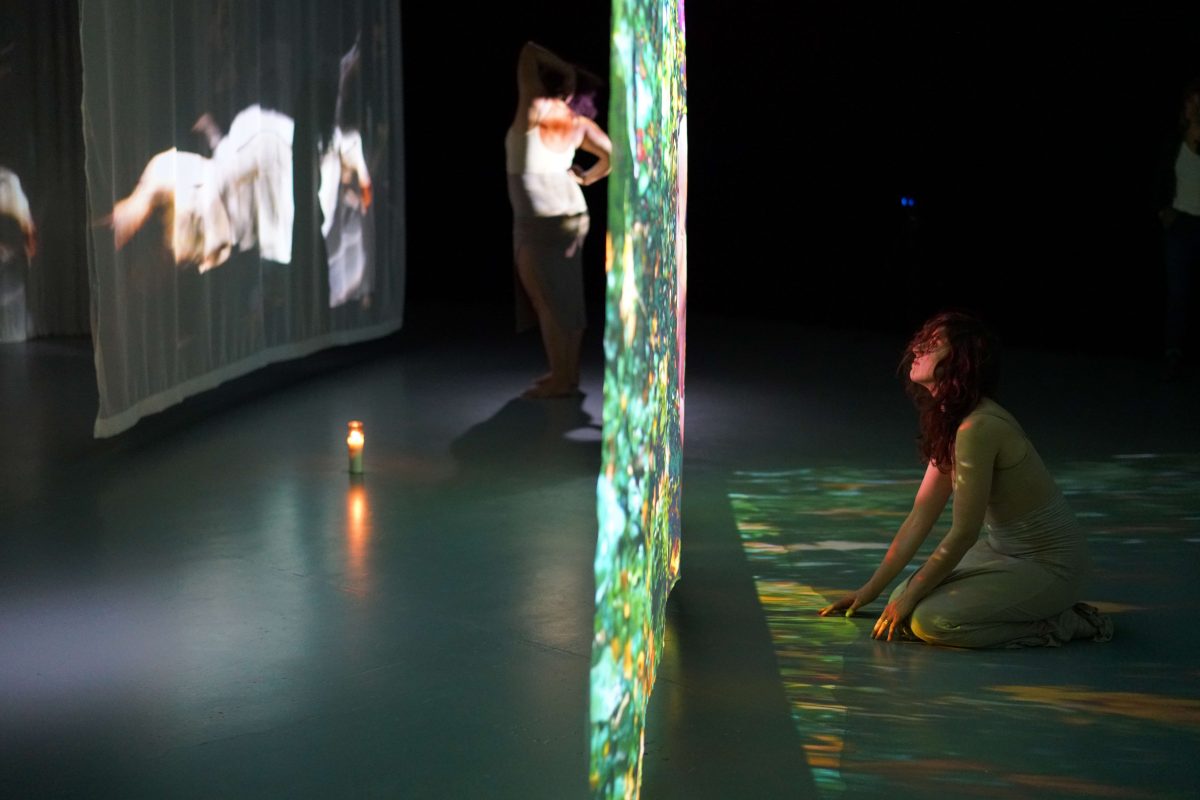 Open Signal's Future Forum program provides an in-depth learning experience for socially driven media makers.
Future Forum is a brand-new media artist training for social impact. Explore the future of media, education, teaching and your career in a forum of like-minded individuals during this 10-month program at Open Signal.

Future Forum provides time, access to resources and mentorship for artists who want to:
Experiment radically with art, technology and social engagement
Develop new strategies for teaching technical and critical media art skills to marginalized communities
Take their work to the next level in a shared learning environment
Under the guidance of faculty and cultural practitioners, a select cohort of artists will have access to professional media production equipment and facilities. Artists will have exhibition opportunities and will meet experienced artists, curators and educators.
Participants will lead one educational initiative with Open Signal's partners, delivering media arts integration to schools and community organizations focused on marginalized populations.
The 10-month program runs from August through June. Participants can expect a 25-hour per week time commitment, with hours varying. Applications to participate in Future Forum take place in the spring.

The cost to attend this 10-month program is $3,000. Two work-study students receive up to a full subsidy of the program costs.