Personalized Training and Test-outs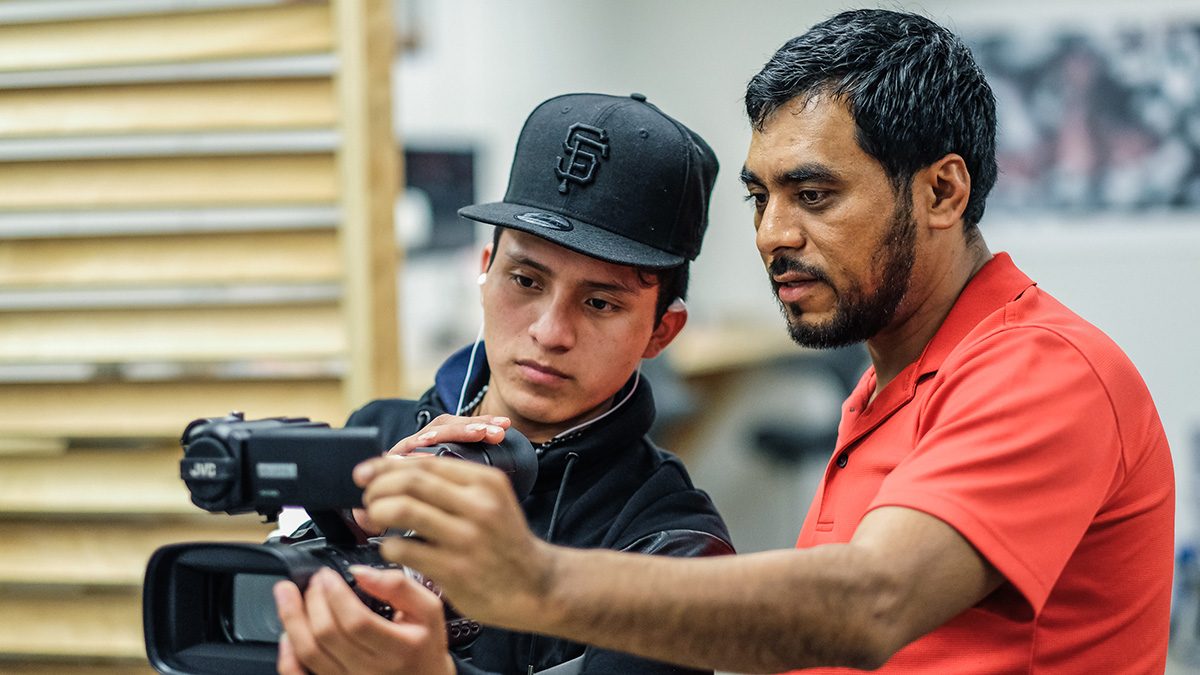 Need a customized learning experience or quick equipment certification? Make an appointment with our staff and get certified to check out our gear ASAP. The magic of TV broadcast will be yours!
Personalized Training
We offer customized workshops for groups and individuals of all ages and learning abilities, available by appointment. Learn about new software and equipment at your own pace, or keep your coworkers up-to-date with digital media skills. Personalized trainings are available during public hours as well as our business hours, subject to instructor availability:

Mon - Fri, 10am to 10pm
Sat – Sun, 10am to 8pm

Most opportunities certify you to check out gear from our media equipment library in order to create content for our cable TV channels. Age restrictions may apply for certain equipment certifications.
Prices vary based on training needs and group size. Group rates and nonprofit discounts are available.

Submit your request form here and check out our list of trainings below.

Contact our media education team at education [at] opensignalpdx.org for a quote and to make an appointment.