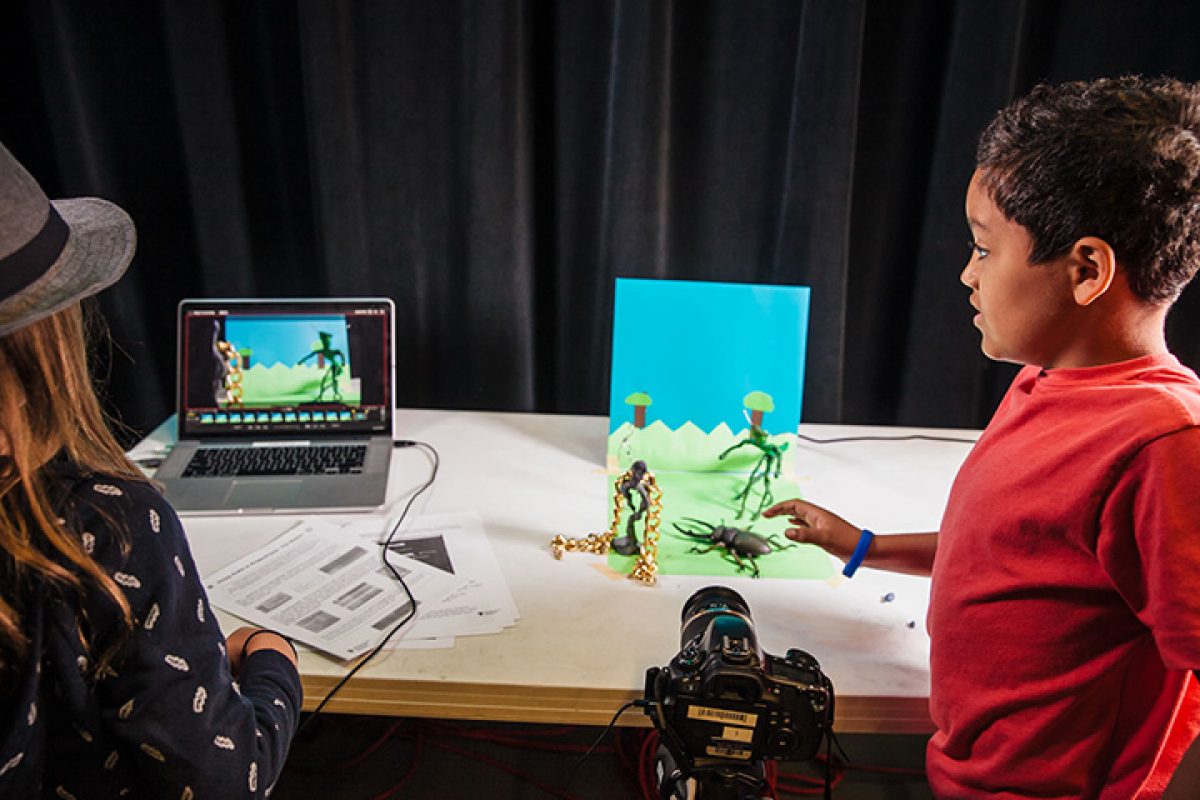 Are you a young filmmaker in need of resources? For youth ages 8 to 18, Open Signal offers classes, summer camps and after-school programs for teens.
Our fun, hands-on workshops turn Open Signal into your media arts playground. No prior experience is necessary! Not only that, most classes and camps certify students to check out Open Signal media equipment, and to submit videos to our cable channels.
Please note, older teens (ages 16 and up) can take any of our adult classes.
See our full list of youth classes and camps on our calendar.
Scholarships
The Bob Hedlund Scholarship Fund provides class scholarships for students with demonstrated financial need. Scholarships are reviewed on the 15th of every month and will be awarded on the 20th of every month.
Upcoming Events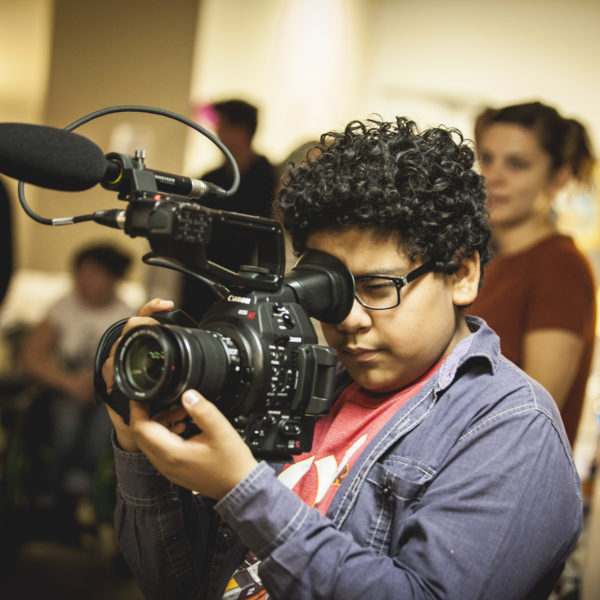 Youth:DIY Film Crash Course
Oct 6 1:00pm – 5:00pm