Job Openings: Positions Open Now Until June 9
May 13, 2021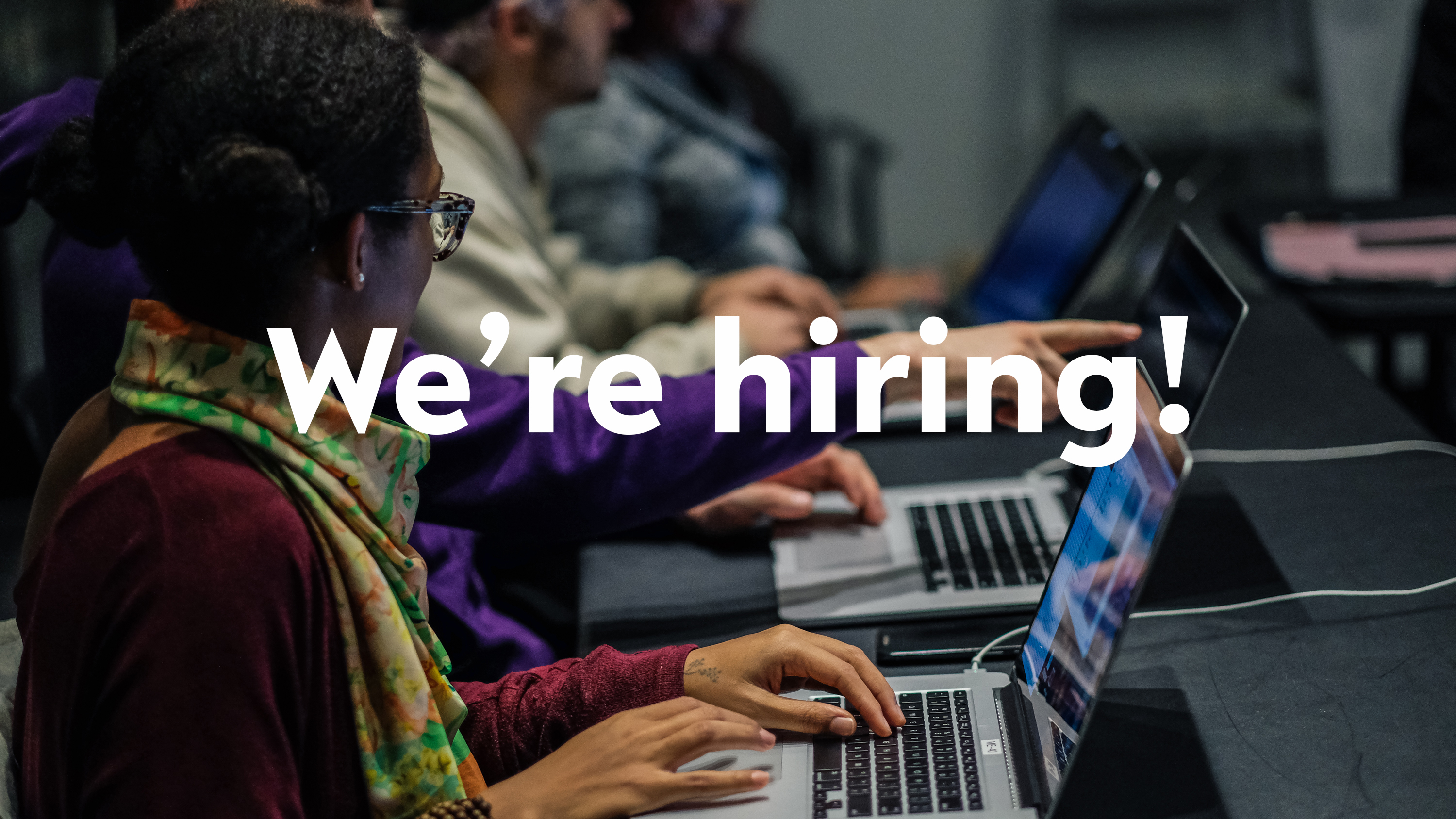 Open Signal staff are a diverse community of teachers, media artists, social activists and dynamic nonprofit professionals. We are looking to grow our staff by two — we are now hiring a Community Media Administrator and a Director of Philanthropy.
The Community Media Administrator will operate as the face of the organization, ensuring that guests have a positive experience at Open Signal. They'll coordinate equipment reservation scheduling, check-in and check-out, and facility appointments for community producers. This position will also conduct essential administrative work crucial to the health of our organization, like supporting meetings and communications with our board of directors and keeping our data systems up-to-date.
The Director of Philanthropy will be passionate about navigating the inequitable power dynamics inherent to fundraising to find community-centric strategies that support our staff and program participants. This person will help us build a values-driven and joyful fundraising program set to attain significant funding from national sources.
Applicants must submit a resume and answer a few questions through Indeed by Wednesday, June 9th at 11:59pm PT. Resumes will be reviewed from June 2nd to June 11th, with interviews being conducted between June 14th and June 25th. We anticipate the selected candidates will begin work by July 31st.
← Return to index