Open Signal Board Nominations Now Open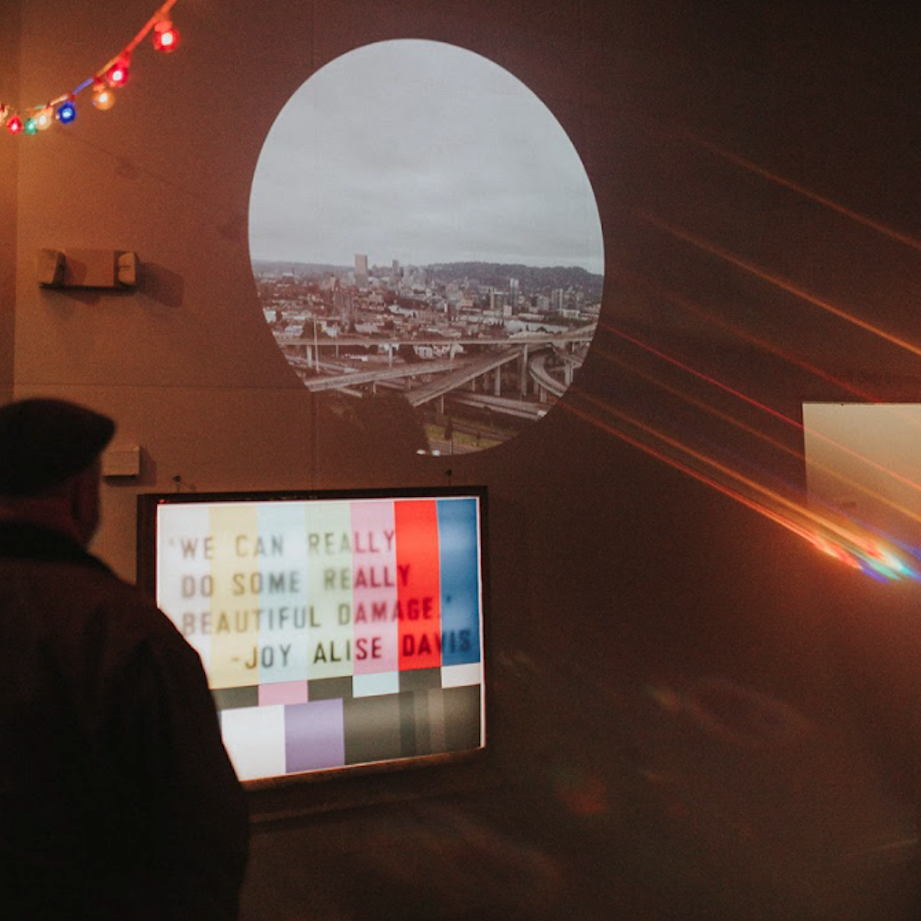 Open Signal's Board Governance Committee would appreciate your nomination for individuals to join our board of directors. As you know, board members serve critical roles for Open Signal including being:
A champion for our mission, values, service, and story to the community
A steward of key relationships between Open Signal and the communities we serve
An informed collaborator and inquisitive partner with our leadership team in making decisions on policies, practices, and other organizational matters to achieve our goals
In addition, we hope your nominations will consider the current need of the board in the areas of finance, human resources, law, and fundraising. Diversifying the perspectives and skillsets of board members is central to ensuring that you have a board that can support your work, provide mentorship, and stands beside you as we move into the next chapter of Open Signal's story.

Nominees do not need to have prior board service experience, but if they do, it's important that they understand Open Signal is a place where we expect folks to roll up their sleeves and be part of the team.
If someone comes to mind for you, or you'd like to apply yourself, please use the form below to nominate/apply. Applications will be reviewed on an ongoing basis.
View Application