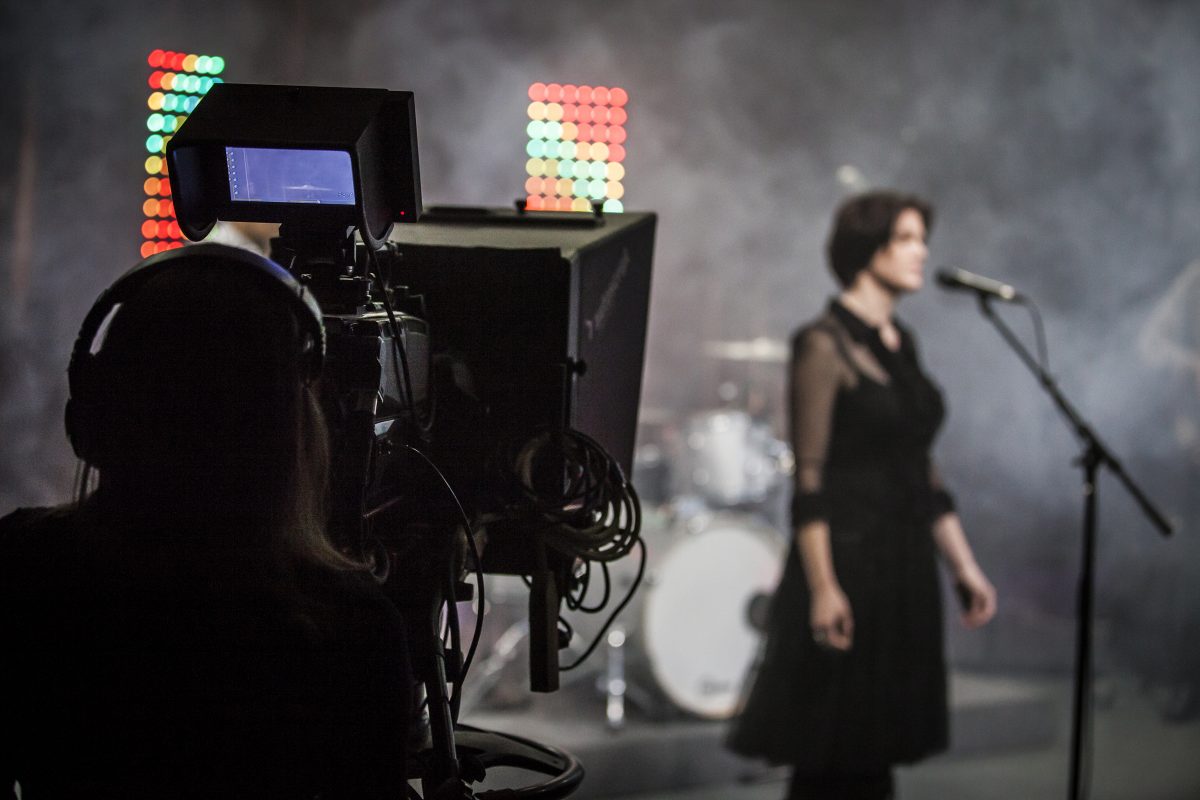 Whether you want a platform for your citizen journalism or non-commercial art project, we want to amplify your voice on our channels.  
Submitting Videos Remotely
Do you want to remotely submit your video to Open Signal's channels? To make this possible for everyone, we are offering limited access to submit videos to our playback department. Please read our Submitting Videos Remotely guide for more information
Make a Show at Open Signal's Studios
If you'd like to make a show in our HD studios, your first step is to get certified to use them. Here's what to do:

Take our HD Studio class.
After completing your class, you can come down to Open Signal any time to receive a New Producer Orientation that explains:
How to navigate Open Signal's rules
Schedule free studio time
Get crew for your productions
Submit content for play on our cable channels, and
Apply for your own TV series
Make a Show Off-Site with Open Signal's Equipment
You can also choose to create a show outside Open Signal's studios, using our field production equipment. Just register for one of our classes and get certified as a producer.

You can apply for your own series, or submit one­‐off content, as you please.
Broadcast Your Work on Open Signal's Cable Channels
Do you have a completed short film, cartoon, feature film, documentary or web series that you want to share with a broader audience? Anyone in the Portland Metro area can air their non-commercial work on our channels.
All you need to do is drop by Open Signal during our public hours to receive a New Producer Orientation, which takes about thirty minutes. We'll explain how you can get started submitting your work. This service is totally free.

Here is a step-by-step introduction to the process.