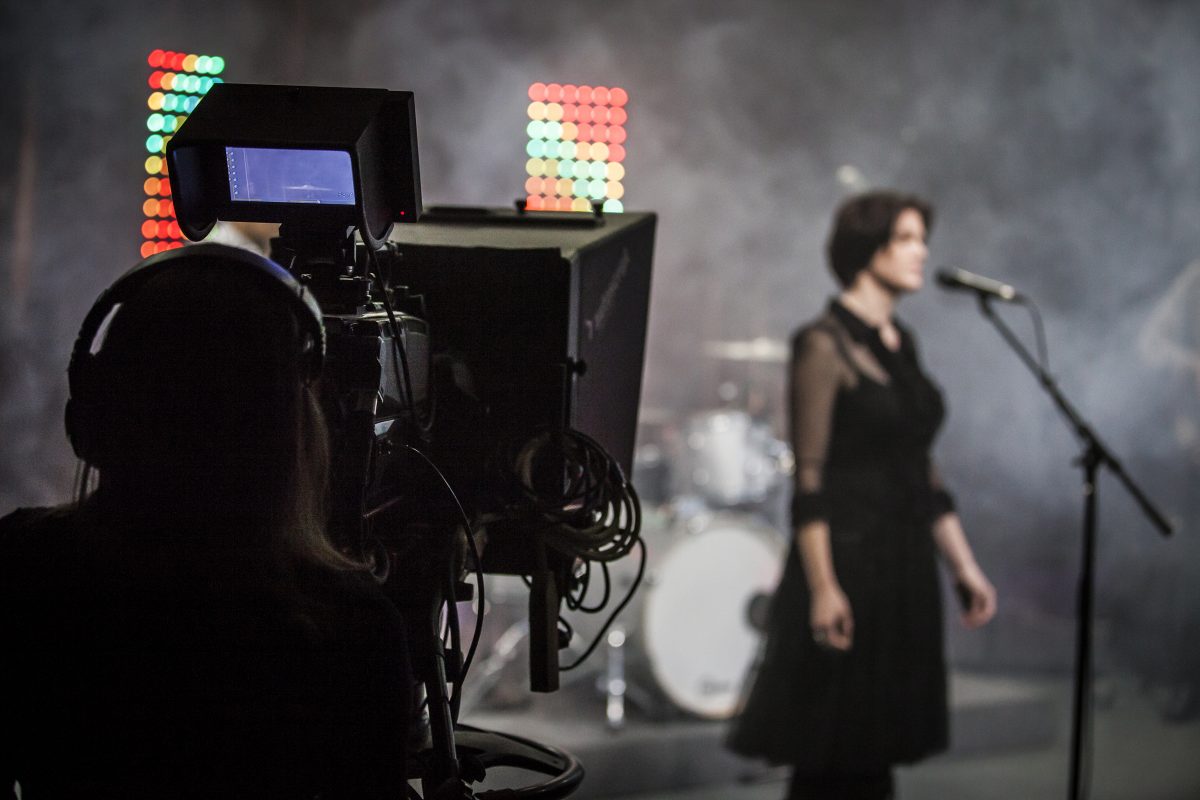 Whether you want a platform for your citizen journalism or non-commercial art project, we want to amplify your voice on our channels.  
Submitting Videos Remotely
Do you want to remotely submit your video to Open Signal's channels? To make this possible for everyone, we are offering limited access to remote submission to our playback department. Please read our guide for more information: Submitting Video Remotely.
Apply for a Series
Did you know that you can submit your TV series to air on Open Signal's channels?
In Open Signal terms, a series is any project with episodes that have the same time slot on the same channel. Series episodes can air once a month (3 episodes), twice a month (6 episodes) or weekly (13 episodes.)
Series programs have the benefit of a regular airing schedule, helping you build an audience. You can also schedule studio reservations in advance if you use our studios for your project — you can find our up-to-date Facility Safety Policies for studio use here. The series period is three months (13 weeks).
We open up series applications four times a year. For a detailed schedule, please check out our series production calendar.
Detailed instructions for first time series producers can be found in this guide.
Broadcast Your Work on Open Signal's Cable Channels
Do you have a completed short film, cartoon, feature film, documentary or web series that you want to share with a broader audience? Anyone in the Portland Metro area can air their non-commercial work on our channels.
All you need to do is contact us to receive a New Producer Orientation, which takes about thirty minutes. We'll explain how you can get started submitting your work. This service is totally free.

Here is a step-by-step introduction to the process.