Find Open Signal's press releases here, featuring all major program and organizational news.
To access high-resolution images and press kits, visit our password-protected press portal. To request access to the portal — or for other press inquiries — please contact Rebecca Burrell at rebecca [at] opensignalpdx.org or (503) 673-8709.


Already have credentials? Log in here.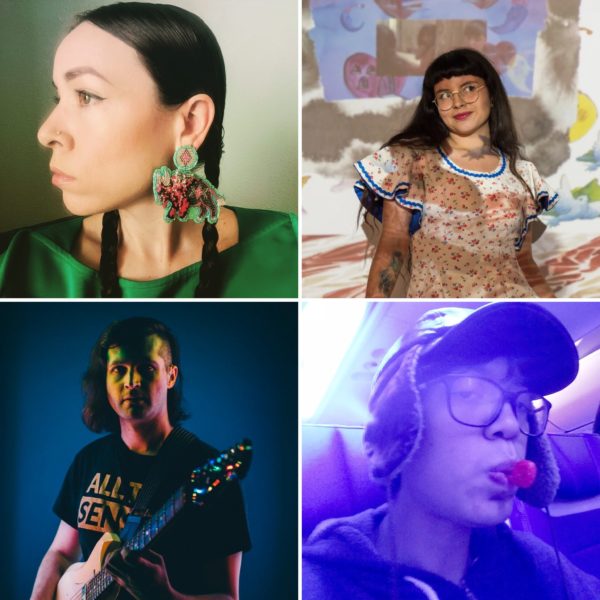 Press Release: Open Signal Explores Immersive Media with Four New Media Fellows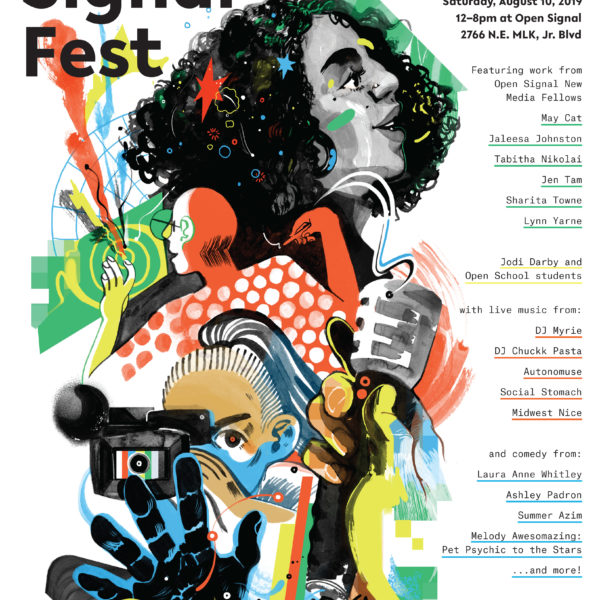 Press Release: Open Signal Fest Celebrates Media Arts on August 10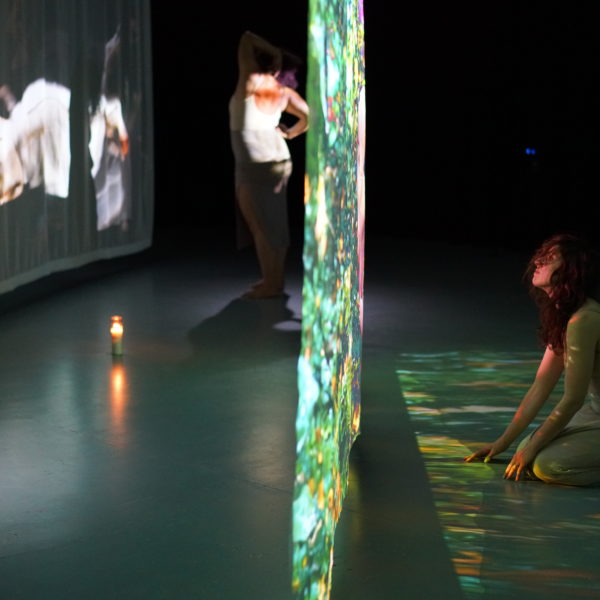 Press Release: Open Signal Wins Grant from National Endowment for the Arts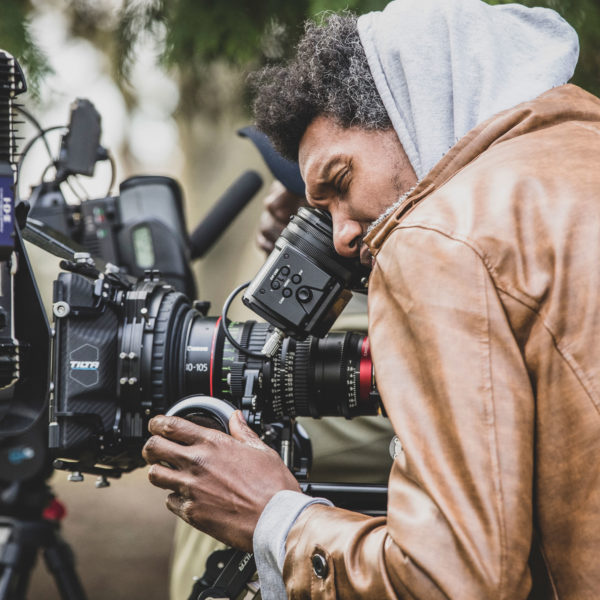 Press Release: Screening Celebrates Black Filmmakers on June 14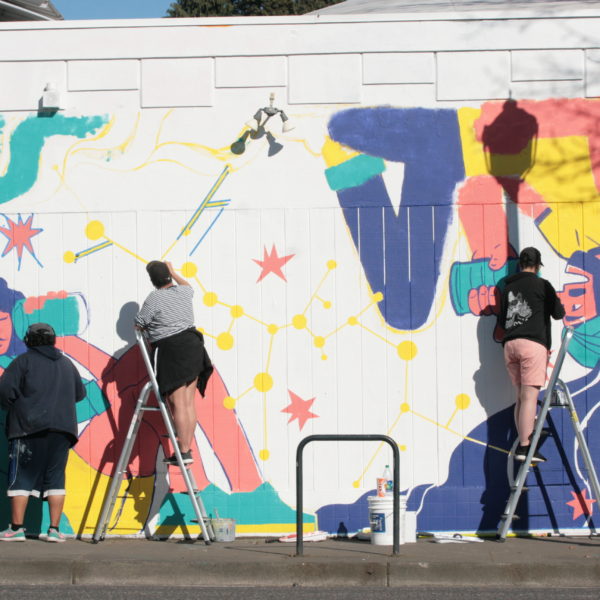 Press Release: Fresh Paint Brings New Mural to Northeast Portland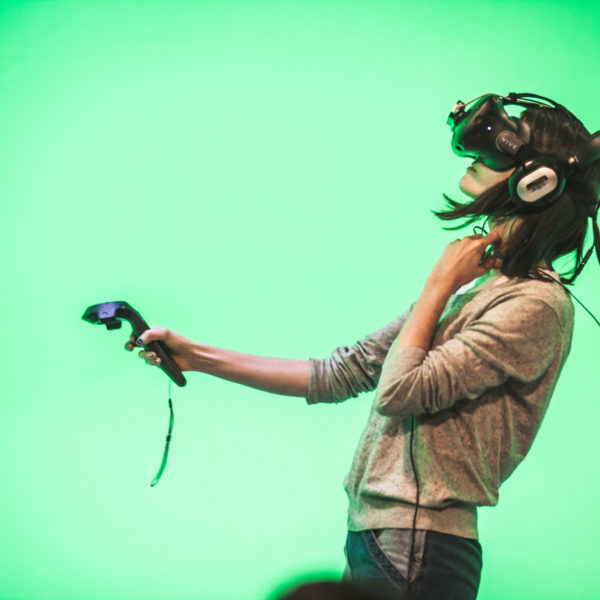 Press Release: Explore Virtual Reality for Design Week Portland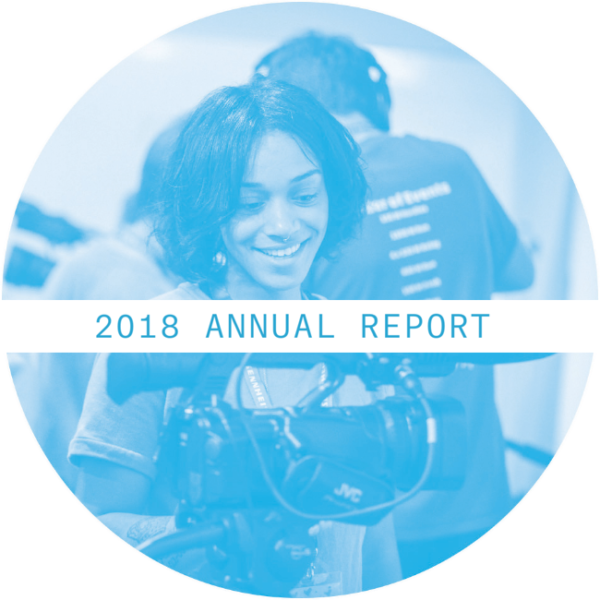 Press Release: Open Signal's New Annual Report Shows Continued Growth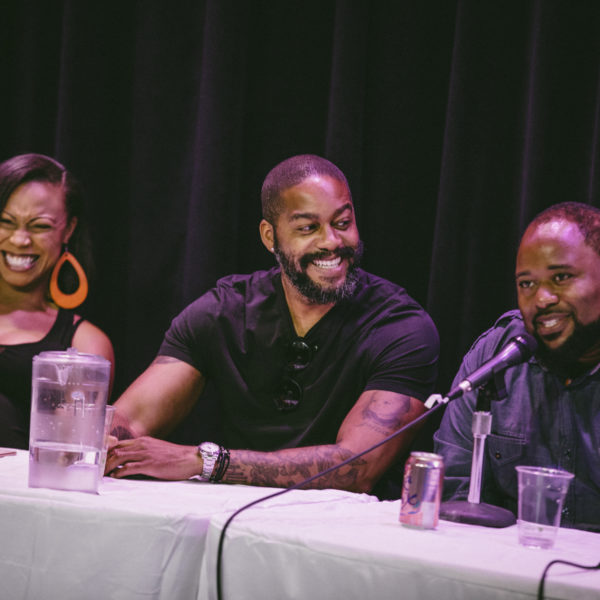 Press Release: Open Signal Raises Nearly Half a Million Dollars to Support Black Filmmakers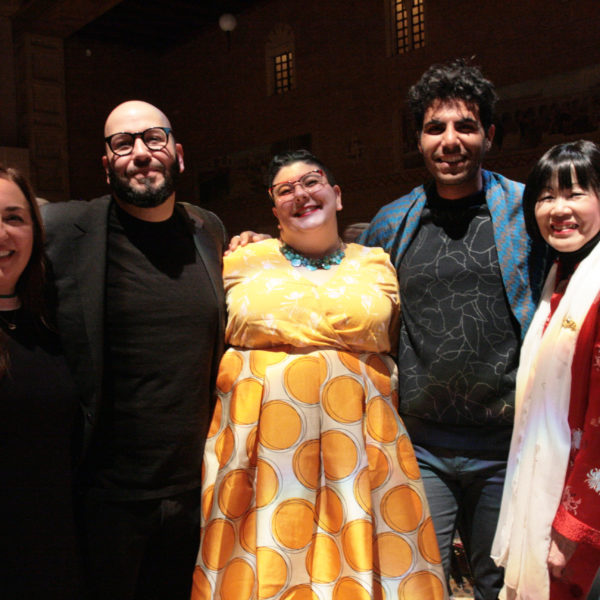 Press Release: Open Signal Receives Light a Fire award from Portland Monthly Magazine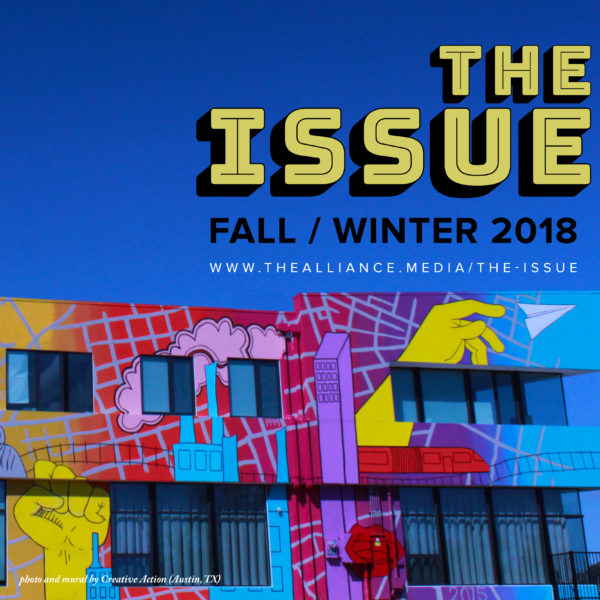 Press Release: Open Signal Partners with The Alliance on Youth Arts Publication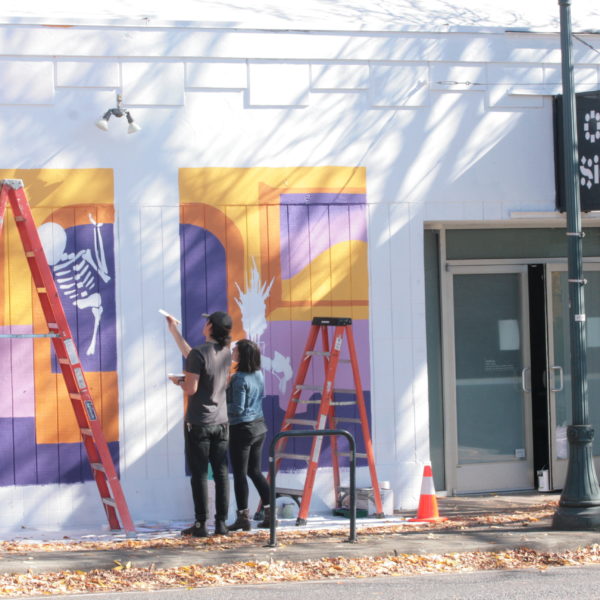 Press Release: New Mural Materializing Now on NE Martin Luther King, Jr. Boulevard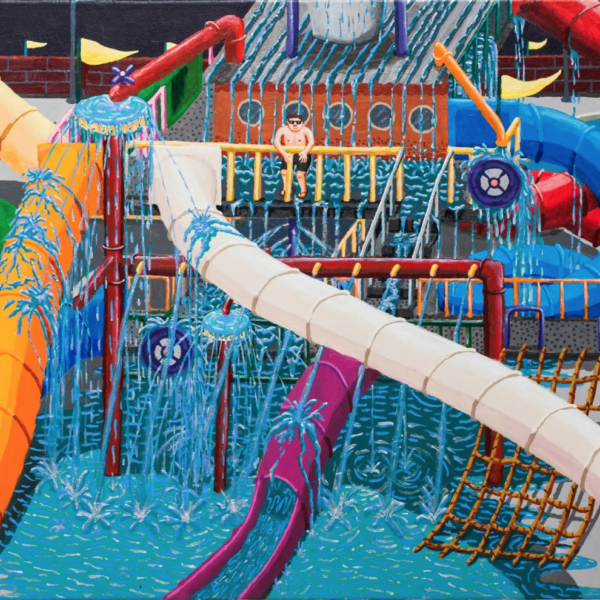 Press Release: Open Signal Presents New Multimedia Exhibition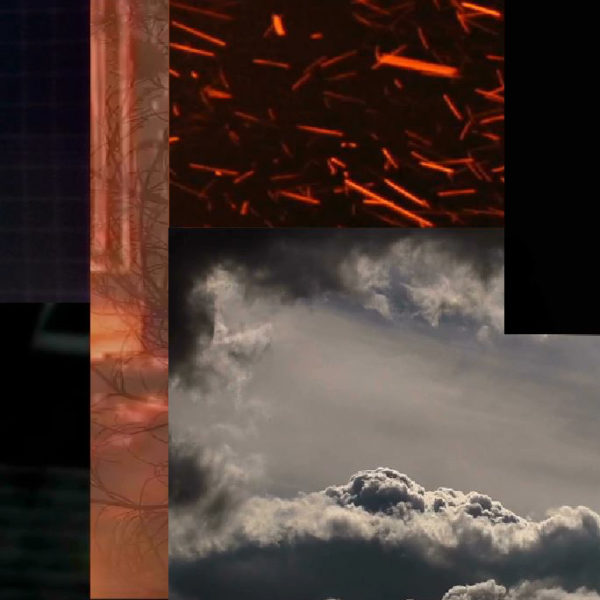 Press Release: Open Signal Presents Site-Specific Media Installation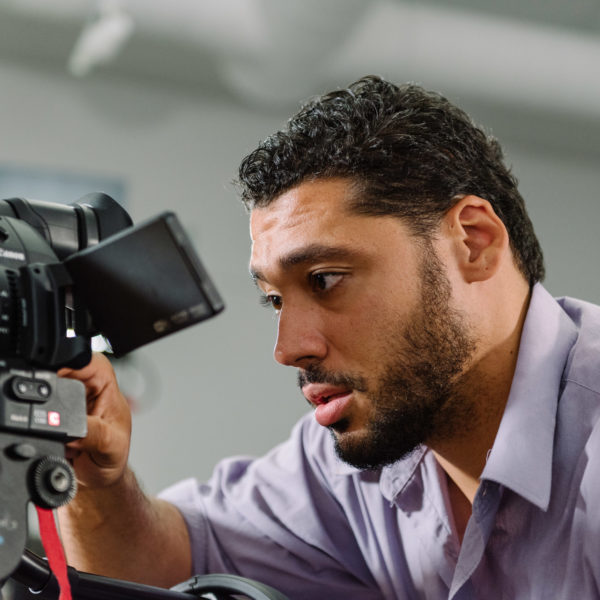 Press Release: Open Signal Adds New Media Arts Classes for Fall Term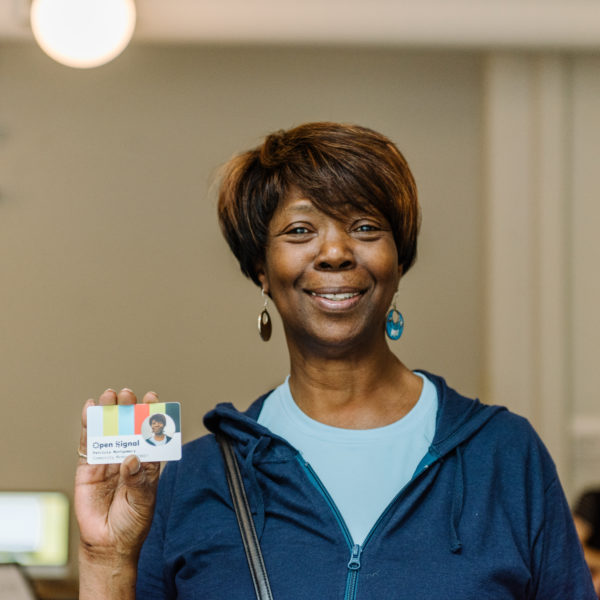 Press Release: Open Signal Launches an Experimental $1 Membership Program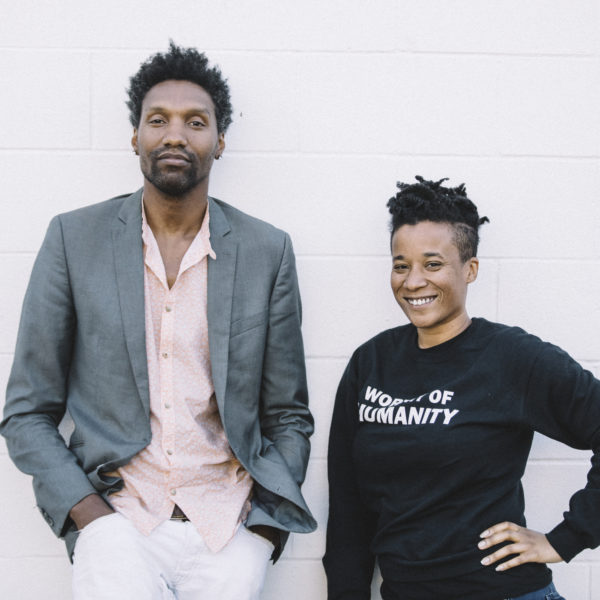 Press Release: Open Signal Labs Invests in African American Filmmakers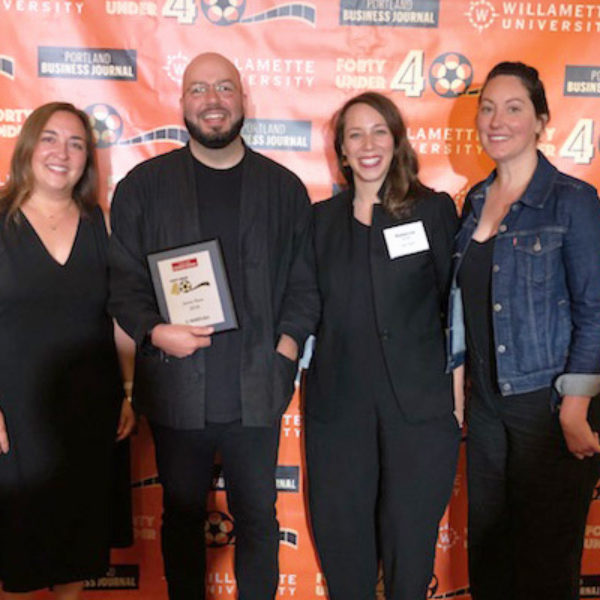 Press Release: Justen Harn Wins Forty Under 40 Award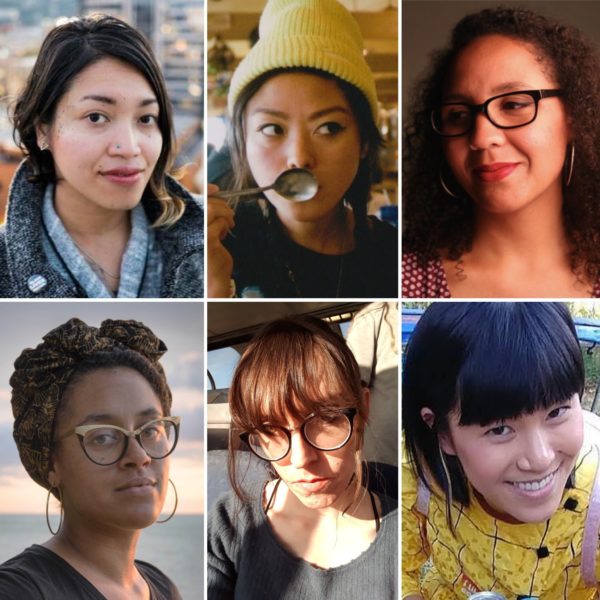 Press Release: Six Portland Artists Join Open Signal's New Media Fellowship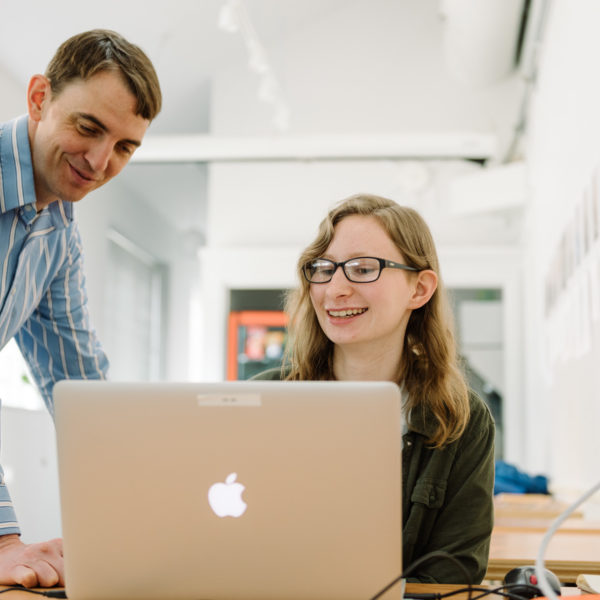 Press Release: Open Signal Announces Summer Media Classes
Press Release: Open Signal Triples Community Engagement in 2017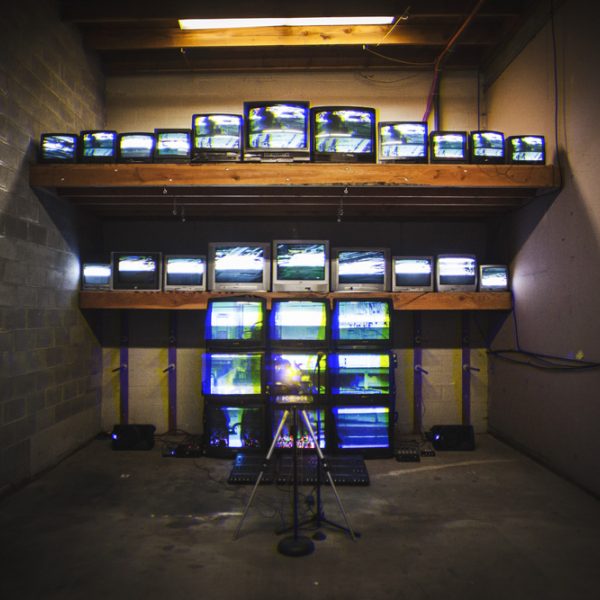 Press Release: Open Signal Awarded Nearly $200,000 by Oregon Institutions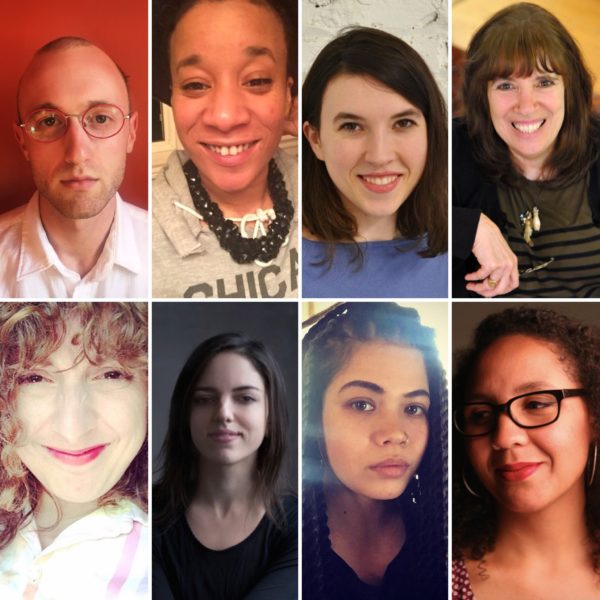 Press Release: Open Signal Announces Inaugural Future Forum Artists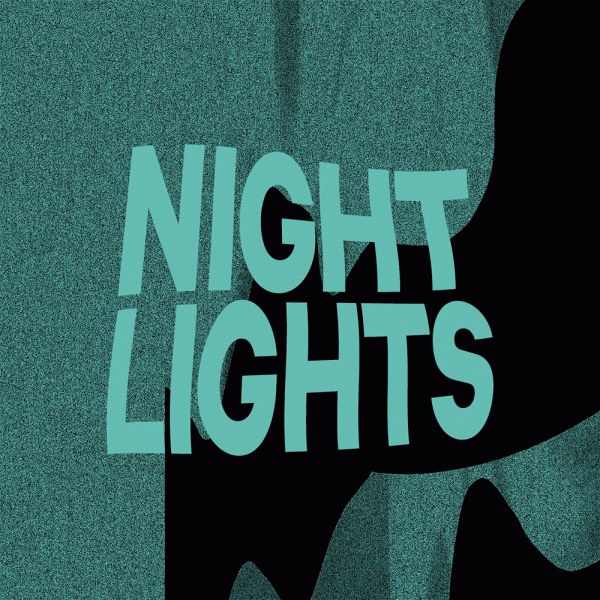 Press Release: Night Lights Presents Site-Specific Outdoor Media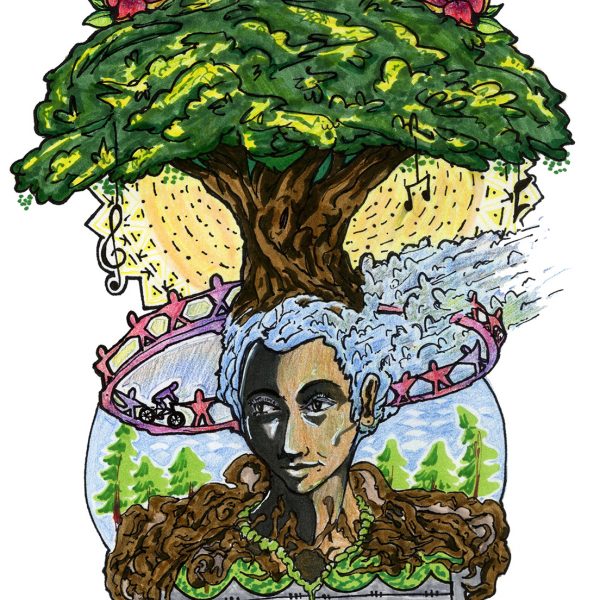 Press Release: Block Party Unites a NE Portland Neighborhood in Transition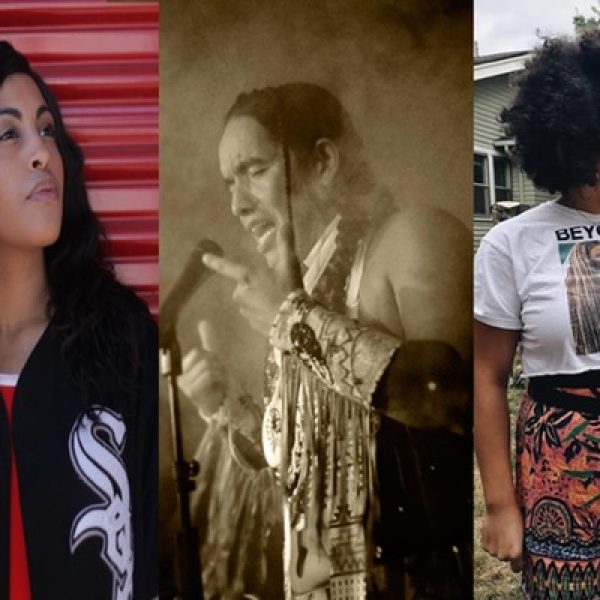 Press Release: Community Panel Breaks Down Hip-hop in Portland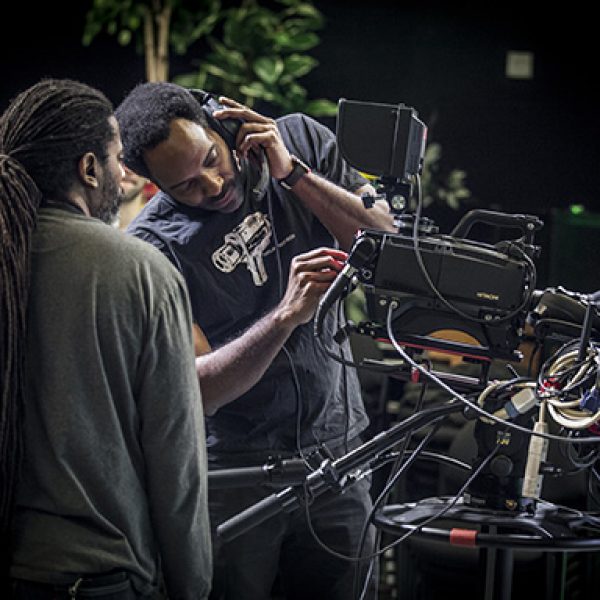 Press Release: Summer Classes Expose Fake News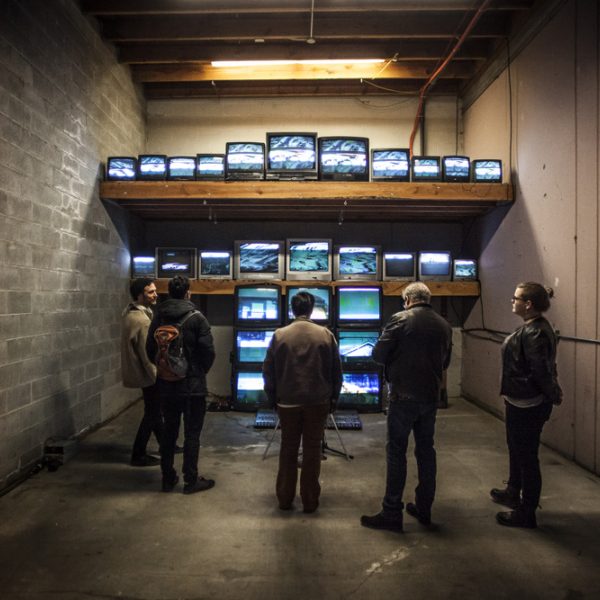 Press Release: Open Signal Celebrates Independent Media at May 6 Open House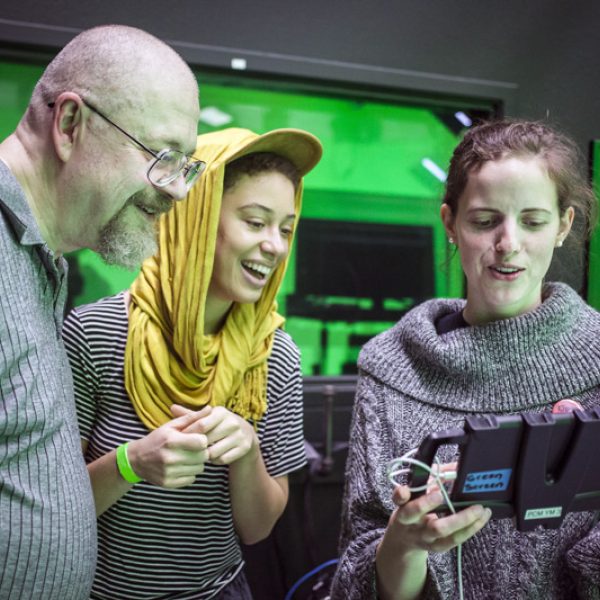 Press Release: Open Signal Launches 10-month Program for Artists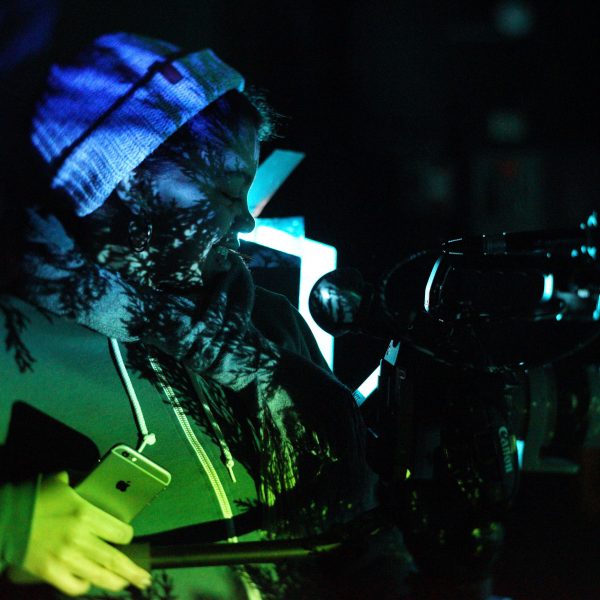 Press Release: Kalimah Abioto to Debut Film on First Thursday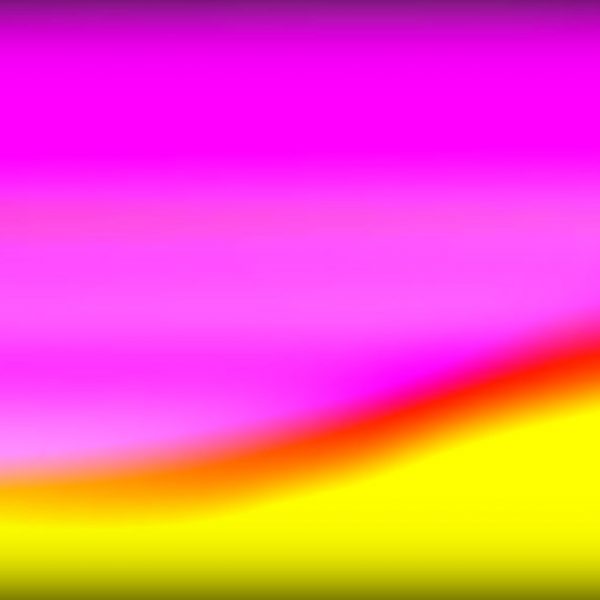 Press Release: Open Signal Launches New Media Fellowship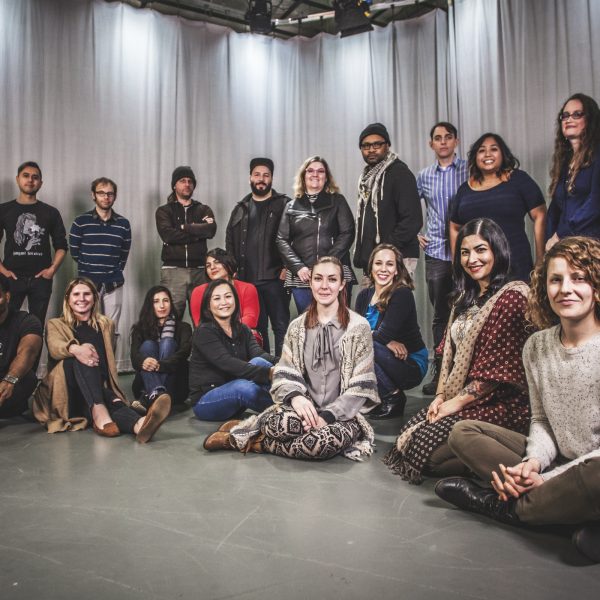 Press Release: Open Signal Unveiled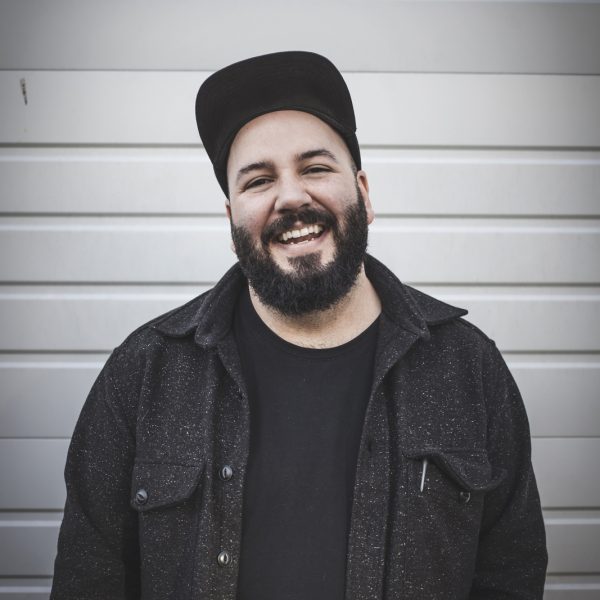 Press Release: Justen Harn Named Executive Director