Press Release: Open Signal Celebrates Independent Media at May 6 Open House
April 11, 2017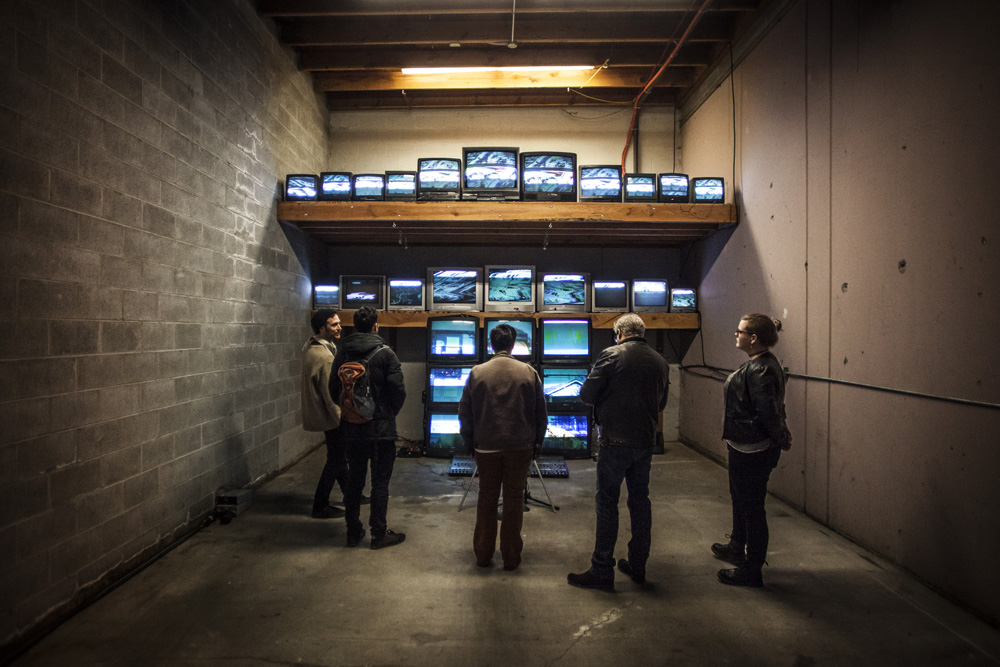 Open Signal Celebrates Independent Media at May Open House
Open Signal's May Open House highlights locally made media, including XRAY TV, a new venture with XRAY.fm.


Open Signal Open House
Saturday, May 6, 4-10 p.m.
Open Signal, Portland Community Media Center
2766 NE MLK Jr. Blvd. Portland, OR 97212
Free and open to the public


PORTLAND, ORE. – April 11, 2017 – In late February, Open Signal's first Open House drew more than 800 Portlanders to see the media arts center's renovated facility and innovative programs for local makers.

On Saturday, May 6 from 4 to 10 p.m., Open Signal staff will revive the event in order to bring the community into the space and to feature new work created by independent media-makers. The public is invited to learn about the organization's significant media resources and to actively engage with practicing artists.

Open Signal provides to the public low-cost media-making classes, a free equipment library, artist residencies, accessible television production studios and five local cable channels programmed with community-produced content.

"We were completely moved by the turnout and enthusiasm at our Open House in February," said Lindsay Kaplan, Open Signal Community Engagement Director. "This event is designed to be more low-key, but there will still be plenty to see and do, both for those who missed us in February and for people who are eager to come back for more."

May Open House highlights include:

A live hip-hop show in Studio A, featuring Alexis Cannard, Neka Perini and Blossom!
Screening for XRAY TV, a new, curated television block created by XRAY.fm and Open Signal
10% discount on all class registrations made at the event
Live music
Ten-foot-tall, twenty-foot-wide electric pyramid installation created by middle school students at Open School North with Open Signal resident artist Kello Goeller
Video synth photo booth with artist Claudia Meza
Student work from the Projection, Sound and Space class at Pacific Northwest College of Art
Pizza and alcoholic beverages available for purchase
Entry to Open Signal's spring Open House is free. Those that register on Eventbrite will receive a free slice of pizza and a drink ticket. Register via Eventbrite here.


###
---

Contact

Rebecca Burrell, Director of Strategy & Development
rebecca [at] opensignalpdx.org
(503) 673-8709
← Return to index