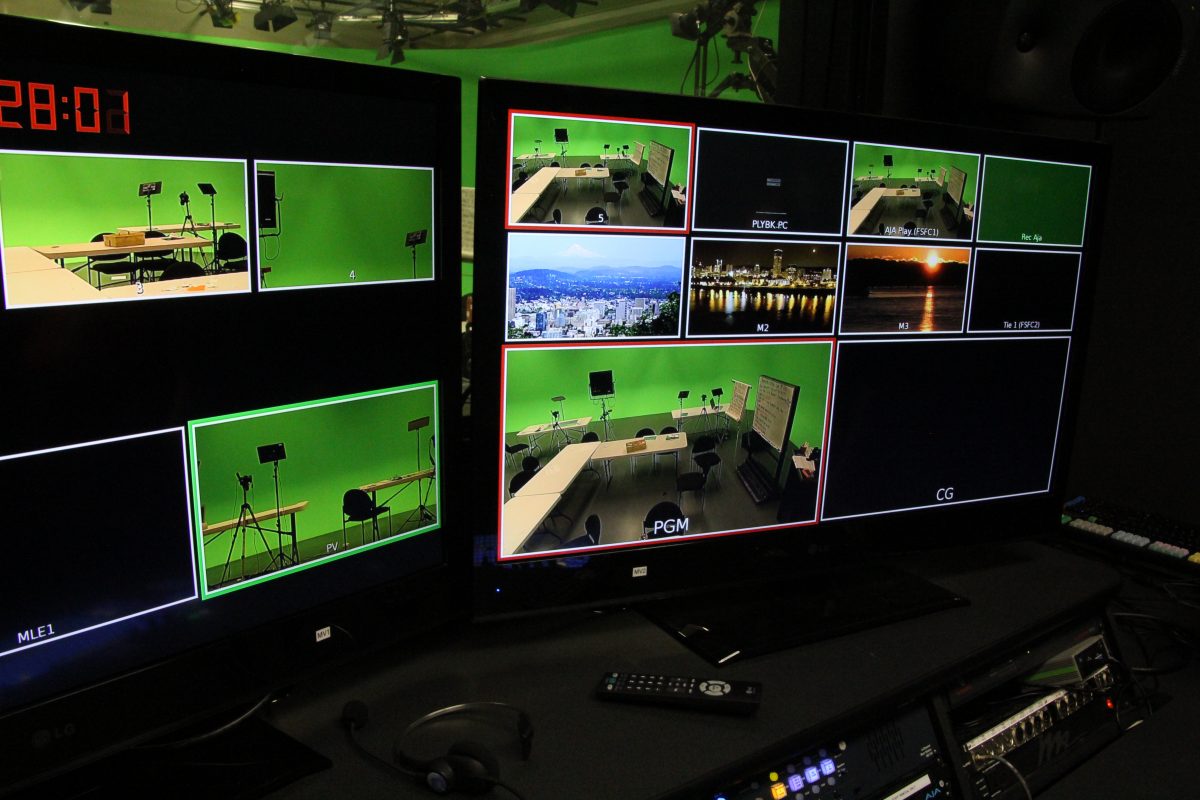 Our five channels feature perspectives from all over Portland, as well as staff-curated content for communities that mainstream television ignores. 
Open Signal's cable channels broadcast local voices in English, Spanish, Farsi, Russian, Romanian and other languages.
Pulse of Portland showcases content curated by Open Signal and other arts organizations. On CityNet we provide gavel-to-gavel live coverage of city and county meetings. CAN, ITN 22 and ITN 23 feature content created by the public — you!