If you need live event coverage, informational video production or full post-production services, give us a call! Your dollars support our important nonprofit community services.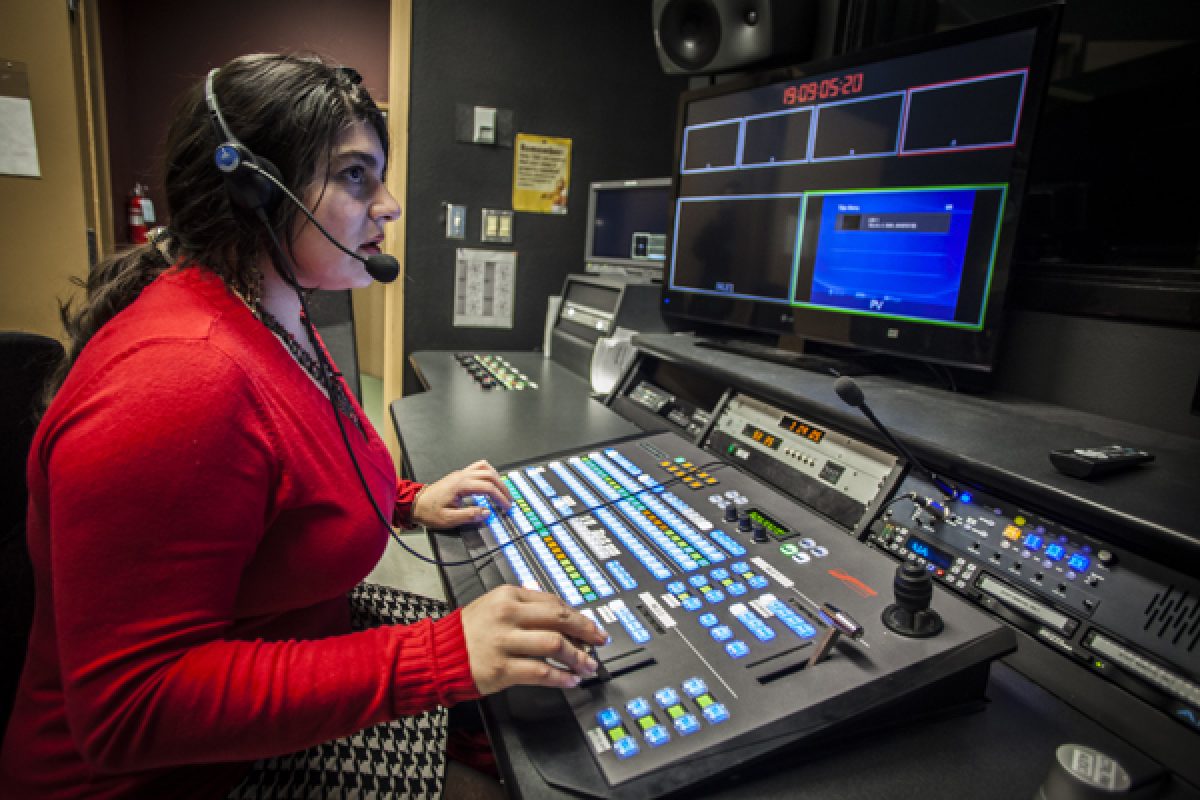 Open Signal's media production services include:
Event documentation and coverage
Live broadcast and web streaming
Studio production services
Post-production services
Closed caption facilitation
Live event presentation
We also offer all-inclusive AV packages, which include necessary equipment, such as generators for outdoor events, projectors and screens, sound systems and more.
Productions can be tailored to reach a price point that won't bust your budget. Please contact us to discuss your needs!