Press Release: Open Signal Launches New Media Fellowship
February 06, 2017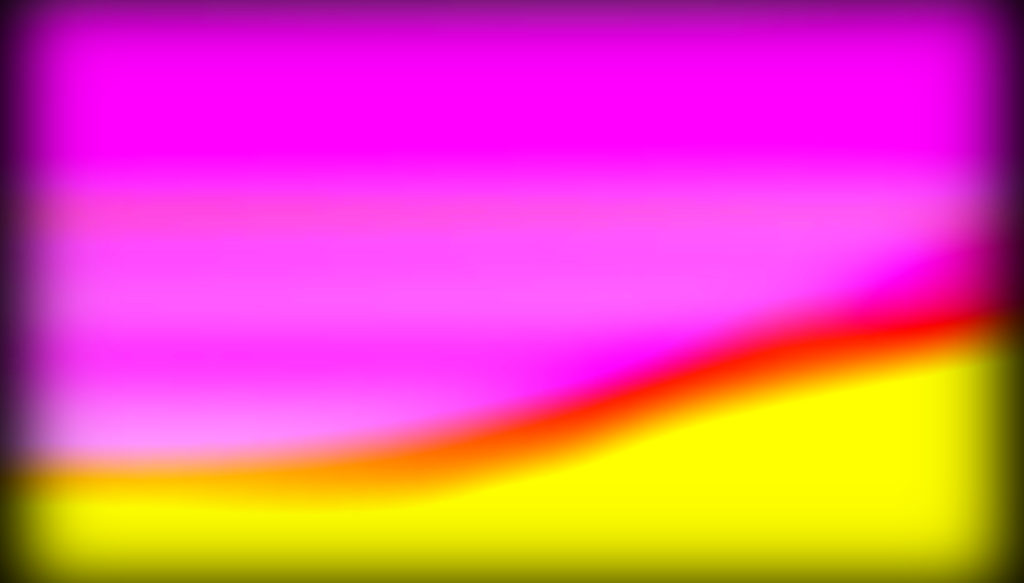 Open Signal Launches New Media Fellowship
Applications for Summer 2017 fellowship accepted through March 15, 2017

PORTLAND, ORE. - February 6, 2017 – Open Signal, Portland Community Media Center launches a new initiative for socially driven digital artists. The New Media Fellowship is a unique artist residency that combines artistic production and community engagement. Over the course of 10 weeks, New Media Fellows will gain access to private workspace at Open Signal, as well as the center's state-of-the-art equipment library and media workshops.

This career development experience also offers hands-on support from Open Signal staff and personalized critique from professionals in the field. The resident artists will also become a hub of dialogue as they interact and collaborate with the existing community of media producers at Open Signal. Each artist will deliver a talk, teach a workshop for youth or adults, provide an open studio tour and give a public exhibition during the course of their residency.

"This program is a reflection of Open Signal's commitment to the creative process while we honor the potential of media to engage and to create social impact," said Justen Harn, Open Signal Executive Director. "We expect the fellowship will not only advance the work of the participating artists, but also inspire and activate our community at large."

Six fellows will work on-site at Open Signal in 2017. Local artists DB Amorin and Hannah Piper Burns will pilot the program from February - April. Two artists for both Summer and Fall 2017 terms will be selected by a panel of local artists.

New Media artists are defined as those who create work with a computer. Eligible artists are emerging or established videomakers and filmmakers, virtual reality and artificial reality designers, video game designers, sound recording techs and musicians, online publishers, computer programmers and app developers, performance artists, and 2-D/3-D/multi-dimensional artists. New Media Fellows could work as technology consultants, community anchors, storytellers, teachers, producers and curators.

Applications for the Summer 2017 term (June 5 - August 11), are due March 15, 2017.
See the full call for applications on our Opportunities page.

Read more about Open Signal's artist residencies and related events on the website.

###


---

Contact

Rebecca Burrell, Director of Strategy & Development
rebecca [at] opensignalpdx.org
(503) 673-8709
← Return to index