Press Release: Open Signal Awarded Nearly $200,000 by Oregon Institutions
October 08, 2017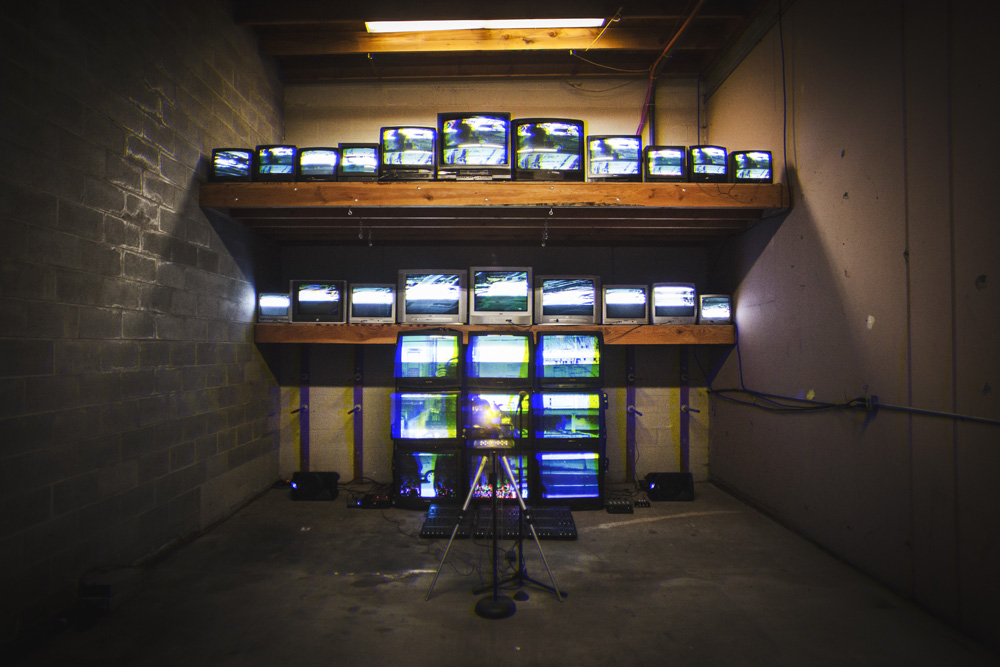 Open Signal awarded nearly $200,000 by Oregon institutions
Unprecedented funding from private and public grantmakers supports the future of Open Signal
PORTLAND, ORE. – October 11, 2017& – Open Signal, Portland Community Media Center has received new grants from seven Oregon funders, the organization announced today. Historically a publicly funded nonprofit, the total award of $189,359 is the greatest institutional support the organization has secured since it was founded in 1982. Grants include funds to build infrastructure and expand equity-driven media arts programming.
The James F. and Marion L. Miller Foundation provided a $90,000 three-year capacity building investment, and the Oregon Cultural Trust matched the Miller Foundation's first year of funding with a gift of more than $36,000. The Oregon Community Foundation also awarded Open Signal a competitive Studio to Schools grant from the Fred W. Fields Fund in the amount of $35,000 to continue its media arts education at Open School North, an alternative middle school for students who have been unsuccessful in the public school system.
Other local funders that have awarded grants to Open Signal in 2017 include Juan Young Trust; Oregon Arts Commission, a state agency; Regional Arts & Culture Council; and Keeping the Arts.
Launched in January 2017, Open Signal builds upon the legacy of Portland Community Media (PCM), a 35-year-old cable access center, with new leadership, renovated facilities and new artistic programs. It provides Portland with a contemporary media arts space that emphasizes community and accessibility.
"We are so grateful to receive this level of support from some of our state's most respected funders," said Justen Harn, Open Signal's executive director. "We plan to leverage these gifts to further diversify our funding, making sure Open Signal is a permanent public resource."
Harn was hired by PCM in January 2016 to revitalize the organization. Since that time, the media center has brought on more than a dozen new staff members, doubled class offerings and introduced community programs that include artist residencies, an annual neighborhood block party and Future Forum, a low-cost training program for media artists ready to make a social impact. The organization has served three times as many Portlanders at its state-of-the-art facility, as well as at local schools, public libraries and on city streets.
Open Signal is funded primarily by the City of Portland and the Mt. Hood Cable Regulatory Commission, which directs cable franchise dollars to public media programming. This recent financial growth is part of Open Signal's long-term goal of securing new income streams to deliver more socially driven programming and ensure the organization's sustainability.

###


Contact
Rebecca Burrell, Director of Strategy & Development
rebecca [at] opensignalpdx.org
(503) 673-8709
← Return to index