Press Release: Justen Harn Named Executive Director
January 20, 2016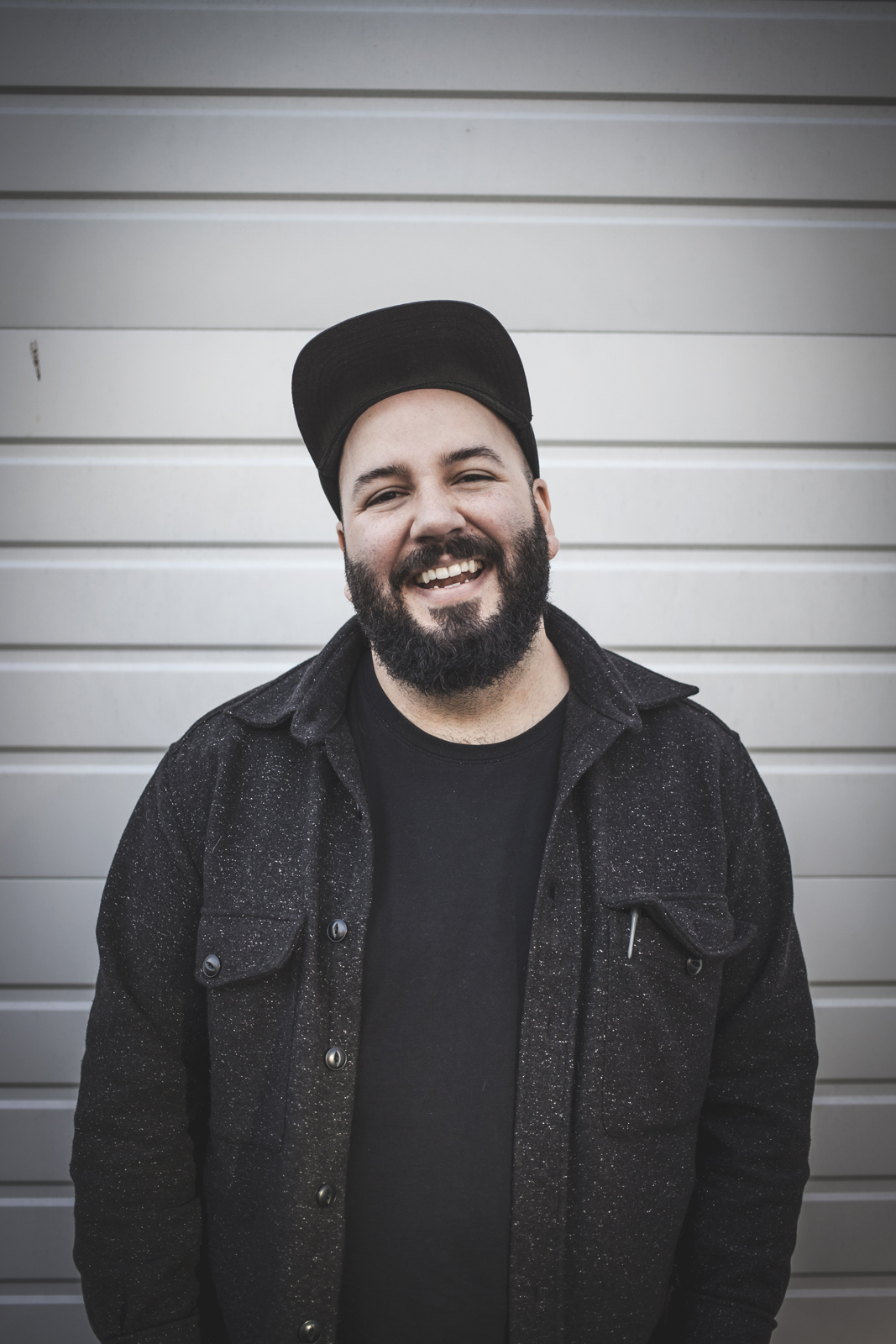 Following a national search, the Portland Community Media (PCM) Board of Directors has appointed Justen Harn as Executive Director, effective January 29, 2016. Harn has worked as a nonprofit arts administrator, educator, curator, and cultural engineer. For the last decade he has focused on empowering communities through the art of film, developing innovative platforms that support the work of emerging media makers, both regionally and nationally.
As the Hollywood Theatre's Director of Programs and Community Engagement since 2007, Justen was a principal architect of a dramatic turnaround, transforming a historic cinema on the brink of closing into one of the largest and most celebrated arts and culture organizations in the NW.
"The PCM Board was very impressed with Justen's track record of visionary program development and organizational development," said Board President Whitney Garcia Jacobson. She added, "He is a talented community builder and community is at the heart of Portland Community Media." As PCM's Executive Director, Harn will provide leadership in strengthening community involvement, diversifying resources, and moving into a multi-platform media environment. He will work to grow PCM's youth media programs, support independent producers, and expand and deepen PCM's partnerships with nonprofit organizations, particularly those serving ethnically and culturally diverse communities and other groups that have been misrepresented or underrepresented in mainstream media.
An expert on community engagement, Harn has curated experiences for leading institutions including the Walker Art Center and the Portland Institute for Contemporary Art. He has presented on the future of cinema at MIT's Media Lab, and served as a juror, grant panelist and consultant for regional and national arts and culture organizations including the Academy of Motion Picture Arts and Sciences (Oscars), the National Endowment for the Arts, and the Regional Arts & Culture Council.
In 2014, Harn was named one of Portland's "Rising Stars" by Portland Monthly magazine. This year, he was among the first 18 leaders selected from around the world to participate in the National Alliance for Media Arts + Culture's Creative Leadership Lab at the Sundance Institute. Harn graduated Phi Beta Kappa with a degree in English Literature from the University of Massachusetts, Amherst with studies at Oxford University, UK.
Media Contact: Rebecca Burrell, Director of Strategy & Development rebecca@opensignalpdx.org 503.673.8709
← Return to index