Press Release: Open Signal Adds New Media Arts Classes for Fall Term
August 22, 2018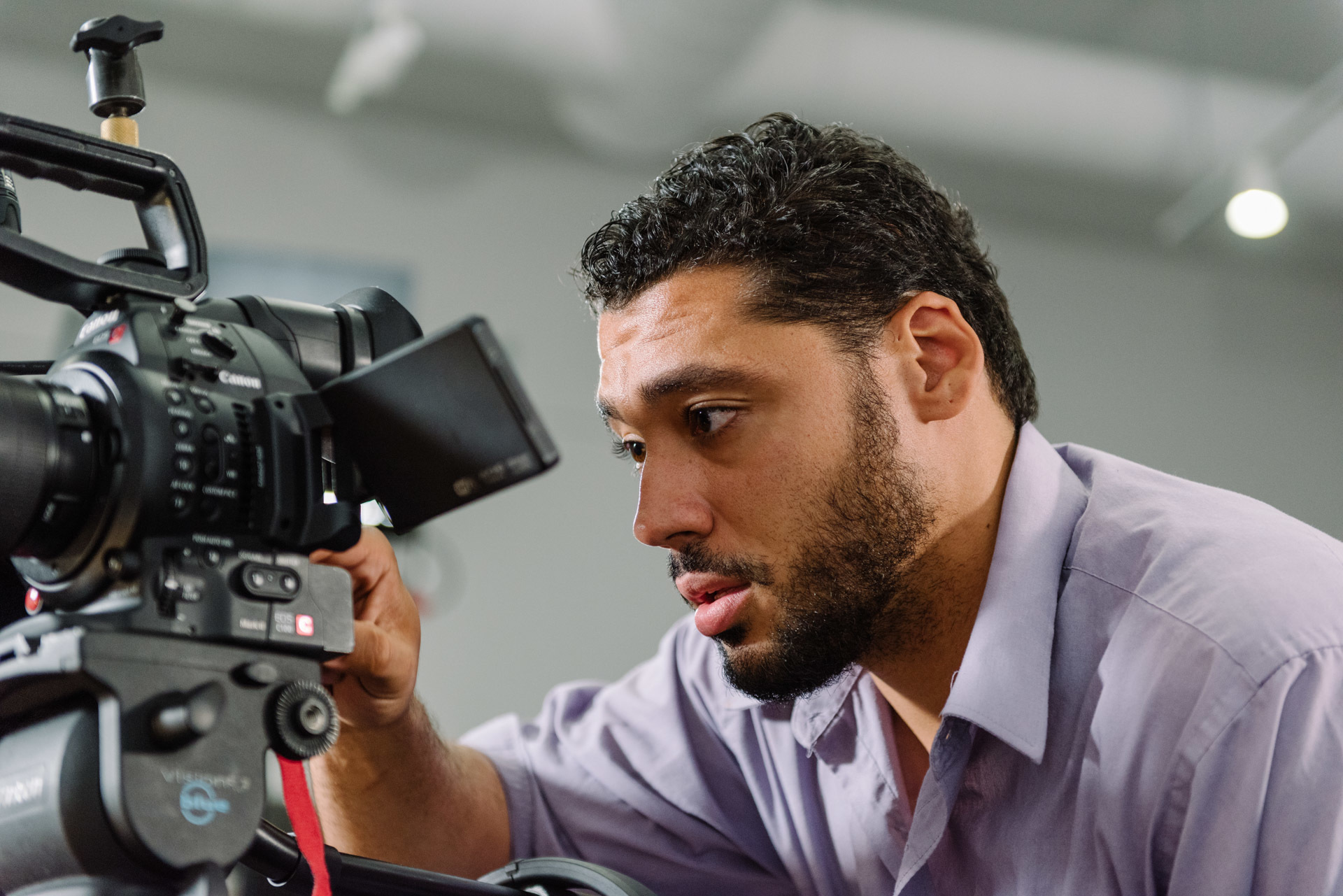 Open Signal adds new media arts classes in screenwriting, 3D modeling
Registration is open for youth and adult classes running from September to December 2018

PORTLAND, ORE. – August 22, 2018 – Open Signal, Portland's community media center, releases its Fall 2018 workshop catalog, featuring 45 media arts classes for youth and adults.

Students can choose from classes in video production, studio production, post-production, experimental media, animation & visual FX, including brand new classes in screenwriting, 3D modeling, lighting, audio and streaming.

Brand new classes for the fall term include:
Other long-standing workshops covering cinematography, television and film production, editing, motion graphics, analog video and video installation will return, as well as entry-level workshops on Adobe Photoshop and Macintosh computer operation.

Classes are now organized into education levels to help students best match their experience and comfort with technology. Students have the option to seek out workshops classified as Newcomer, Introductory, Intermediate or Advanced.

Personalized trainings allow groups or individuals to schedule Open Signal's classes at a customized date and time.

Students who complete Open Signal courses become certified to check out production studios or field equipment in order to create content for the organization's five non-commercial cable channels free of charge—along with an annual fee of $1 or more, through Open Signal's new community membership program.
Learn more about education at Open Signal:
Open Signal's print program catalogs can be found at 200 locations in the City of Portland, including most Multnomah County library branches and at Open Signal's public facility.
###



Contact
Yousef Hatlani, Marketing Manager
yousef [at] opensignalpdx.org
(503) 536-7622
Rebecca Burrell, Director of Strategy & Development
rebecca [at] opensignalpdx.org
(503) 673-8709
← Return to index