Open Signal 2021 Highlights
July 25, 2022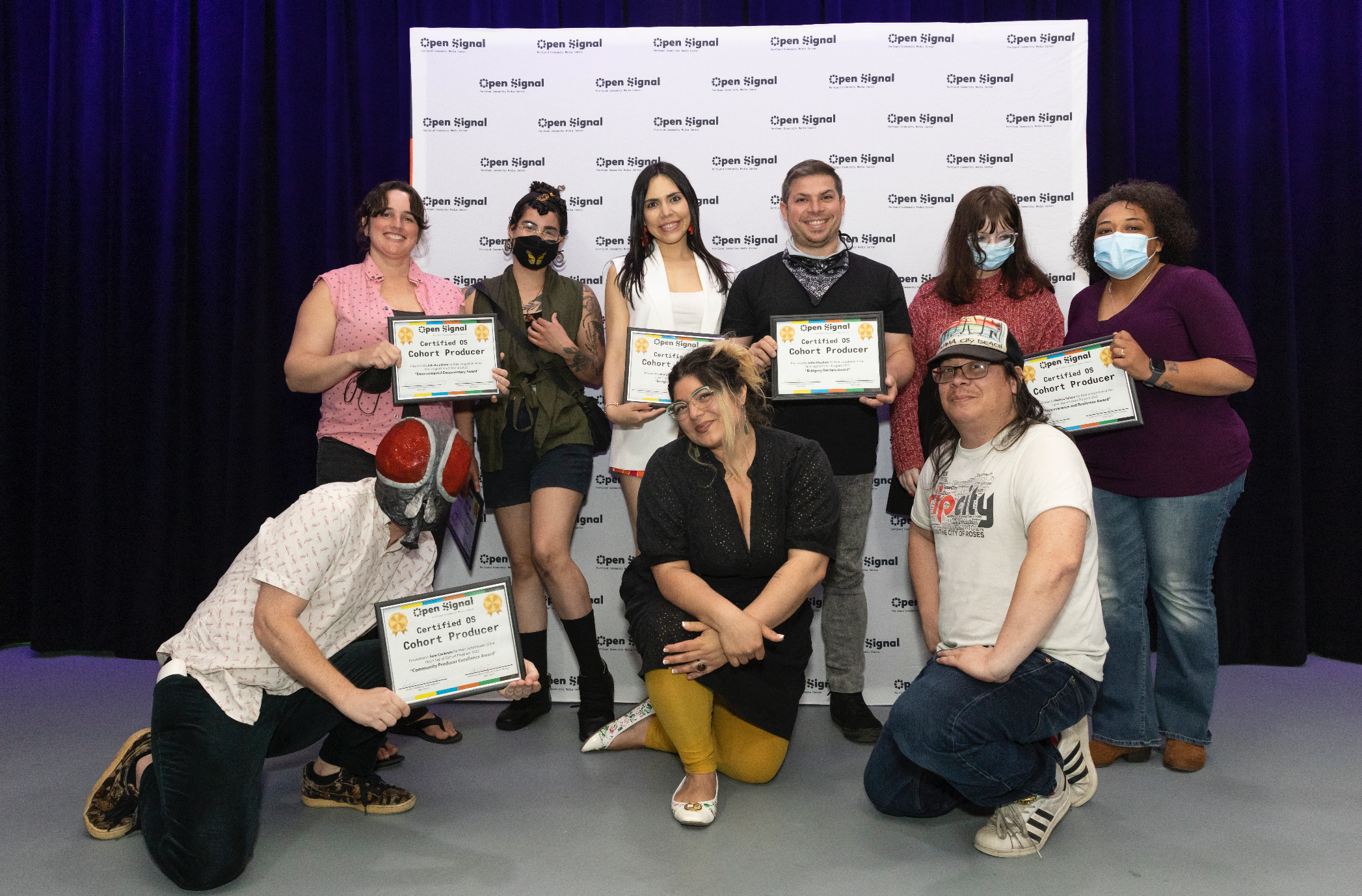 In 2021, we were able to:
Support members of our production cohort with 1,020 hours customized one-on-one training hours. Our cohort participants identify as Black, Indigenous and people of color; people living with dis/abilities; English language learners; people with low incomes; and nonprofit partners who align with these efforts.
Focus on Black media makers through Open Signal LABS, which supported six fellows and more than 300 additional people through virtual events, fundraising and production support. LABS also expanded their network with a national consortium funded by the National Endowment for the Arts.
Complete our New Media Fellowship with a presentation by Myles de Bastion on his first-in-the-world technology that creates real time captions and sign language within virtual spaces.
Run five cable channels 24/7 and stream all channels online for the first time, airing 114 COVID public health announcements and 263 hours City Council meetings.
Premiere 2,334 new pieces of media on our cable channels — 765 of which were created at Open Signal.
Launch a pilot program for local nonprofits, which provides equipment access and trauma-informed media literacy education.
Continue shared leadership, with six department heads collectively responsible for the health of the organization.
---
---

"Without being part of the cohort I wouldn't have had the confidence. They were not only supportive of me learning skills but also me personally getting something out of the things they were teaching me. This is how you build community. Now I want to teach young people how to be in charge of their own stories."
— Dr. S. Renee Mitchell, founder, I Am M.O.R.E.; Summer 2021 cohort participant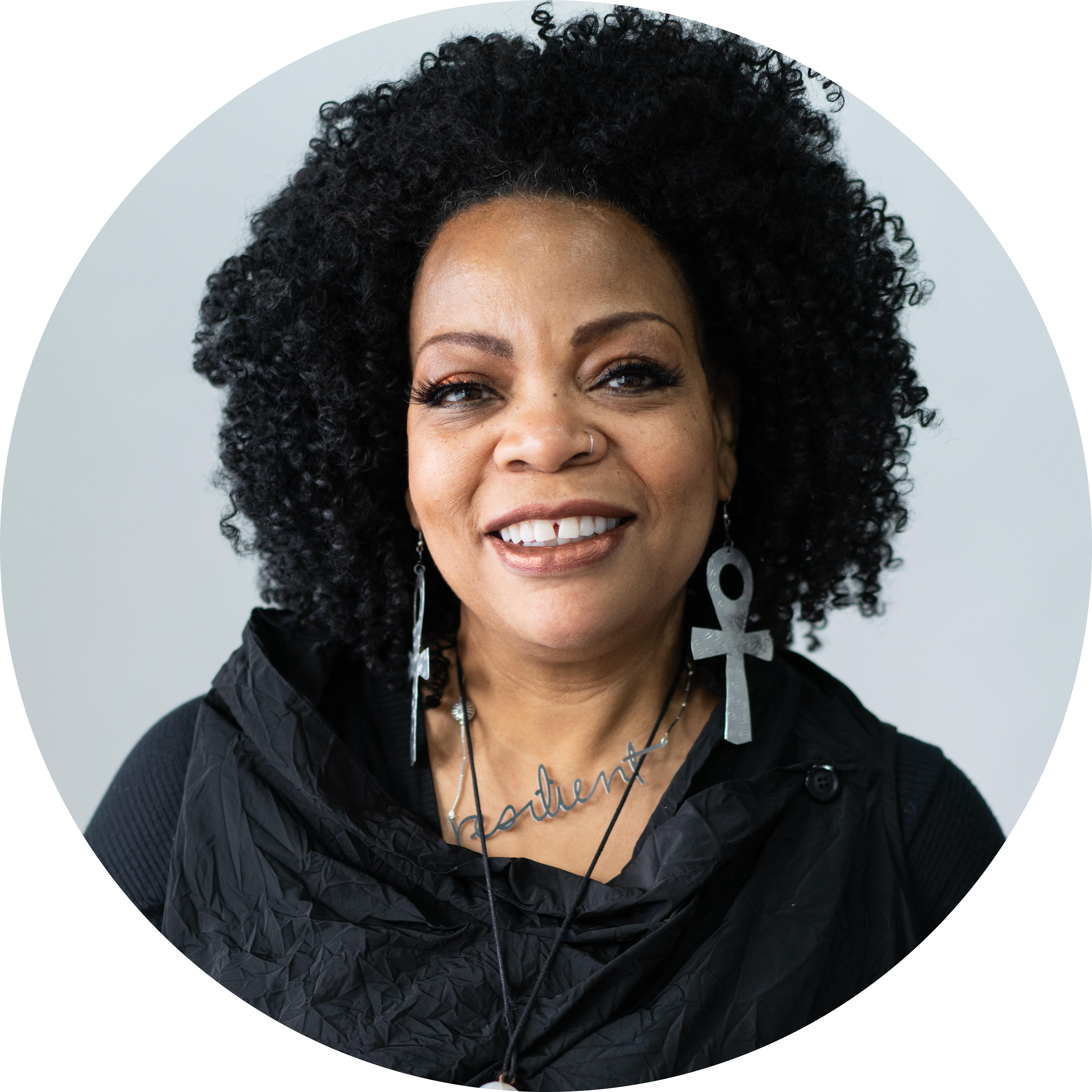 ---
Financials Fiscal Year 2021: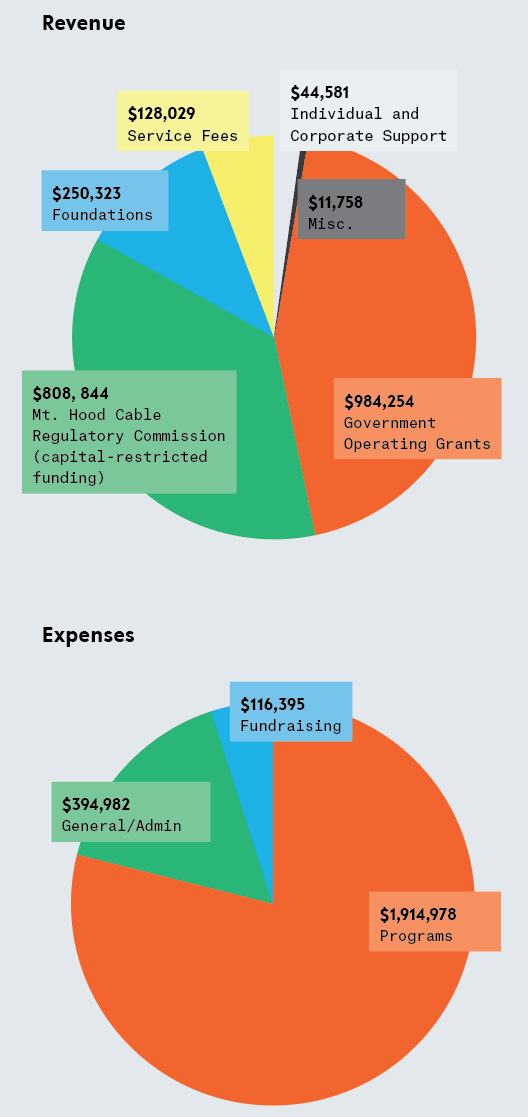 ← Return to index