Alley Pezanoski-Browne Joins Open Signal as Director of Growth 
September 29, 2021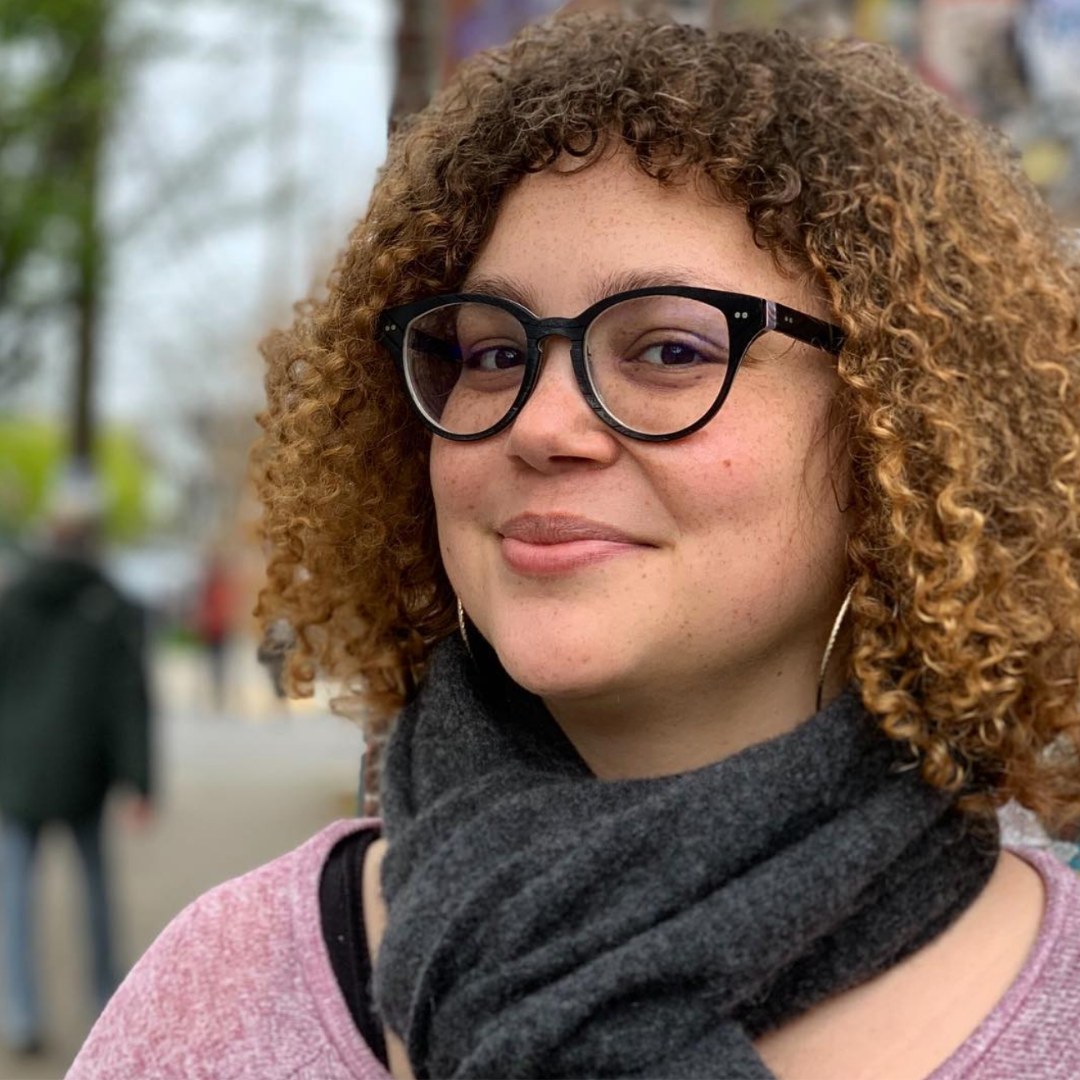 Open Signal is excited to announce that Alley Pezanoski-Browne is joining Open Signal's leadership team as Director of Growth. During September and October 2021 Alley is transitioning away from the role of Independent Publishing Resource Center's Executive Director to Open Signal full time. As Director of Growth, Alley will become the sixth member of Open Signal's Leadership Team, which collectively shares responsibility for the health of the organization. She will lead the expansion of equity-driven fundraising at Open Signal and co-lead the Board of Directors.
Alley joined the IPRC as Executive Director in 2018. Under her tenure, among many other initiatives, the organization:
Started the BIPOC Artists & Writers Residencies, which solidified their commitment to artists and writers of color and has invested in 25 Portland-based artists
Conducted six months of community surveys that resulted in the IPRC's 2019-2021 Strategic Plan
Expanded youth programming to include printmaking, comics, and zines for elementary and middle school-aged youth
Doubled teaching artist hourly rates and increased the lowest staff wage by 50%
Navigated the first year of the pandemic, making studio access safe so that artists could continue to create in community and provide a sense of normalcy.
Alley has also worked as a producer and coordinator for documentaries and as Grants and Communications Manager for Caldera Arts. She received her master's in Critical Theory & Creative Research from Pacific Northwest College of Art and had a stopover in Hong Kong as a Fulbright Scholar. She makes art in multiple mediums inspired by dream logic and spiritual and ancestral knowledge. She cares deeply about building creative practices that better people's lives, collective power and radical care, especially for historically excluded communities.
We look forward to Alley bringing the same compassionate and equity-driven leadership to Open Signal, and to continuing to collaborate with the IPRC to change the landscape of Portland's creative ecosystem.
In Alley's own words, "I'm excited to work with such a talented group of people to build alternative leadership structures and in support of Portland and Oregon media makers. I'm passionate about building vibrant and thriving communities through art and media creation, as well as developing resources, particularly for historically excluded groups. Open Signal feels like the perfect, like-minded place to continue this work."
← Return to index