An Update on Omicron Variant Safety at Open Signal
January 14, 2022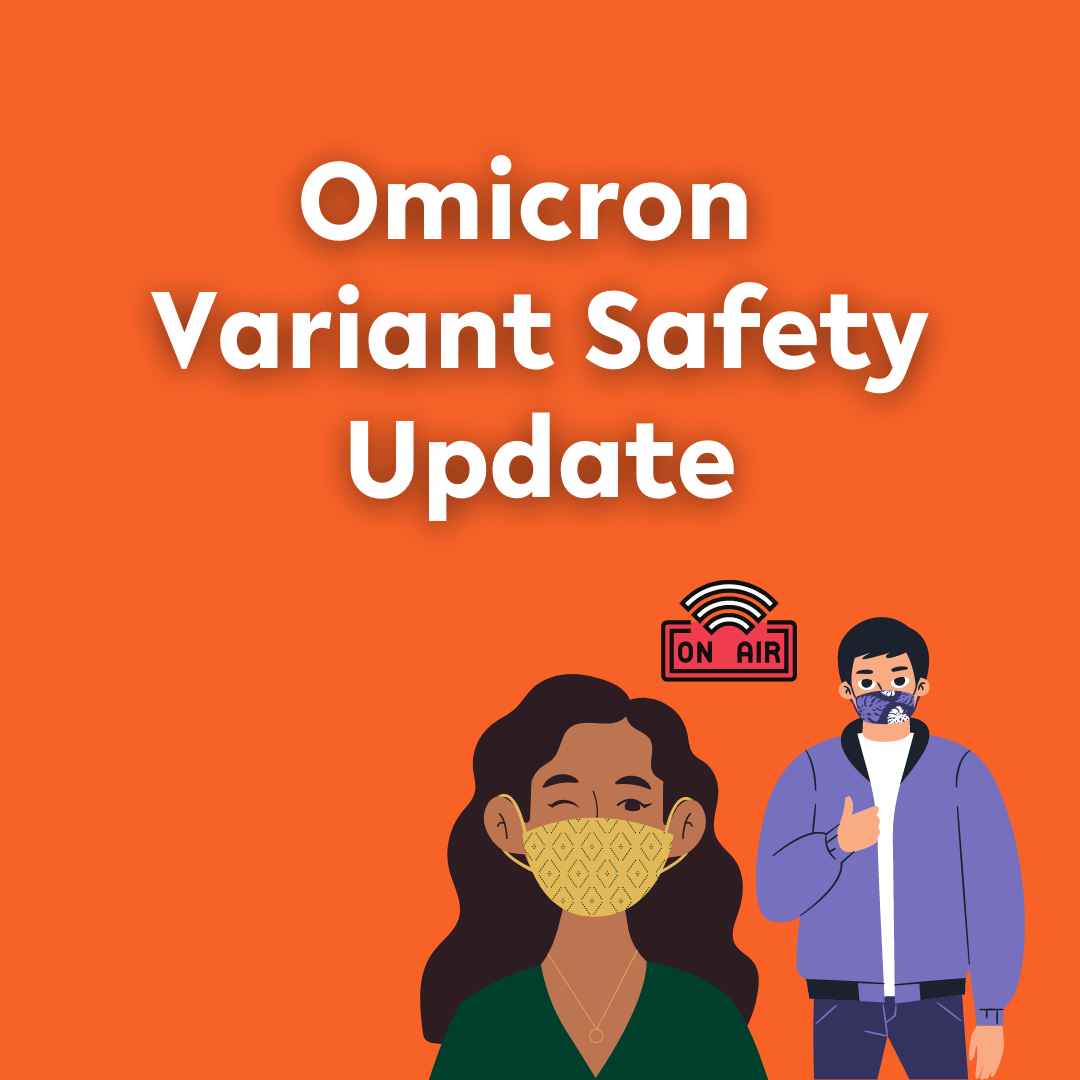 In response to the current surge of COVID-19 cases in Multnomah County, we will move all of our activities online from Monday, January 17 to Monday, January 31, 2022. As perhaps you and so many of us are experiencing, several members of our staff and board have had close exposure to the highly contagious Omicron variant. For those who have gotten sick, symptoms have ranged from mild to severe, even with vaccinations. We are taking this step to reduce the risk of exposure in our community and better accommodate distancing.
If you have an appointment scheduled during this time, our staff will be in touch. We will reschedule studio and equipment check-outs to the best of our ability, and move any other appointments online where possible. The Studio Volunteer classes scheduled to take place on January 19th and January 26th will be rescheduled. If you have registered for either of those classes an instructor will reach out with new dates.
Staff will be available via email or over the phone during our administrative hours. If you have any questions or need accommodations, please reach out to our front desk staff at info [at] opensignalpdx.org or by phone at (503) 288-1515.
Thank you for your understanding as we make these decisions with the health and safety of our community at the forefront. As we get new information about the Omicron variant, we will make policy changes accordingly. This may affect capacity limits and other ways that folks interact with our space.
← Return to index