We're Looking for a Board Treasurer
March 07, 2022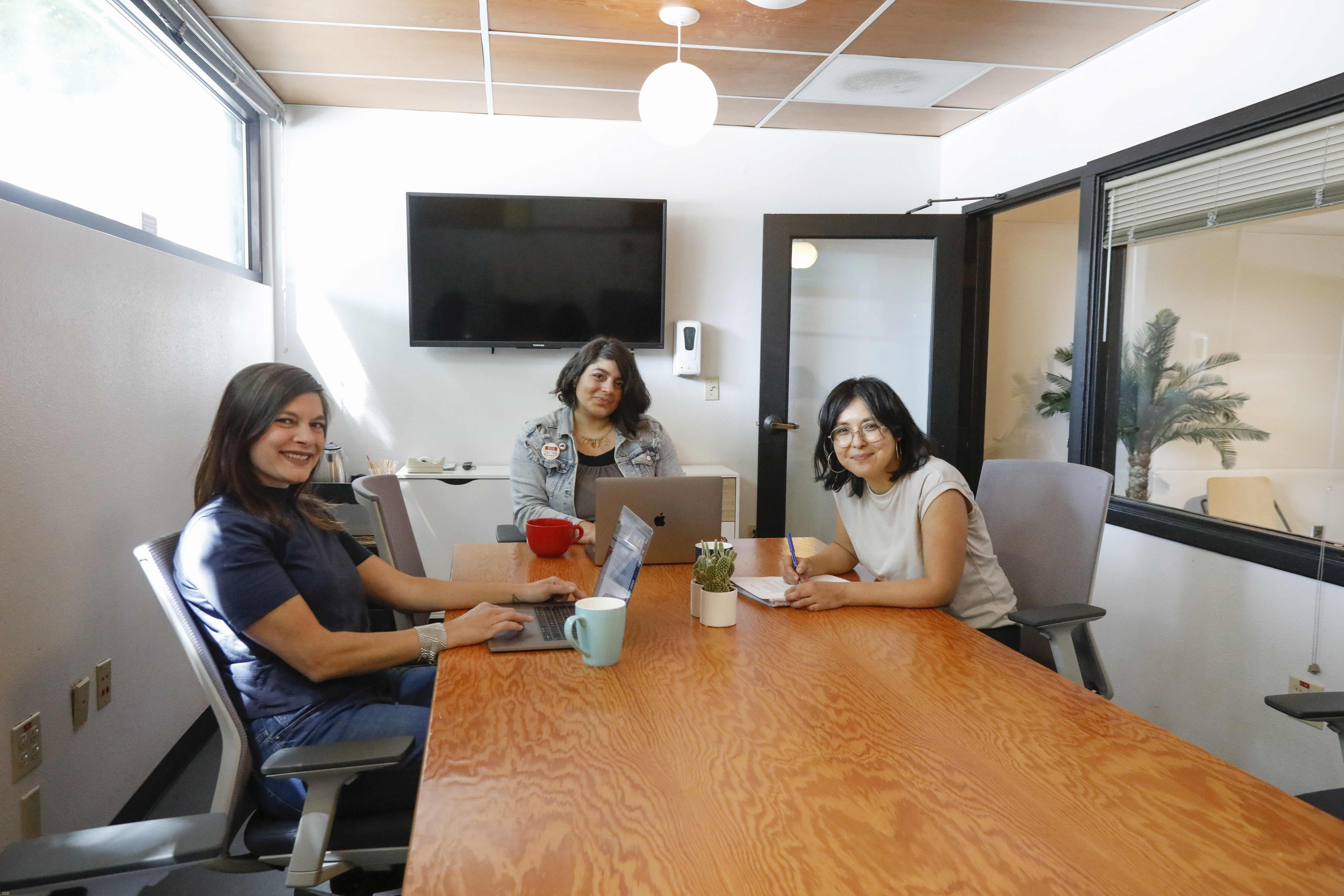 Open Signal is on the hunt for a board treasurer and finance committee members. Do you know anyone who might be a fit?
This is an exciting time to be part of an equity-focused organization that is rapidly evolving and experimenting. We are currently taking on a shared leadership structure, operating without an Executive Director and reevaluating the role of hierarchy at our organization. We are also solidifying and updating our financial processes and we are cash-positive and healthy. Our board culture is extremely positive, collaborative and forward-thinking.
We are looking for a board treasurer who:
Can commit up to 7 hours per month, including board meetings every other second Thursday of the month at 5:30pm (currently remote); and finance committee meetings every third Thursday at 10am (currently and likely to remain remote)
Has extensive working knowledge of not-for-profit finance, including reviewing financial statements, spotting red flags and asking thoughtful questions (CPA is awesome, but not required)
Is committed to anti-racism
Thrives in collaborative, non-hierarchical, and non-dominant organizational culture
Is a strategic and innovative thinker
Believes that care for others is a collective responsibility
Prior board experience is not required.
Finance committee membership would only require financial knowledge, a desire to be helpful, and ability to attend our finance committee meetings on the third Thursday of the month from 10-11am Pacific by Zoom.
If you know of any candidates, please complete our board nomination form.
Please let me know if you have any questions and please pass this on, as you're able.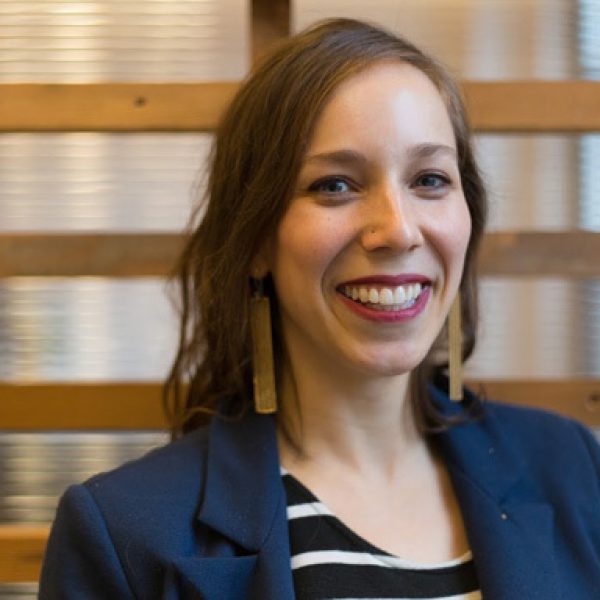 Rebecca Burrell
Director of Strategy
rebecca [at] opensignalpdx.org
Pronouns: she/they
I joined the Open Signal team in 2016. I am currently responsible for communications, government relations and our board of directors.
I bring to Open Signal 20 years of experience in the arts and communications fields, including my most recent work for The Right Brain Initiative, a public school program of the Regional Arts & Culture Council. On a volunteer basis, I've been working since 2015 as a co-founder and core organizing member of Arts Workers for Equity, an anti-racist collective for the nonprofit arts sector.
← Return to index