Call for Artists: Apply for Fresh Paint, a Paid Mural Opportunity
June 09, 2021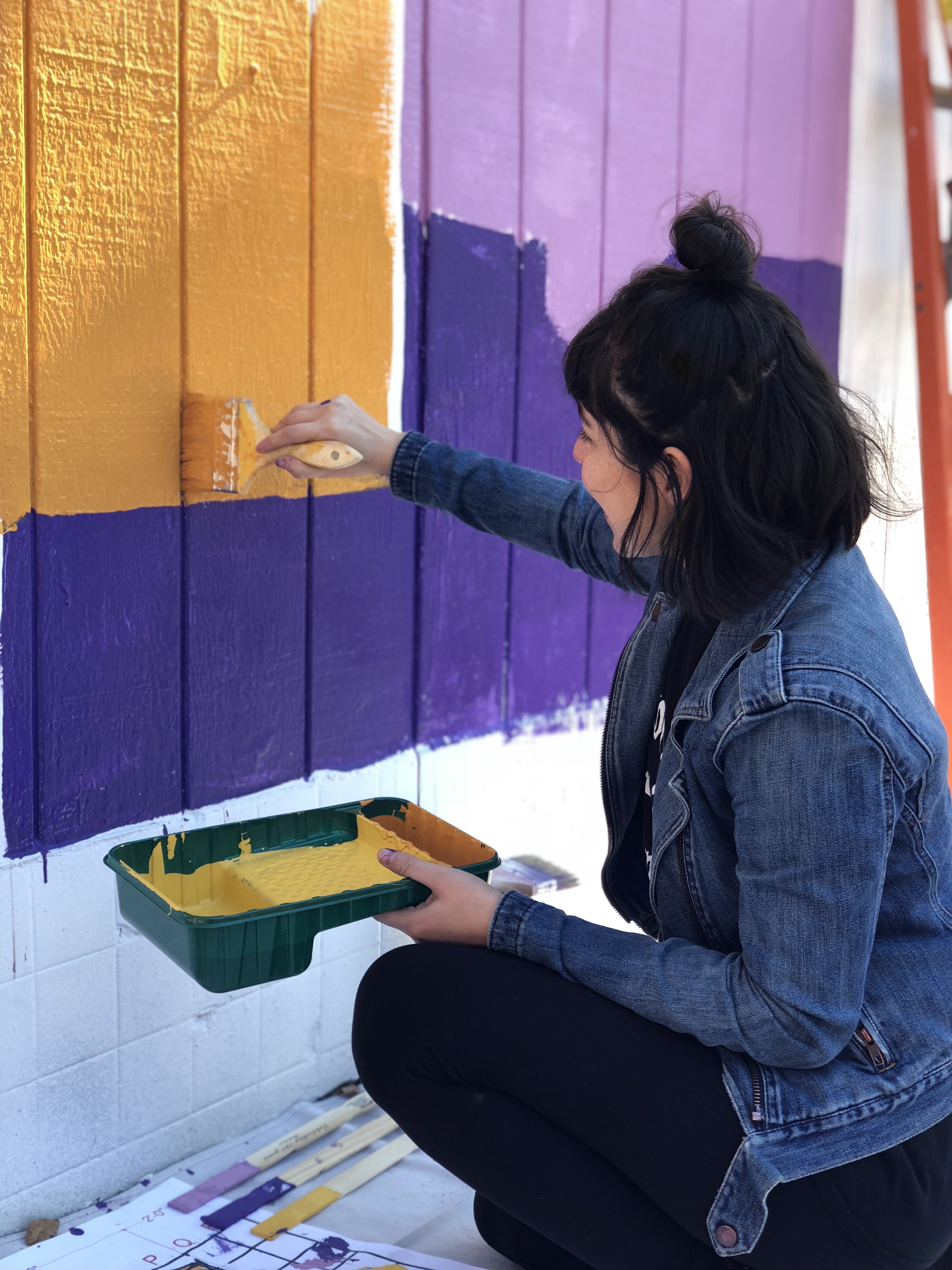 Now seeking artists for Fresh Paint, a paid temporary mural project. A collaboration between Open Signal and the Regional Arts and Culture Council, Fresh Paint offers emerging Black and brown artists/artist teams the opportunity to paint their first public mural on Open Signal's highly visible wall on Martin Luther King Jr Blvd. Your work becomes part of our neighborhood while you practice valuable large-scale creative experience.
This project is open to artists that identify as a person of color including (but not limited to) Native American/Indigenous, Latino/a/x, Asian, Asian American, Pacific Islander, African American, African, and Middle Eastern. In addition, you must:
live in Clackamas, Clark, Multnomah, or Washington counties
have a consistent visual art practice
not have created an exterior-wall mural in the City of Portland (interior murals and murals not on buildings are fine)
To apply, submit a statement of interest and images of past work. Unlike the calls for previous years, this time, artists do not need to submit a proposed design; we've included an additional stipend for development of the mural.
Get help with your application — join myself and staff from RACC for an info session! The first one will take place Monday, June 14th at 12pm on Instagram Live via @regionalarts (follow @regionalarts to get notified when we go live). Then on Tuesday, June 22nd at 6pm, we'll meet over Zoom to talk about the application process and answer questions. Register for the Zoom call here. Attendance to an info session is encouraged but not required.
Fresh Paint is a great way to explore working in public art. Participation in this program puts you on RACC's Muralist Roster, which qualifies you for further opportunities and commissions. Previous Fresh Paint artists include Molly Mendoza; Alex Chiu; Rob Lewis; Andrea de la Vega and Damien Dawahare; Bizar Gomez, Anke Gladnick and Maria Rodriguez; Munta Mpwo; and Limei Lai. Some have gone on to get larger public art commissions after being part of Fresh Paint.
Read more about the call for artists and qualifications here. To apply, create an account through RACC's Opportunity Portal.
Questions? Feel free to reach out to me at daniela [at] opensignalpdx.org or at (503) 288-1515 ext. 931.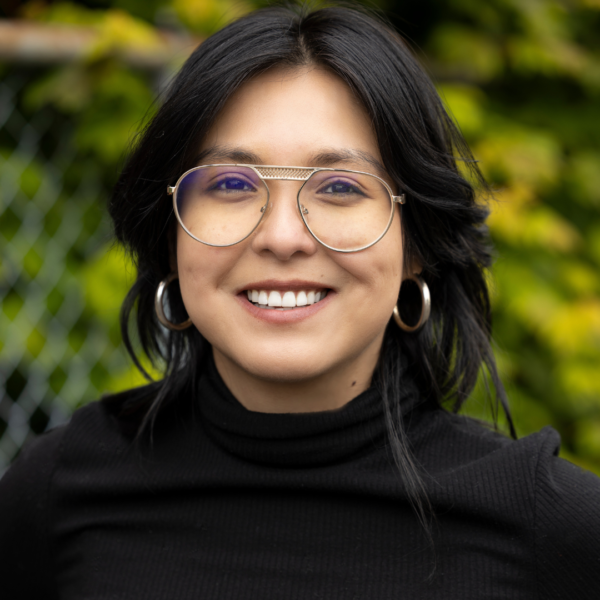 Daniela Serna
Communications Manager
daniela [at] opensignalpdx.org
Pronouns: she/her/hers, they/them/theirs

¡Yo hablo español!
I work in our Strategy & Development department, managing Open Signal's digital and print presence, and developing strategies to support the organization through clear and transparent public communications.

Outside of work, I am dedicated to resource sharing and skill-building in Portland's arts and music scene, organizing gatherings and workshops to hold space for and increase the visibility of BIPOC, women and and nonbinary artists. 
← Return to index