Emmy-Nominated Producer Ifanyi Bell Hired to Lead Open Signal Labs
June 13, 2017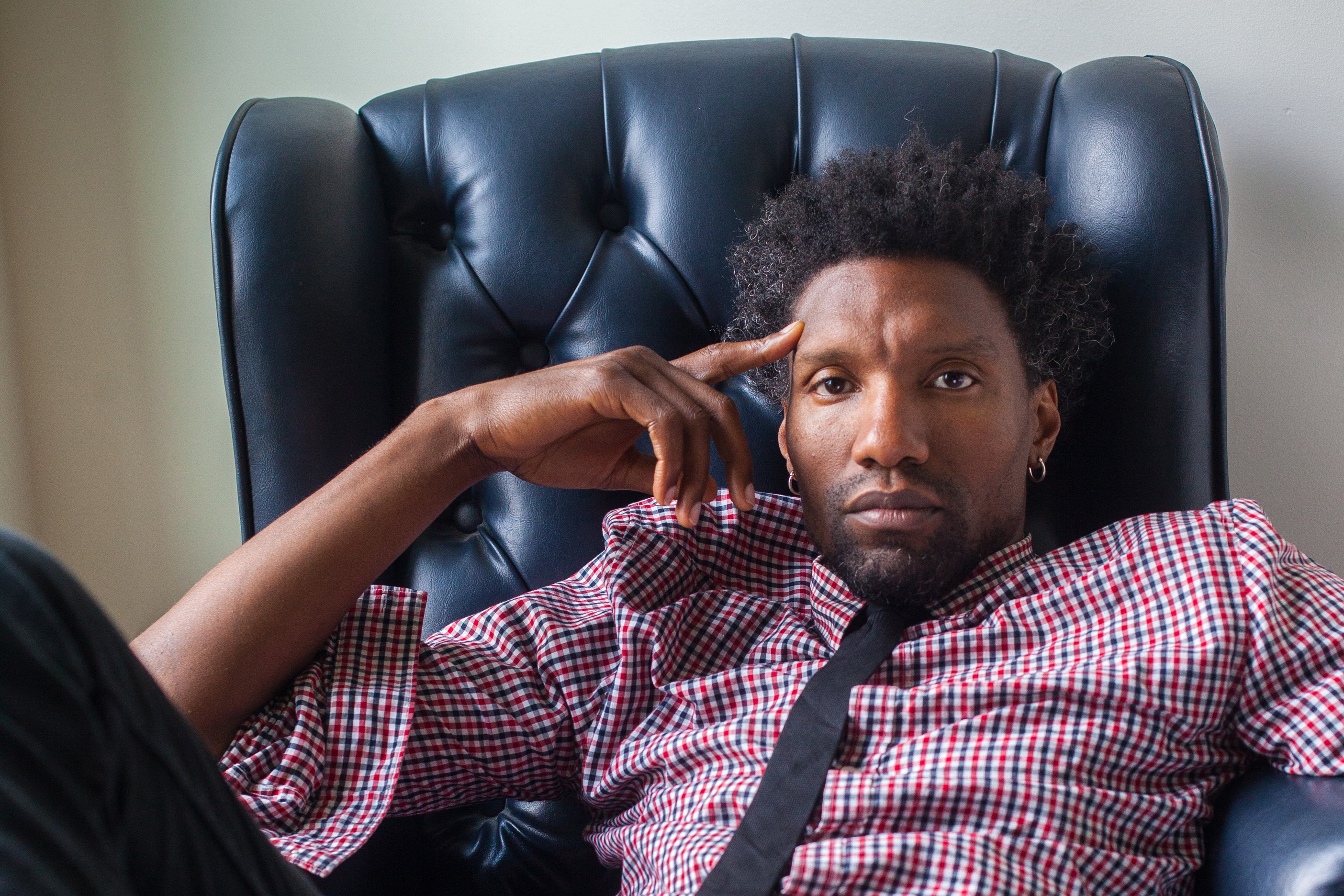 We're pleased to announce that Ifanyi Bell has joined the Open Signal team!
Ifanyi will be leading Open Signal Labs, a content studio and social impact incubator that gathers professional creatives, Open Signal Producers and community members to tell stories of social and cultural relevance, supporting and amplifying the mission of Open Signal.
Open Signal Labs is a pilot program — a chance for us to experiment with new formats for creating work for our channels, as well as to offer different types of career development opportunities for marginalized communities.
We're not sure where this adventure will take us, but we're excited to find out, especially since Ifanyi will be leading the way! A passionate storyteller and artist, Ifanyi is an uncompromising visual communicator. His Emmy-nominated work as a producer for various NPR and PBS stations spans subject matter ranging from education and science to arts and culture.
In 2014, after ten years working in public media in Boston, San Francisco and here in Portland, Ifanyi left in order to form Brushfire Creative Partners (BCP), an endeavor seeking to merge cultural, creative and social change.
In addition to his work with BCP, Ifanyi also served as the Director of Editorial Video Content for Narrative.ly, a nonfiction storytelling platform based in New York City. Ifanyi is a writer, occasional speaker and chief development officer of a 7 year-old daughter.
If you see Ifanyi on-site, please welcome him to our community.
← Return to index