Event: Learn About Audio and Video Production at ABS' Media Tech Expo.
September 05, 2017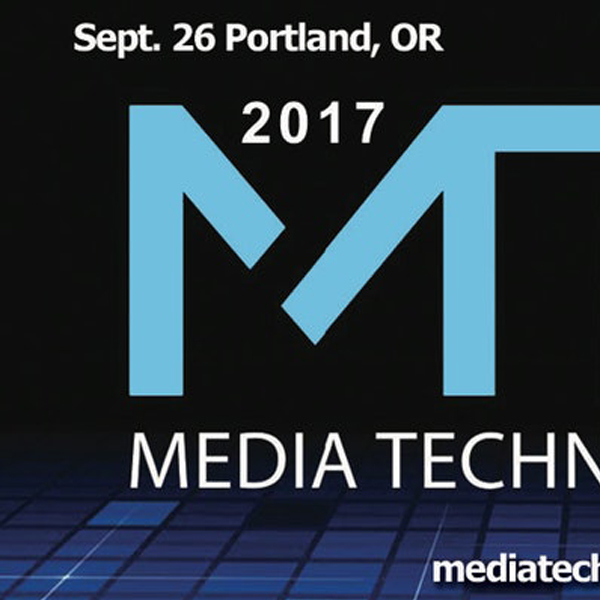 Looking to learn more about audio and video production? Our friends at Advanced Broadcast Solutions will be holding a free event on Tuesday, September 26 at Portland's Leftbank Annex, offering a full day of activities—including educational sessions, networking opportunities and an exhibit hall with equipment from a range of manufacturers.

Get your free RSVP on Eventbrite now!

Be sure to follow ABS on Facebook, Linkedin and Youtube.

← Return to index