ACTION ALERT: Help us stand up to the FCC
October 15, 2018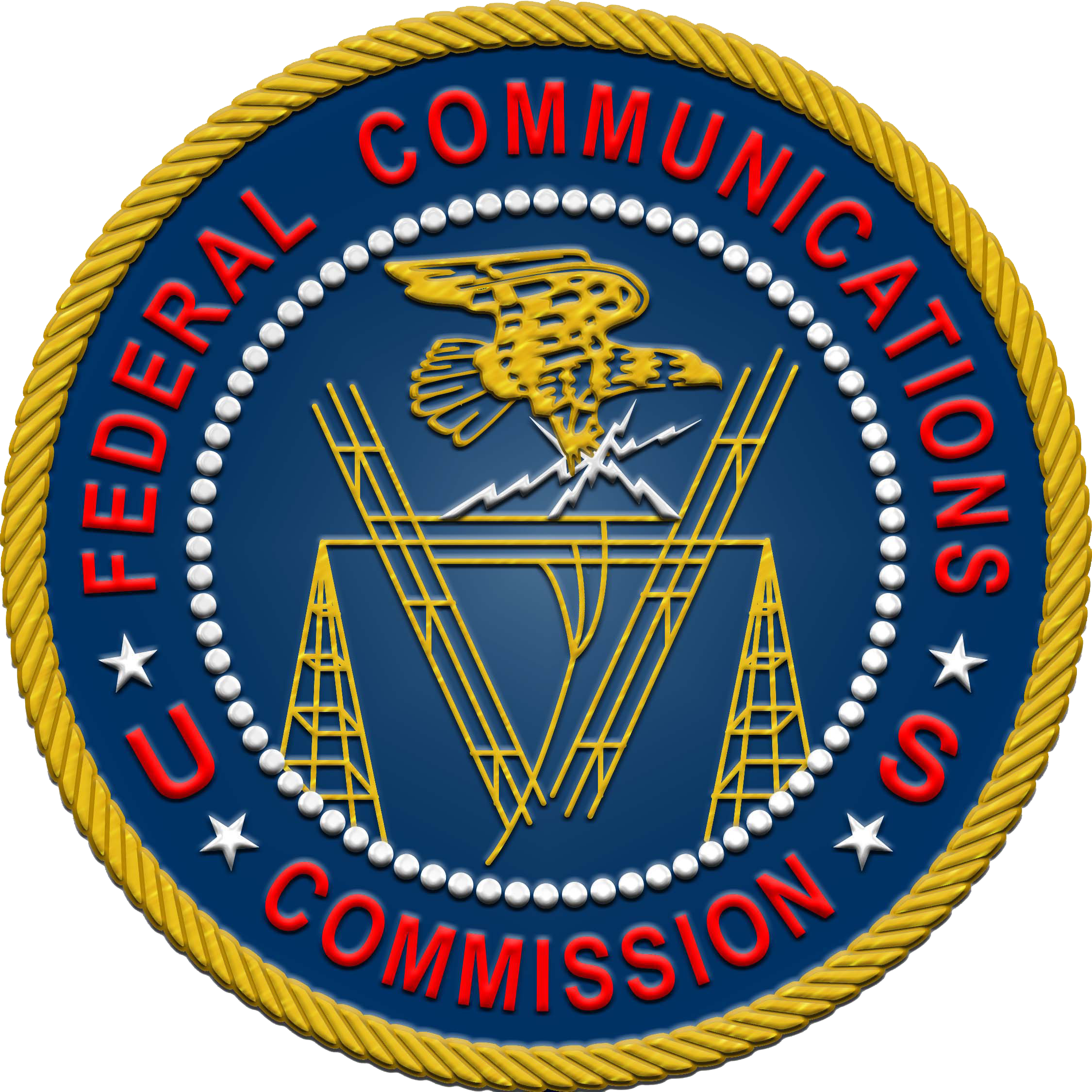 To the Open Signal community,
The FCC has proposed policy that could eliminate a major source of funding from Open Signal — and our friends at MetroEast Community Media in Gresham — and could result in community media centers closing their doors in every community across the country.

The policy would change the "franchise fee" structure that has been in place since the 1980s, and would allow the cable companies to charge cities for access to historically "in-kind" resources such as cable channels, I-net services, and access to their system to deliver content to people's homes.
This would cost our local governments millions of dollars, and would force them to choose whether supporting community media is more valuable than the millions of dollars of lost revenue.
The City of Portland and cities all over the country are preparing to fight this legislation. Open Signal, MetroEast and our sister stations locally and nationwide are preparing to fight. This policy could eliminate the free access that community media centers provide citizens to create their own media and broadcast it over the cable system. One of our most powerful, most democratic local resources could be lost.
What You Can Do
Open Signal and MetroEast staff and legal support will track and share additional information as this policy advances through the FCC process. We will connect with elected officials, our local cable regulatory commission, and cities to unite with them in the fight against this policy.

This a historic piece of policy — and we ask you to voice your concern. Here are the ways you can help:


(1) Read more about this policy in the in-depth post on our blog.


(2) Submit a comment to the FCC before the due date of November 15 in just three steps:

1. Visit the FCC's website at Bit.ly/SaveCommunityMedia
2. Click on '+ Express'
3. Fill in your information

(3) If you need additional help to prepare your comment, or want to learn more about this issue, attend our in-person training.
On Tuesday, October 30 at 6:30pm, we will hold a workshop at Open Signal to help people write and submit their comments and to provide background on the proposed policy. Register here.

(4) Your donation to Open Signal will support our advocacy efforts and help us diversify our revenue streams, so we can build our immunity to changes in public funding.

(5) Share the hashtag #SaveCommunityMedia on social media.

Stay tuned over the next few weeks for the following additional resources:

Educational articles, materials and action timelines so you can share them with your social networks and viewers
Help connecting with your congressional representatives and senators, who need to hear from us that we expect them to take action to protect the communities they serve from this FCC policy.
Together, we can protect community media.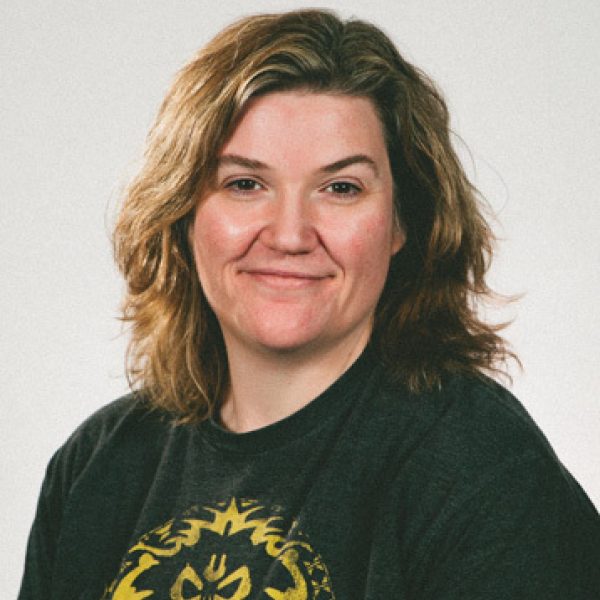 Bea Coulter
Program Coordinator, City of Portland
Bea is the program coordinator for the Mt. Hood Cable Regulatory Commission and the Office for Community Technology at the City of Portland.
← Return to index