Adventures in Filmmaking: Summer Camps for Youth 8 to 18
March 15, 2017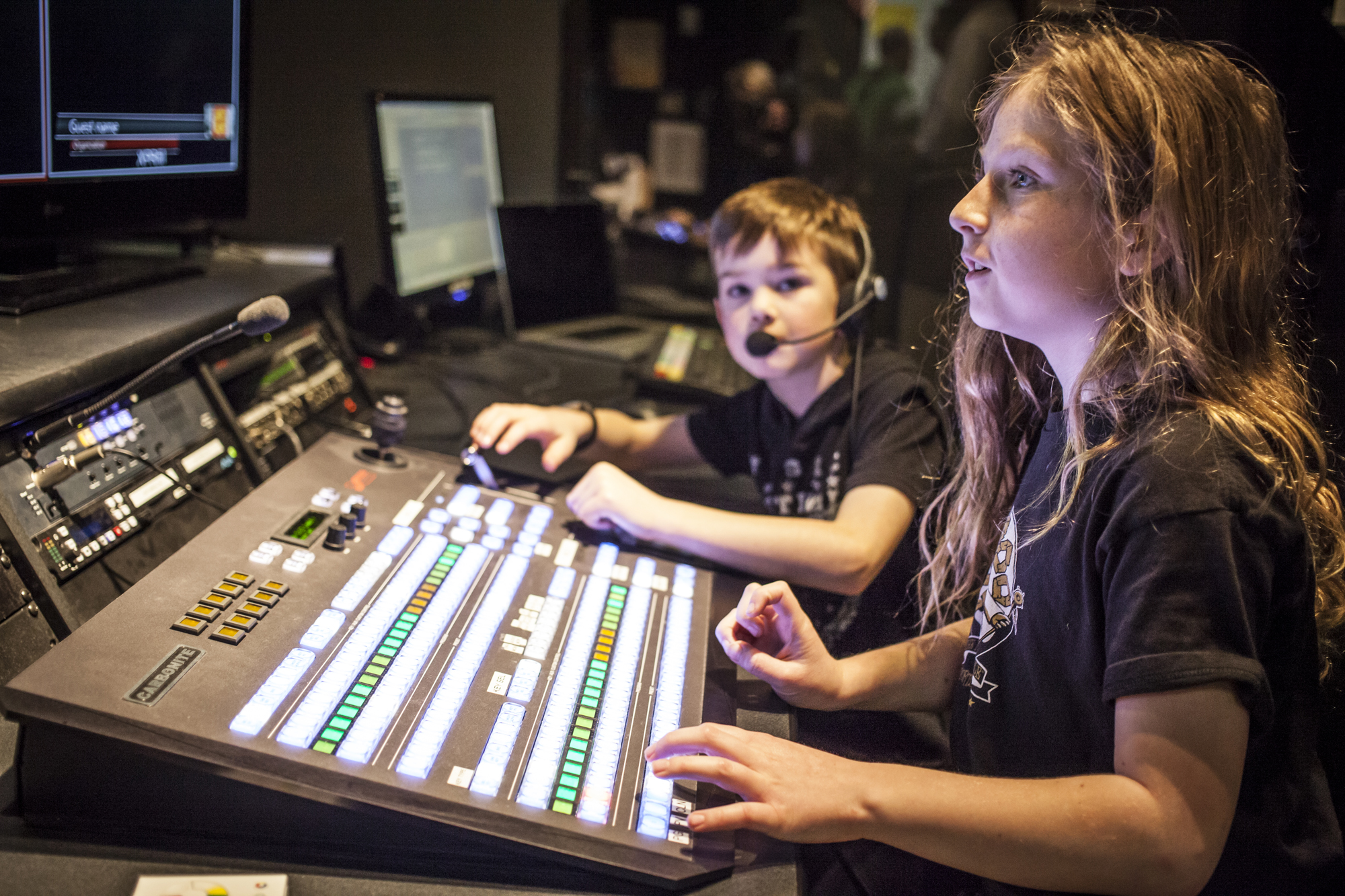 At Open Signal this summer, teams of kids ages 8 to 11 will hit the streets of Portland, equipped with cameras and ideas. Older teens will take over our studios, writing, directing and producing their own film shorts from scratch.
Animators ages 8 to 11 will learn to make their own stop-motion cartoons, while young women and non-binary youth ages 14 to 18 get supported using digital filmmaking to share their stories.
What's your filmmaking adventure going to be? Find out more at opensignalpdx.org/calendar.
← Return to index