Get Your Own Cable TV Show on Open Signal This Winter
November 01, 2018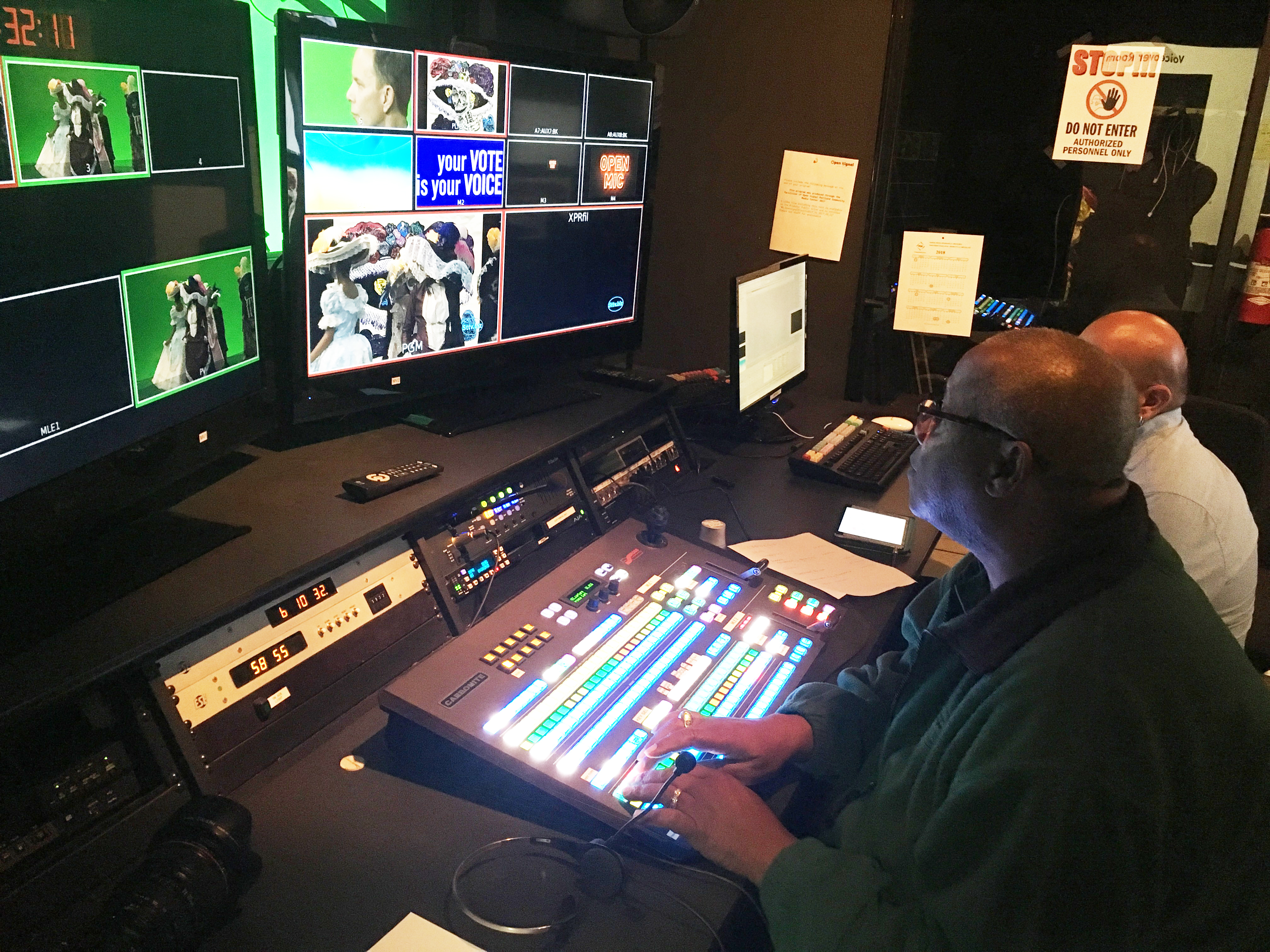 Want to apply for a winter TV series on Open Signal's cable channels?

Having an Open Signal TV series ensures that you get a regular time slot on our channels, and you can reserve our studios at the same time each month.

You can apply online starting at 2 p.m. on Wednesday, November 7 and ending at 9 p.m. on Wednesday, November 21.
All series applications are processed on a first-come, first-served basis. To apply for a series, please visit community.opensignalpdx.org and log in to your account. You can find full instructions here.
Important information about series scheduling:

If you've never applied for an Open Signal series before, there are special rules for how to do it. Check out How to Get an Open Signal TV Series (A Guide for First-Time Producers) to learn more.
To apply for a series, you must set up a "series project" on your community.opensignalpdx dashboard. Only producers with active accounts at Open Signal can create a project. Contact Distribution if you need help.
If you choose multiple options for air time and production days in your series application, you may have a better chance of securing a series.
Winter series will run from January 1, 2019 through March 31, 2019.
Questions? See our programming standards, sponsorship and commercial content guidelines and other frequently asked questions at opensignalpdx.org/makeashow.

For other questions, please contact distribution@opensignalpdx.org.

If you're interested in the full series scheduling calendar for 2019, check it out here.
← Return to index