Give!Guide is Here — Let's Do This!
October 26, 2023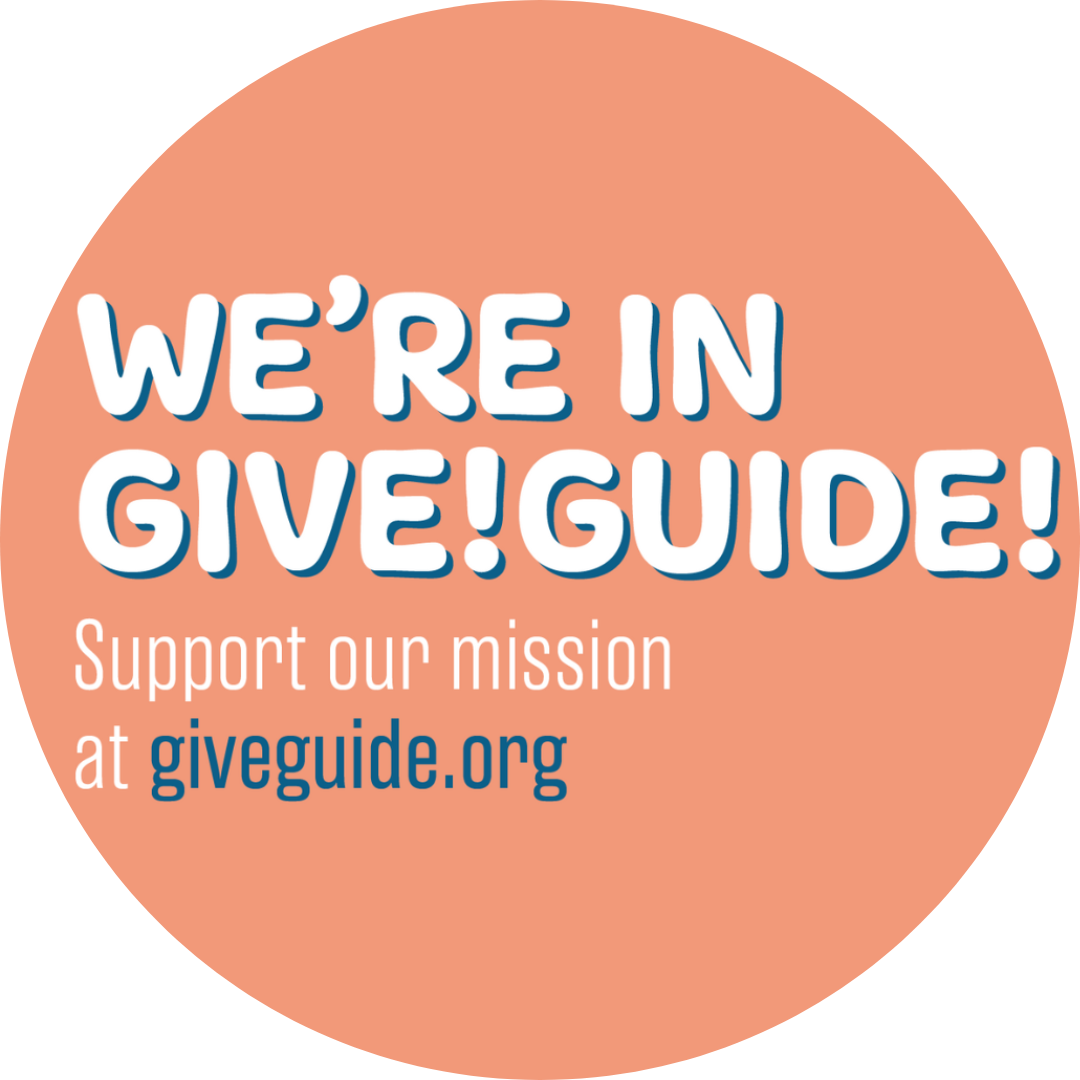 It's time to celebrate the collective impact of Portland's amazing nonprofits: the Give!Guide is here! We have an ambitious goal of raising $25,000 from November 1st to December 31st, and we ask you to join us in making a commitment to the future of media through Open Signal's Give!Guide Campaign.
Open Signal's mission is to nurture the change-making power of community media in service of a just and equitable world. We do this by building and maintaining relationships with creative individuals who share their stories, knowledge, and voices to ensure that community media remains vibrant and inclusive.
Every donation helps Open Signal to continue innovating in our work with Portland's talented and trail blazing media makers. Thanks to YOUR support, we are able to provide accessible education and resources. We connect artists with tools, technology, experience, and mentorship — creating pathways to employment and reinforcing the civic fabric that sets Portland apart in the Northwest.
Over the past year we've been able to support a docuseries inviting local dialogue on race and racism, a cooking show for those experiencing vision loss, improv comedy through the lens of people of color, and so many more projects that create a space and home for Portlanders across identities.
What's in it for you?
All donations between Nov. 1st and Nov. 17th include entry to our kick-off event on Saturday, November 18th: Lights, Camera, Connection: A Femme and Nonbinary Networking Affair, in our newly redesigned lobby and updated studios. Meet and network with esteemed media professionals in the Portland area, gathered to support diversity in the film and media industry. Enjoy music, get your free professional headshot taken, and treat yourself to brunch on us.
The first $7000 raised will be matched by our strategic, collaborating, and community partners: Portland Events and Film Office, Oregon Film Office, Wacom Experience PDX, OMPA, and Outside the Frame.
All new donors will be entered to win a private drive-in style movie screening in Open Signal's parking lot.
All donors who give $250 or more will be entered to win a prize pack valued at $3000 which includes a gently used Canon EOS C300 with LCD Block and Meike S35 T2.1 Prime Lens, Apple MacBook Pro A1398 2013 running Big Sur with 512GB internal storage, 24" ViewSonic monitor with HDMI, Display Port, and VGA, and a new Wacom Intuos Pro graphics tablet. Start your filmmaking journey now!
All donors receive a 1-year Open Signal membership, which includes members' only events, workshops that come with free camera and equipment rentals, and professional television studio training.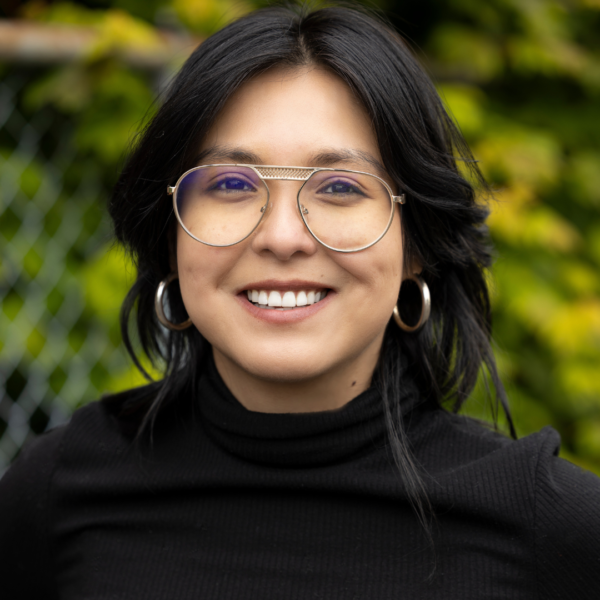 Daniela Serna
Communications Manager
daniela [at] opensignalpdx.org
Pronouns: she/her/hers, they/them/theirs

¡Yo hablo español!
I work in our Strategy & Development department, managing Open Signal's digital and print presence, and developing strategies to support the organization through clear and transparent public communications.

Outside of work, I am dedicated to resource sharing and skill-building in Portland's arts and music scene, organizing gatherings and workshops to hold space for and increase the visibility of BIPOC, women and and nonbinary artists. 
← Return to index