Introducing Our Fall 2017 New Media Fellows!
October 11, 2017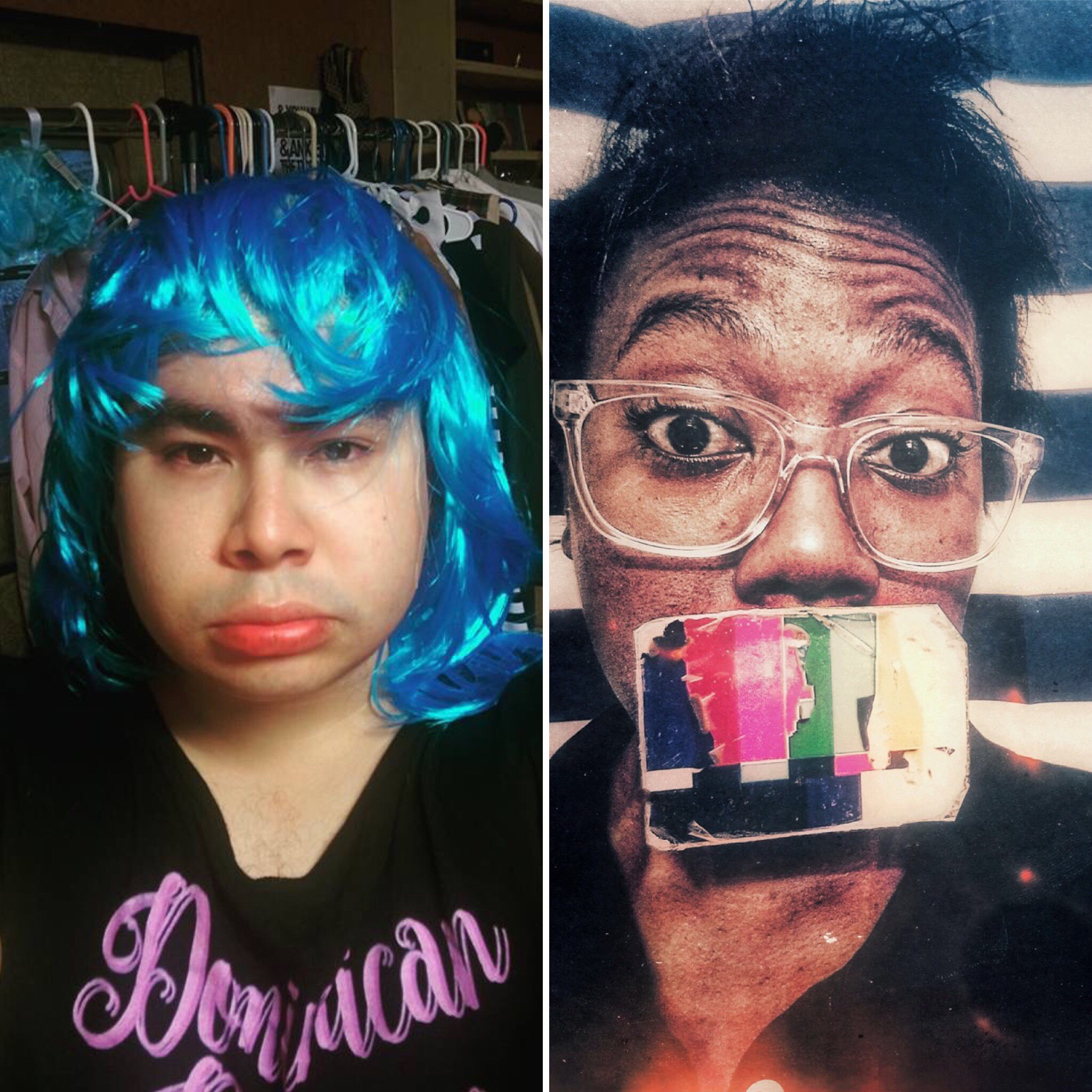 We are excited to announce our Fall 2017 New Media Fellows, manuel abreu and Alan Page!

manuel arturo abreu is a poet and artist from the Bronx. They work with text, ephemeral sculpture, and photography. They are the author of List of Consonants (Bottlecap Press, 2015) and transtrender (Quimérica Books, 2016). They co-facilitate home school, a free pop-up art school in Portland, OR.

Alan Page (aka [sic][redacted] ) is a glitch/new media/random chance artist who enjoys decontextualizing, remixing, and misusing everything from overheard conversations to book passages and catalogs to various softwares. He currently lives in Portland as a self-described flaneur/roman candle.

maneul will be holding their workshop on November 14, and Alan Page will hold his workshop on November 21.

Both artists will present a free Artist Talk on November 28.


About Open Signal's New Media Fellowship Program
Open Signal's New Media Fellowship is an on-site 10-week residency for artists and mediamakers, providing them with access to Open Signal's equipment, studios and resources.
This fellowship immerses artists in a culture of independently-produced media as they develop their practices. Throughout their residencies, New Media Fellows collaborate with Open Signal staff and producers to create new work and provide innovative programming to our community.


Learn more at opensignalpdx.org/the-center/artist-residencies.
Thank you to the Regional Arts & Culture Council for supporting this program.
← Return to index