The Open Signal Make-a-Thon is back on Saturday, July 8th
May 01, 2023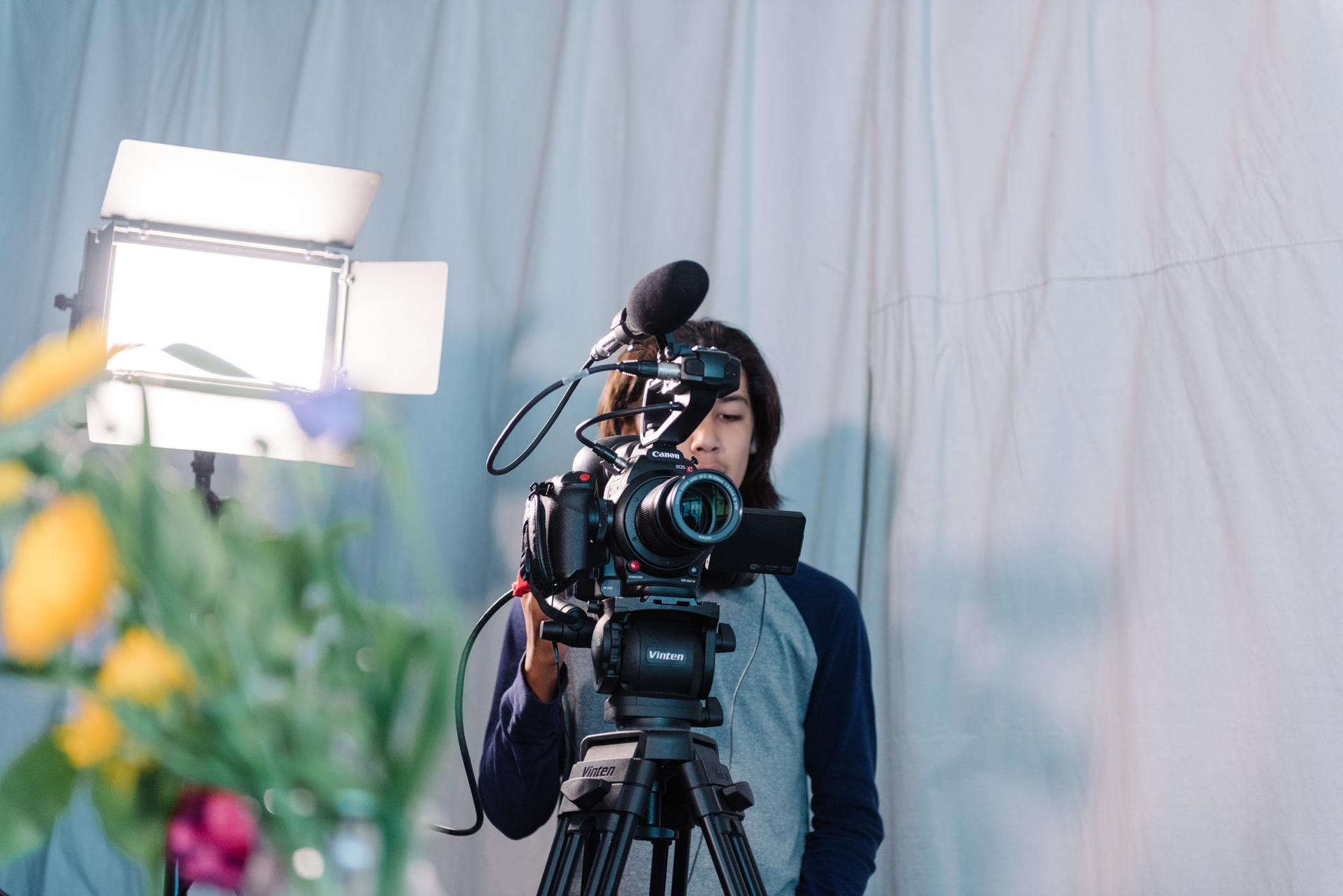 The Open Signal Make-a-Thon returns for round three! Concept, film and edit a short film in one day with a crew of Open Signal community members. Collaborate with other media makers to produce a 2- to 3-minute "How It's Made"-style infomercial and win some prizes! We provide the equipment, location and catering — you bring your talent and creativity.

This event is Open Signal members — and anyone with an interest in filmmaking who's ready to join our community of filmmakers, artists and activists. We're looking for directors, camerapeople, actors, and folks to run audio and lights. Let us know what role you're interested in and we'll assemble an all-star production crew for you to work with. Each team will be supported by Open Signal staff. This is an opportunity to practice your video production skills/be on camera and connect with other local creatives.
Teams will assemble at Open Signal at 10:30am on Saturday, July 8th for an all-hands-on-deck huddle, gear pick-up and breakfast. Production starts right at noon you'll turn in your equipment at 5pm (and of course, we'll have a congratulatory dinner waiting for you). Editors have until 12pm on Sunday to submit their team's final cut.
We'll screen and celebrate your short films on Sunday, July 9th at our studio. Expect prizes, food and laughs at this wrap-up event!
← Return to index