Meet Open Signal's Equity Committee
August 12, 2022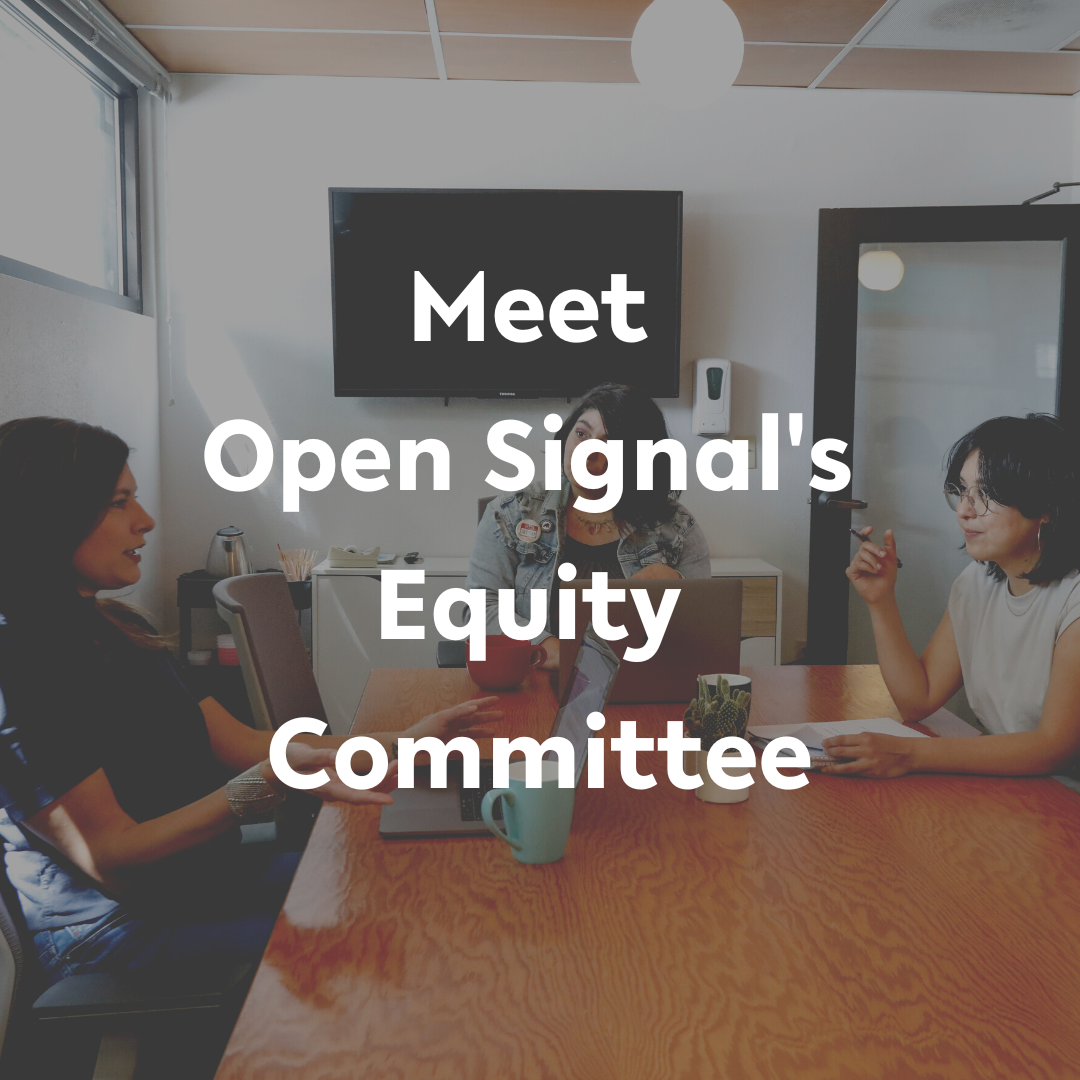 Formed in 2017, Open Signal's Equity Committee is an open forum for conversations that further our commitment to working towards an anti-racist media future. Made up of Open Signal board members and staff from all levels of the organization, this committee meets every other week to collaboratively examine our organizational culture and policies to build practices that best support the communities and organizations we work with. We recognize that through investment of our resources, material and immaterial, in local storytellers, we can shift power.

In this space we turn our vision inward to engage in honest and critical dialogue about the whys and hows embedded in Open Signal's work to continually evaluate the way we contribute to the local media landscape. The committee also supports staff in building the skills to nurture healthy and sustainable relationships with the communities and organizations we work with, through opportunities for training and consultation with local leaders in this work.
Read on to meet the members of this group!:
---
---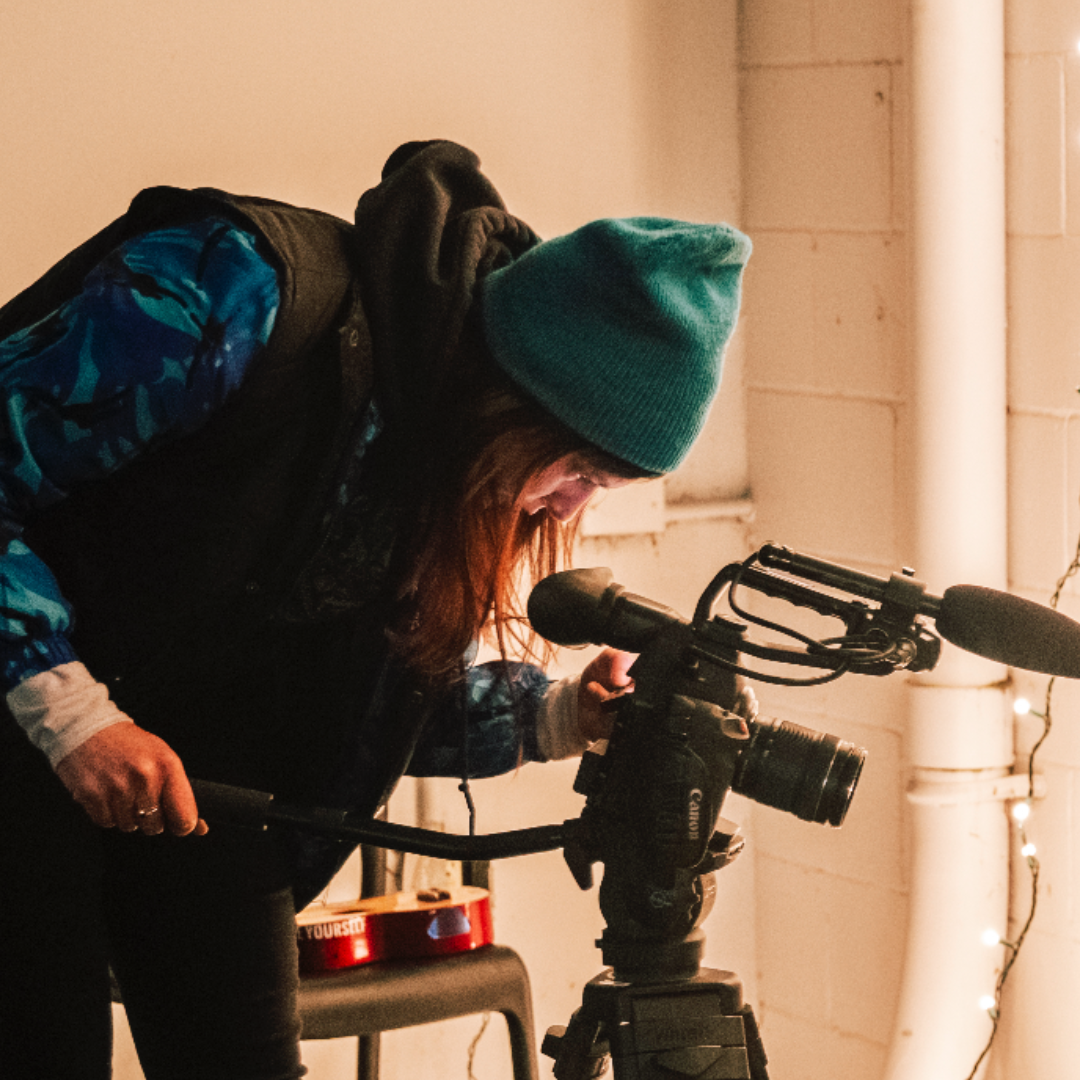 Elisa Barrios (she/they, Director of Equity and Community Media) is a multicultural and bilingual educator who has taught people of all ages for more than 15 years. As co-chair of the Equity Committee she has led and contributed to programs and policies that forward equity initiatives while lowering barriers to media-making skills and tools at Open Signal, predominantly for people who have historically had the least access. In her free time, Elisa is a part of the development of a video production collective, Girl Game Gang, that recruits predominantly BIPOC, female and non-binary identifying emerging media professionals. She is also the board chair, trauma-informed trainer and camp director for The Healing Circle, a summer camp for child survivors of sexual abuse.

---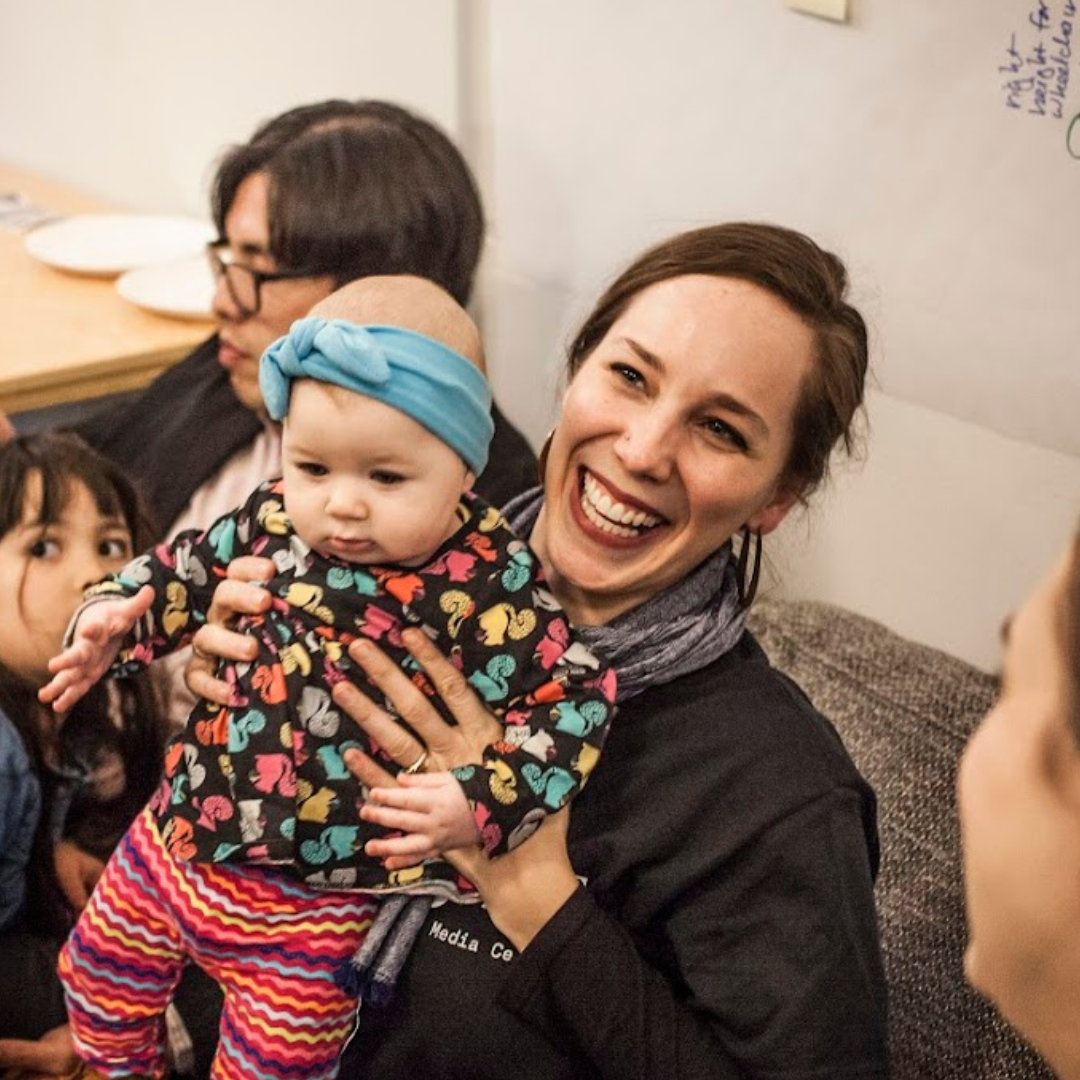 Rebecca Burrell (she/they, Director of Strategy & Development) has been working with community nonprofits since she lived in rural New Mexico way back in the early 2000s. For the past 8 years, she has been actively hosting race-based conversations and educational opportunities within Portland's arts field, with a focus on the nebulous, necessary and utterly humbling role of white folks in the pursuit of racial equity. Outside of Open Signal, she creates writing and artwork in resistance to capitalism/white supremacy as a graduate student at Pacific Northwest College of Art.
---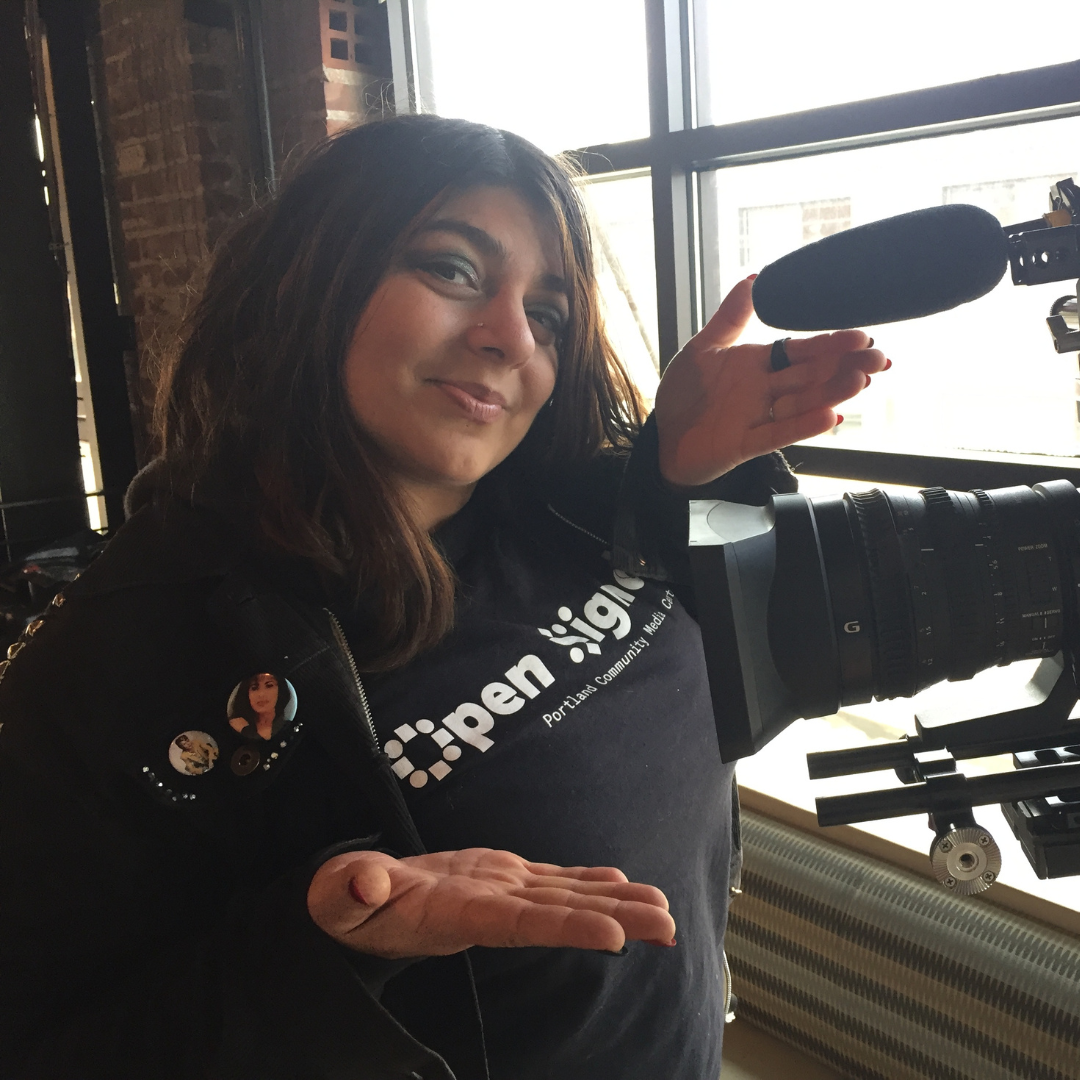 KatMeow García (they/them, Community Media Advocacy & Education Manager) is a multilingual media educator with more than a decade of experience working with students, instructors, and nonprofits to support media education. They bring their experience with creating trauma informed curriculums that engage creativity, and value equity as well as their experience with intersectionality. KatMeow is the Executive Director for Girl Game Gang Productions (a small production company, that recruits mainly BIPOC lady and non-binary identified emerging media professionals) and serve as the President of The KBOO Foundation.
---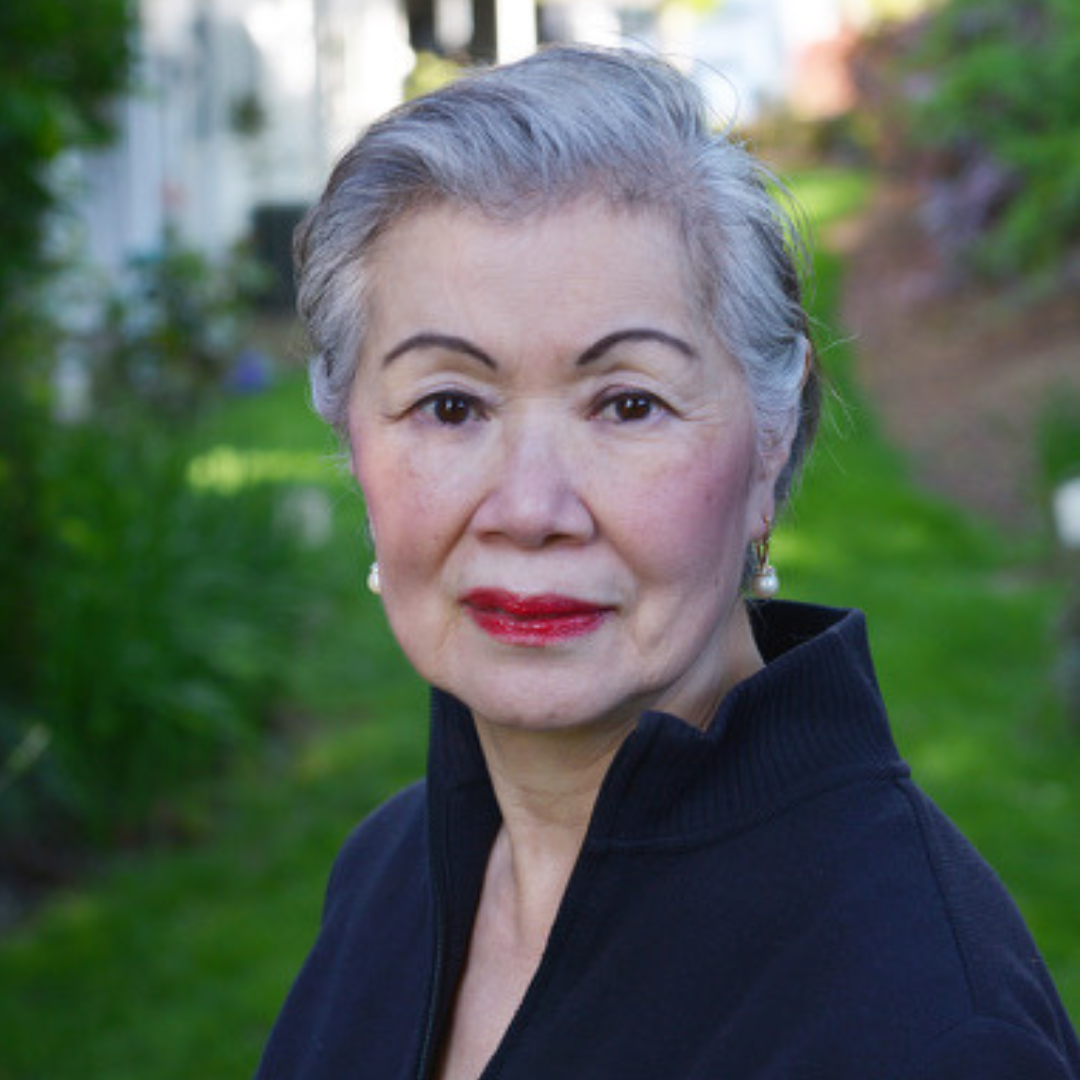 Evelyn Liu - bio coming soon!

---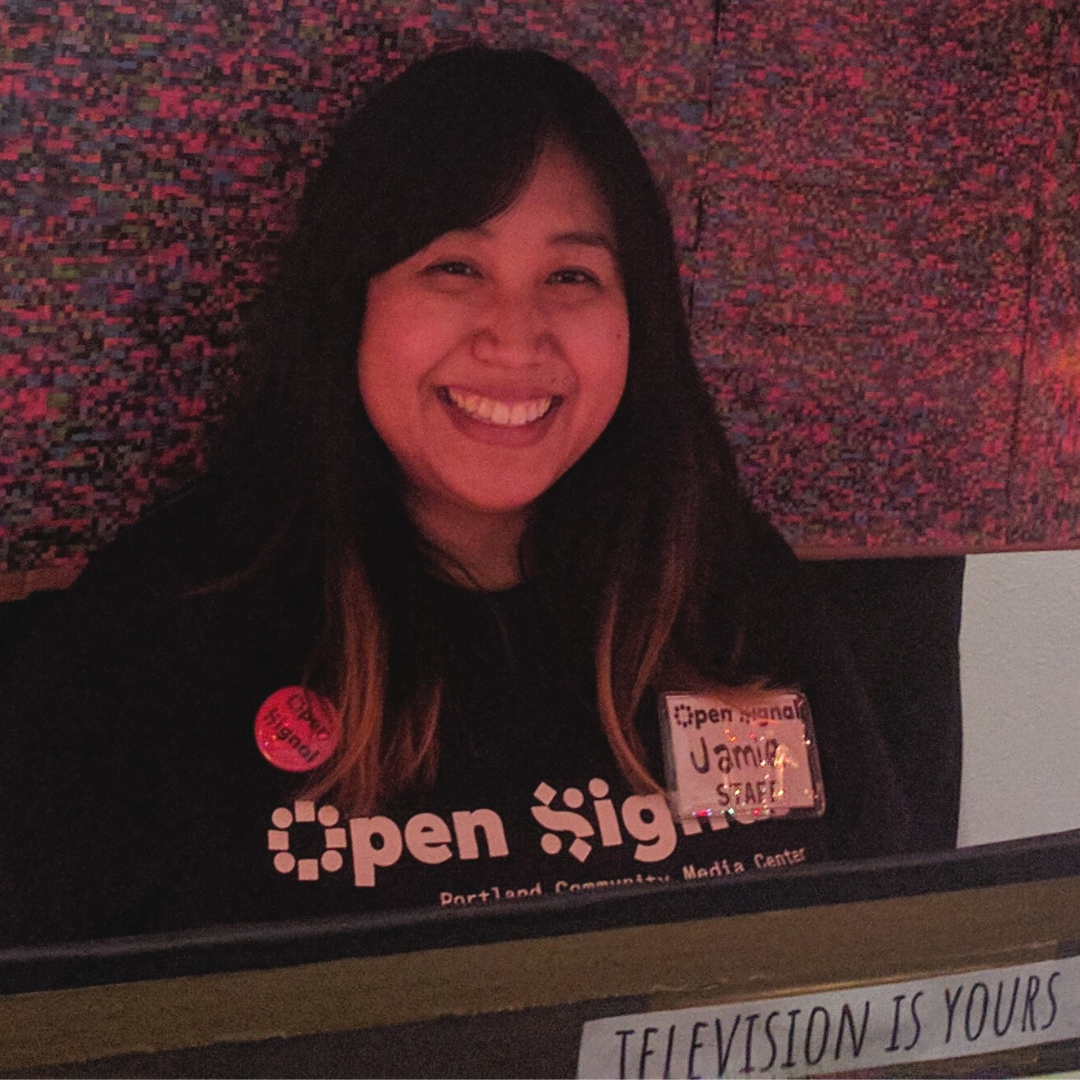 Jamie Plakos (she, Director of Operations) comes from a background in operations with a commitment to pushing the boundaries of inequitable "standard practices" in HR and finance. Recognizing the need to expand equity and inclusion efforts across the organization, she co-founded Open Signal's Equity Committee in 2017. She brings her own experience with intersectionality and ESL, as well as her action-oriented personality. In her spare time, Jamie actively engages in international forums centered around social issues while also tending to her homestead -- taking power back as a native in the form of land ownership.
---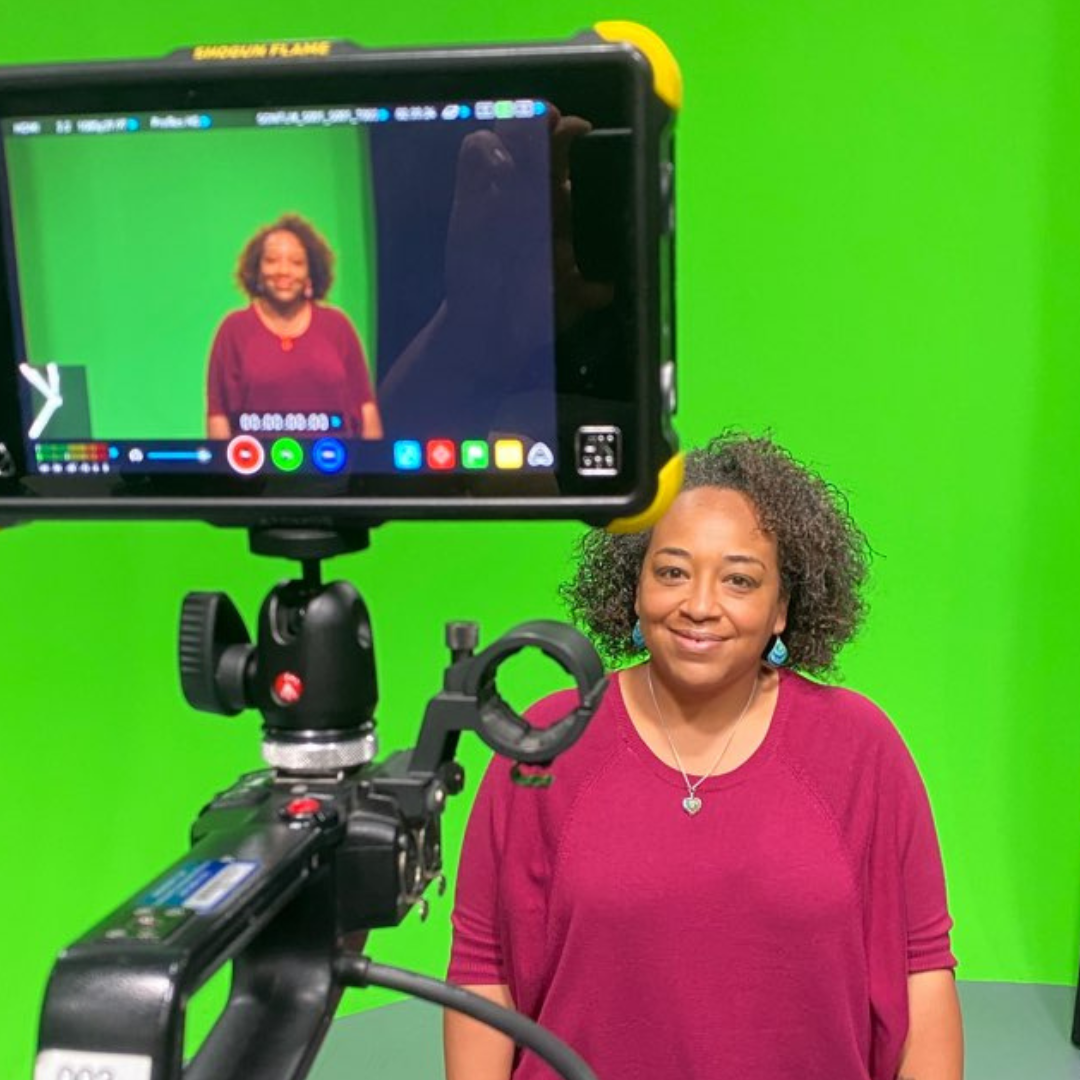 Melissa Salazar (she, Community Media Cohort Facilitator) was born and raised in South Texas and has lived in Portland, OR since 2012. After graduating from Pacific Northwest College of Art in 2015 she began working as a youth mentor for 5.5 years throughout the Portland metro area. Melissa has a passion for mentoring others and is excited to incorporate her skillset to help others tell their stories.
---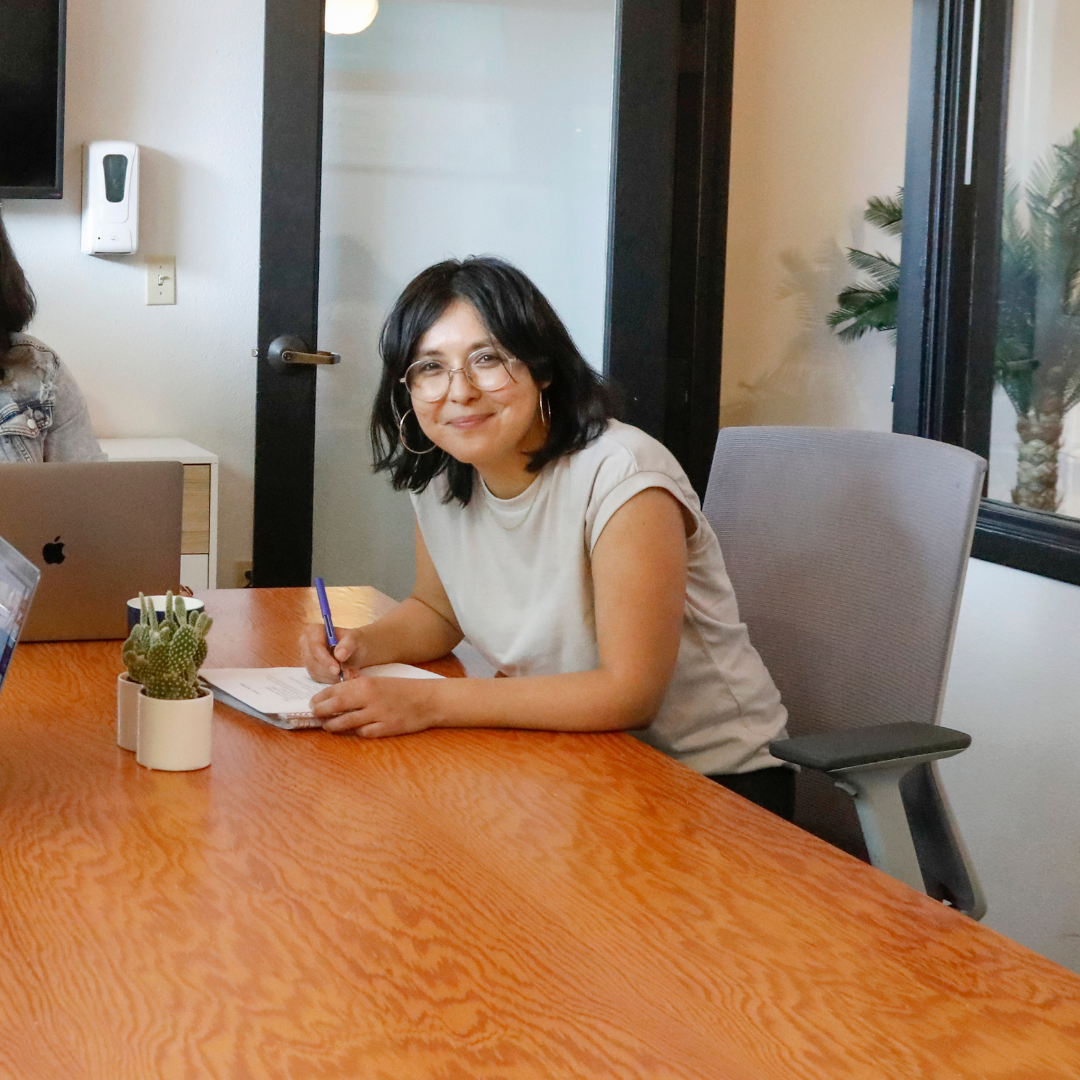 Daniela Karina Serna (she/they, Communications Manager) comes from a background in Portland's arts and music community, having founded and worked with several BIPOC and queer collectives to build networks for artists who work outside of institutions. She's been with Open Signal since 2017, serving a variety of roles, including co-founding and co-chairing the Equity Committee, and currently manages communications for the organization. Her work is inspired by re-indigenization, placemaking through shared moments of culture and the need to connect the to a national and international community of border-crossers and genre-blenders.
---
We recognize that effective equity and inclusion work is not a process with an end goal, but a commitment to continued evolution and improvement. We're keeping our door open for any and all questions, feedback and concerns — submit your thoughts here.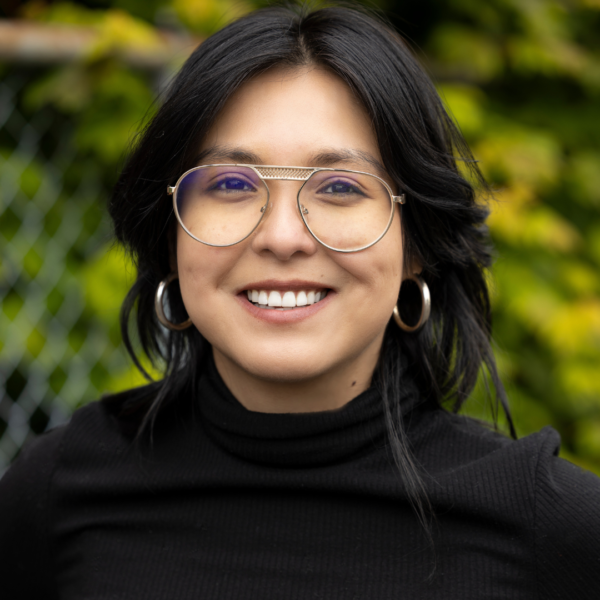 Daniela Serna
Communications Manager
daniela [at] opensignalpdx.org
Pronouns: she/her/hers, they/them/theirs

¡Yo hablo español!
I work in our Strategy & Development department, managing Open Signal's digital and print presence, and developing strategies to support the organization through clear and transparent public communications.

Outside of work, I am dedicated to resource sharing and skill-building in Portland's arts and music scene, organizing gatherings and workshops to hold space for and increase the visibility of BIPOC, women and and nonbinary artists. 
← Return to index