Meet Michael Navarro, Community Partner
December 31, 2017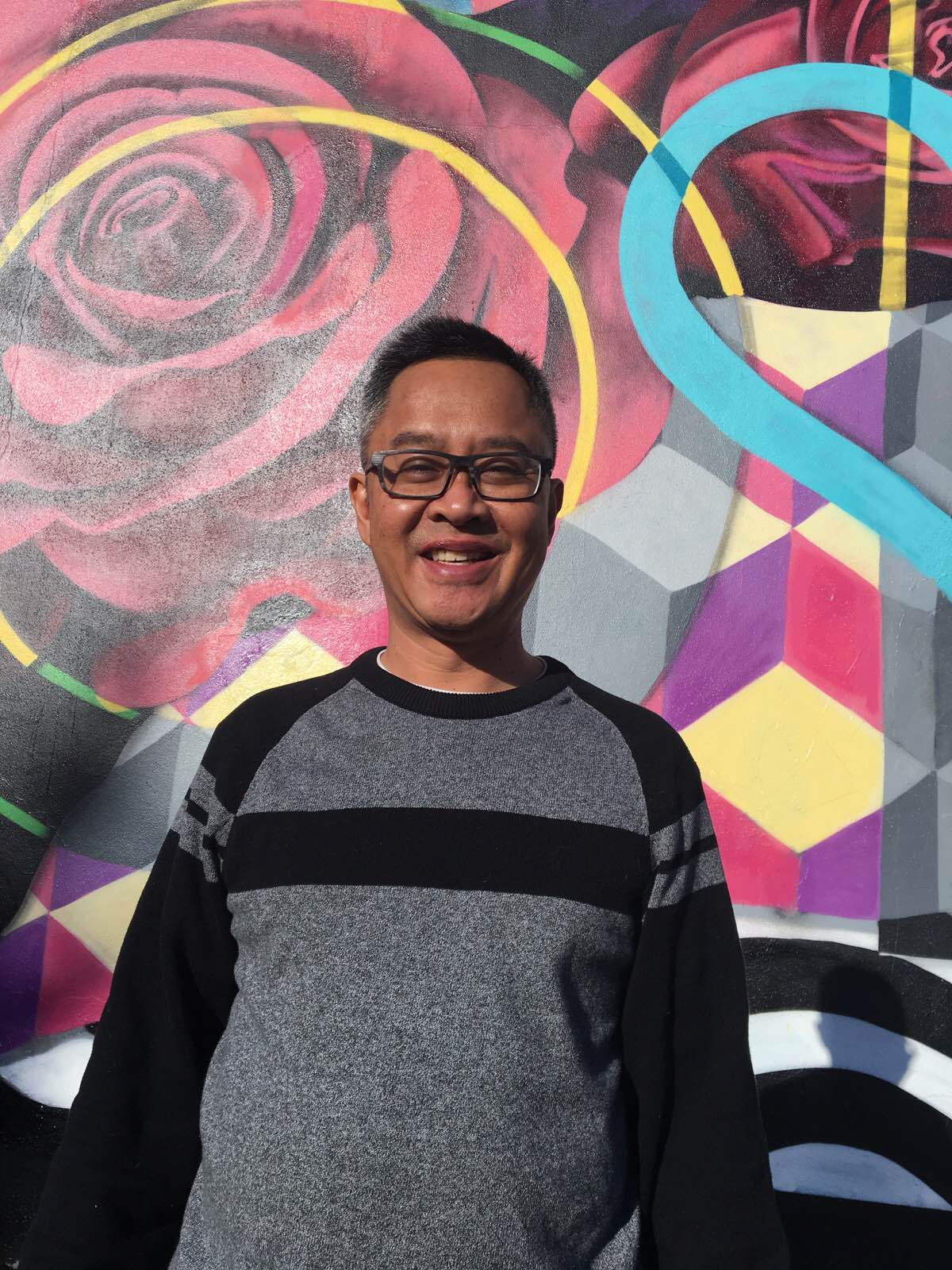 "Our students have been able to work with world-class artists, access the latest technology and learn advanced techniques."
—Michael Navarro

Michael Navarro is principal at Open School North, an alternative middle school for students who have not been successful in the public school system. 85% of Open School's students live below the poverty line and 79% qualify for special education services.

Michael has been with Open School for 23 years, serving as counselor, program coordinator and teacher before becoming principal.
According to Michael: "It typically is the most privileged students who get the best education. I have stayed at Open School because these students should be getting the best!"


Open Signal staff have worked with Open School North since 2010, when the program was a part of the Hollywood Theatre. With funding from the Mt. Hood Cable Regulatory Commission, they were able to outfit the school with a complete media lab, giving students full access to typically out-of-reach technology.

In 2016, Open Signal absorbed the Hollywood Theatre's education staff and programs, including the relationship with Open School North. Open Signal Programs Director Taylor Neitzke — one of the former Hollywood staffers — continues to oversee our partnership with Open School.
Major multi-year support from the Studio to Schools initiative of The Oregon Community Foundation has enabled our staff to bring visiting artists to work with students and teachers every day for six weeks each, connecting media arts to classroom curriculum from science to social studies. Artists have included Bibi McGill, lead guitarist of Beyonce's all-female backing band; and Elijah Hassan, local artist and longtime Open Signal producer. Artists engage students through music recording, 3-D media installations, animation and virtual reality.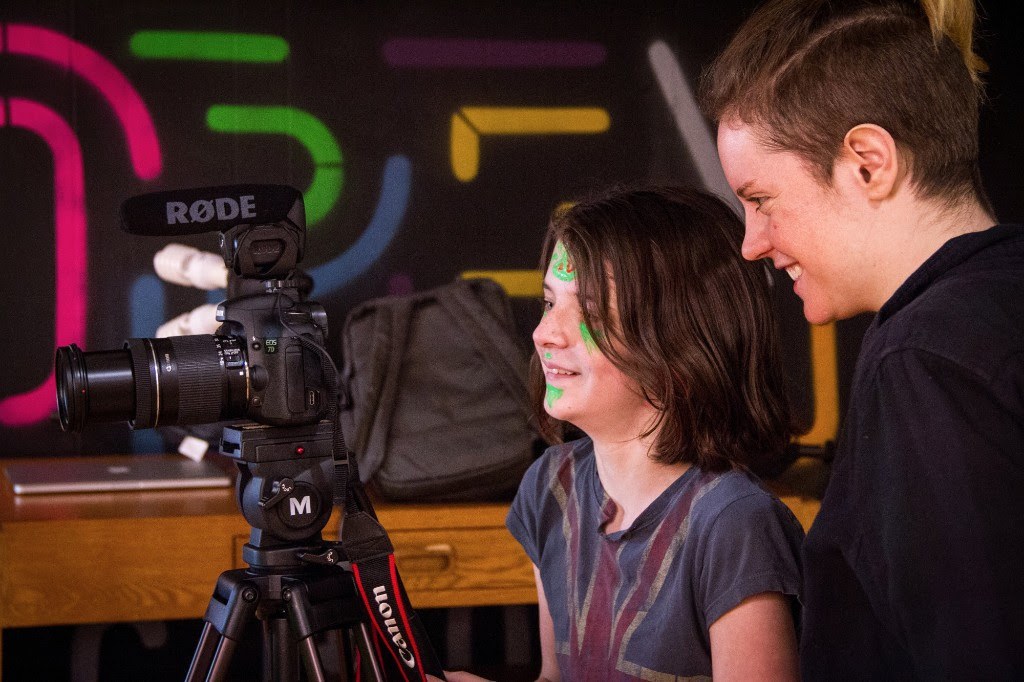 "Our partnership with Open Signal has given so many opportunities to our students," Michael says. With help from Open Signal, "we are able to develop curriculum that is better able to meet students where they are at; work that is more in touch with students' lives in the YouTube era. Students are able to use the technology to express themselves in ways that are very different from writing or speaking."

Thank you to The Oregon Community Foundation for long-term support of this program and to the Juan Young Trust for providing additional support for the 2017–18 school year.
See coverage of Open School North's work with INSA, a UK-based GIF-ITI artist in the Willamette Week.
Read this and other features of Open Signal community members in our 2017 Annual Report.
← Return to index