Introducing Open Playground, a Weekly Community Studio Production for Our Members
February 03, 2023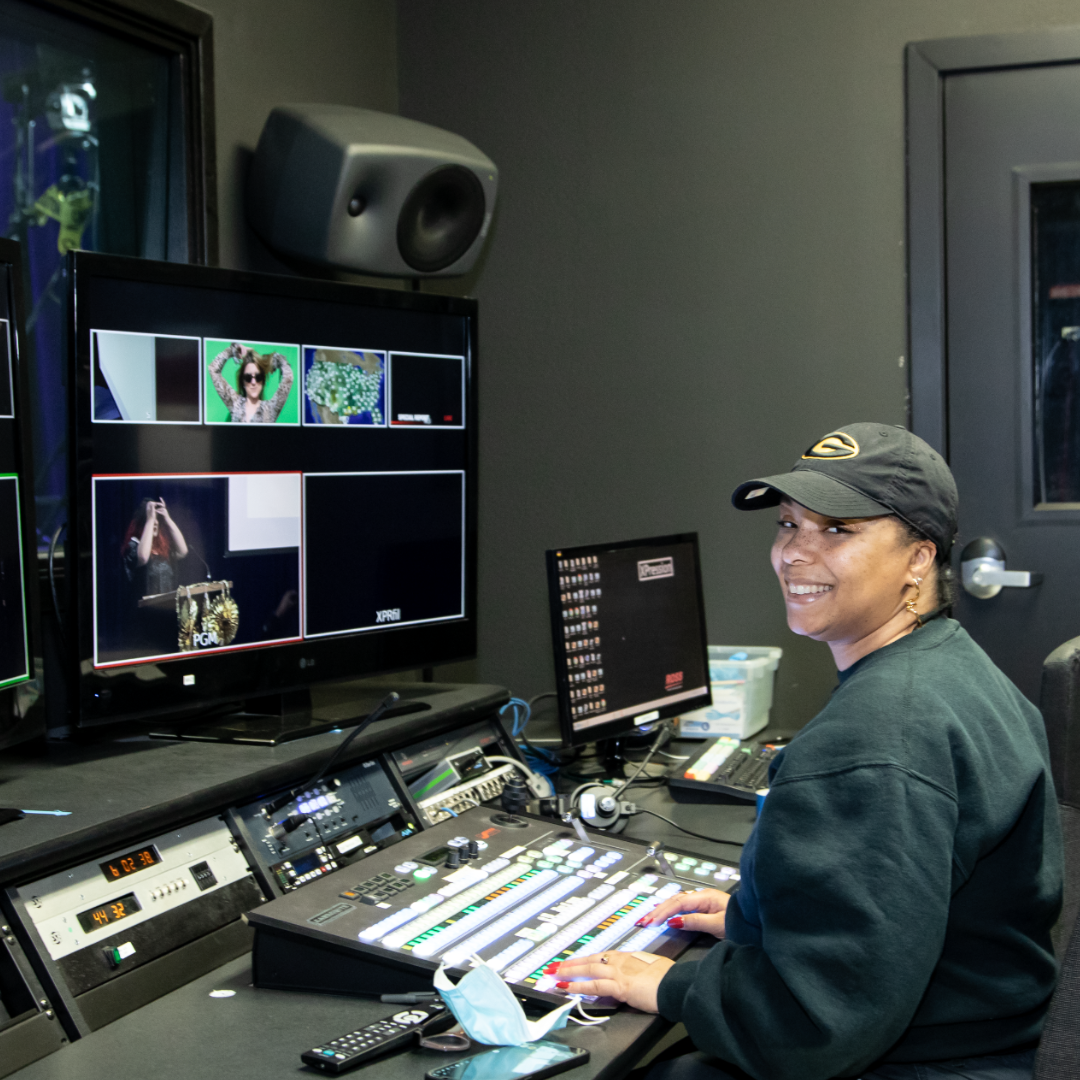 Open Playground is an opportunity for Open Signal members to collaborate on a community-led studio production. Every Friday, we are opening Studio B from 4pm to 8pm to offer valuable behind-the-scenes experience for those interested in working on a studio production crew — and to put the ideas and work of our community in front of the camera. This is a fun opportunity to get creative, talented minds together to produce a 30- to 40-minute show to air on our cable channels.

Interested in Joining the Crew?
Studio-certified Open Signal members, production cohort graduates and students from our Intro to Studio Production classes are welcome to sign up. Put your studio skills to use as a camera operator, audio engineer, technical director, graphics person or on lights. I'll be there to answer questions and provide direction to ensure that this a great learning opportunity.
Get in touch with me, Studio Operations Coordinator & Trainer Vo, by emailing vo [at] opensignalpdx.org. Let me know what role you'd like to be in and the dates you're interested in!*
Have an Idea For a Video?:
Calling all content creators, talent and nonprofits! Have an idea for a short video but need a crew? Want to spotlight the work your organization is doing with a PSA? Reach out! We can film short videos like interviews, informational videos or live-to-tape performances.
Email me at vo [at] opensignalpdx.org and pitch your idea! We can talk through what is possible and bring together a crew of community members to support you.*
---
---
If you have questions about these sessions or would like to chat further about your ideas, get in touch. See you Fridays!
* Productions will be scheduled based on the Open Playground schedule and crew availability.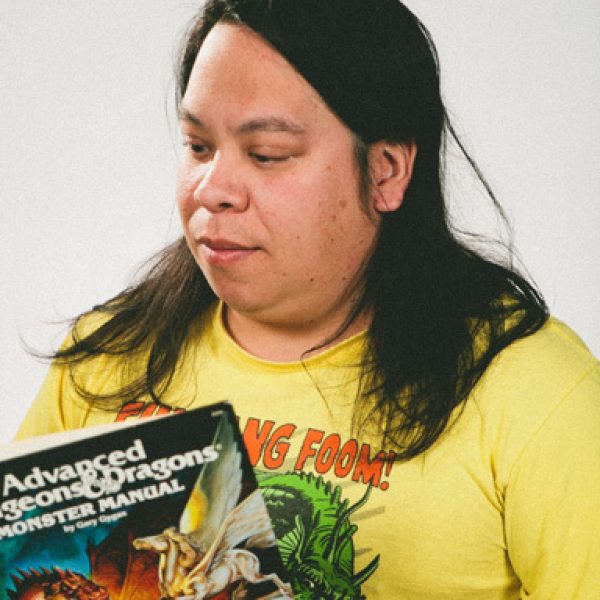 Vo McBurney
Studio Productions Coordinator & Trainer
vo [at] opensignalpdx.org
As the Studio Productions Coordinator & Trainer, I am here to ensure that your studio productions are a success. I can help you with everything from reserving your gear to answering (and solving) your HD studio questions.

I currently teach the Intro to Studio Production class, and am proficient in all of the gear that we have in our equipment library so feel free to reach out with any technical questions. I'm more of a Star Wars guy than a Star Trek guy, but I've been known to hang out with a few Trekkies.
← Return to index