Open Signal Teams Up with PSU.tv!
June 14, 2017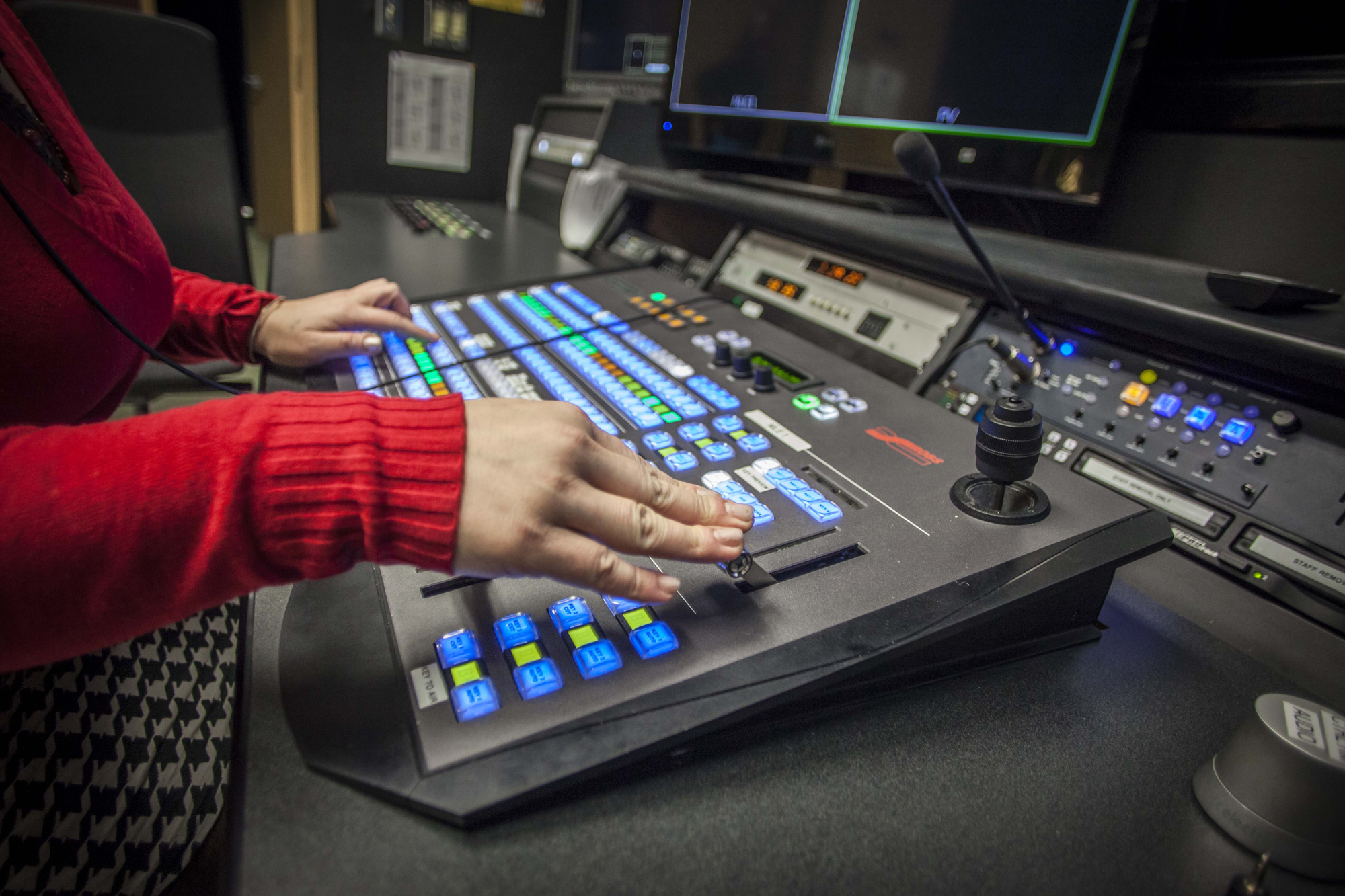 PSU.tv, Portland State University's TV news department, recently partnered with Open Signal to train their students to use Open Signal's state-of-the-art HD TV studios.
Through this program, the students will gain the ability to create content for Open Signal's five cable channels, as well as add to their learned media skills.
Thirty-six PSU.tv students will be trained through July, with more expected to attend later this summer.
"What Open Signal is doing is helping PSU.tv create the next generation of local filmmakers," PSU.tv Station Manager Zach Huckaby said. "The training that Open Signal is providing is top-notch and is an excellent supplement to the training that we provide."
The partnership, which began in May, was initiated by Huckaby, and will be led by Open Signal Media Trainer Chris Fuzell.
"Having the opportunity to step into a real studio with a full light and mobile camera set-up was phenomenal," said PSU.tv student filmmaker Ashmon Jibben. "Great hands-on experience with technology I've never used before."
← Return to index