Contribute to Our Strategic Plan!
June 21, 2018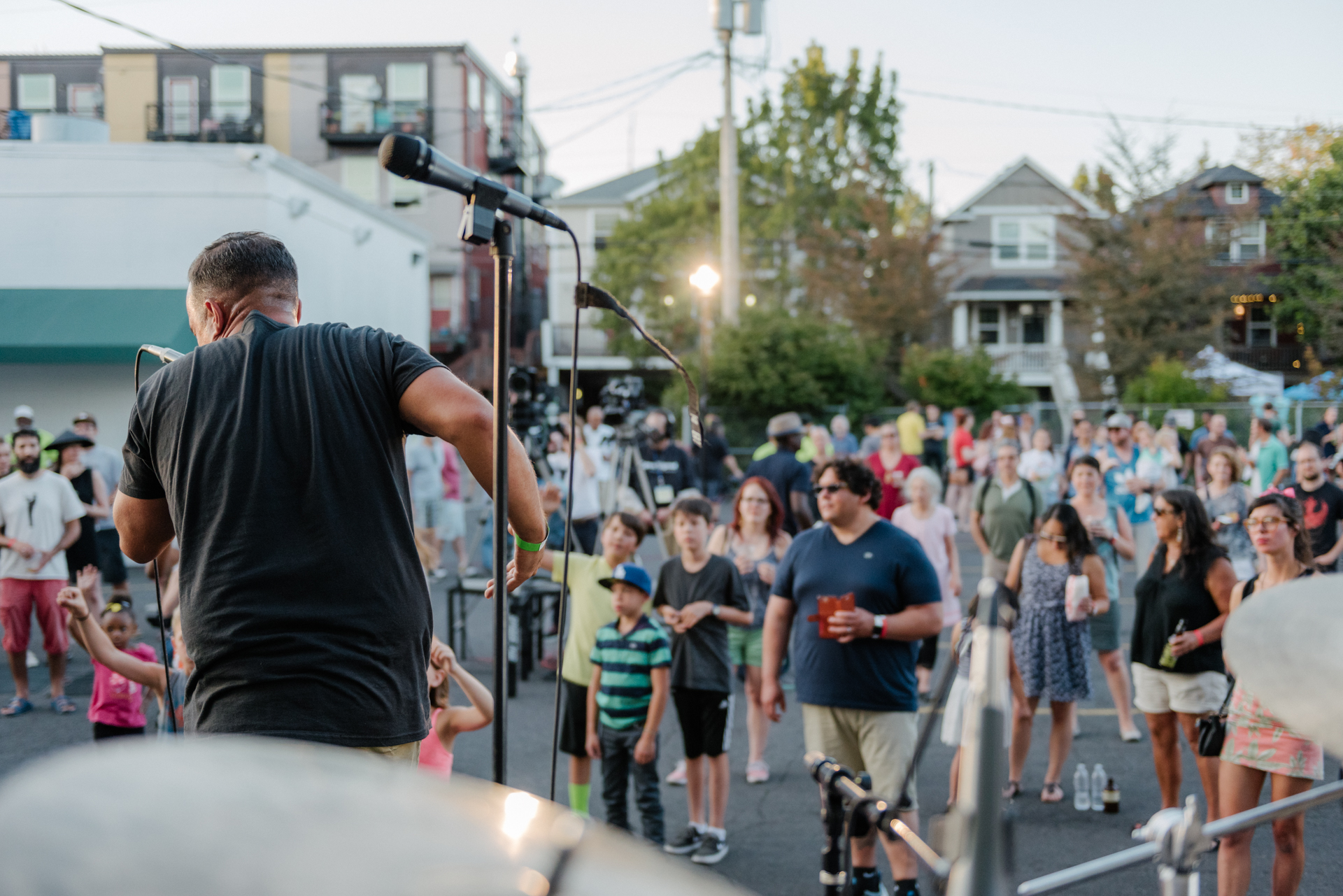 What would you like to see Open Signal do and be in the year 2023?

It's time to think big and to think boldly about the future, because Open Signal is beginning to do the research for our five-year strategic plan. In May, we began a series of community workshops, we're also rolling out an online survey and we will soon unveil a video booth — all of which will collect feedback on the possibility for our programs, physical space and equity work. This community engagement is led by Joy Alise Davis and Walter Robinson of Design+Culture Lab.

Over the past two years, all areas of our organization have grown dramatically, engaging exponentially more people through more programs. At the same time, we know that our cable funding is on the decline, meaning that resources we have always been able to depend upon no longer feel certain. It's an important moment for us to take stock of our priorities and build a thoughtful plan for growth over the next five years.
Help shape our vision for the future by completing our online survey by July 31. All participants will be entered into a raffle to receive $100 off an Open Signal class of your choice.

The survey asks you this set of questions about our space, our programming and our equity work:
In an ideal world, what programs/projects would you like to see at Open Signal?
As Open Signal looks to expand its partnerships, what are some potential public or private organizations that you would like to partner with and why?
What is your vision for the future of the Open Signal space?
As the neighborhood demographics change, how does Open Signal continue to be a community space for all Portlanders if its core audience no longer lives in the neighborhood?
Digital equity encompasses access to high­speed Internet as well as the availability of hardware and software; relevant content and services; and training for the digital literacy skills required for effective use of information and communication technologies. As Open Signal looks to the future, how can we prioritize Digital Equity?
Is there anything else you would like to share to help inform the strategic planning process?
After we make sense of the feedback we receive, we will release the completed report to the public in fall 2018.
Thank you for being part of the present and future of this organization!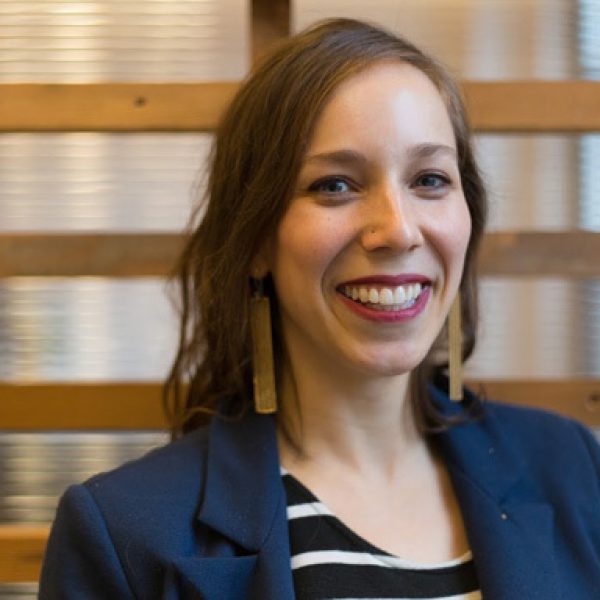 Rebecca Burrell
Director of Strategy
rebecca [at] opensignalpdx.org
Pronouns: she/her/hers
I joined the Open Signal team in 2016 to oversee strategic growth initiatives, including communications and fundraising, and I actively contribute to our long-range planning efforts. 
I've worked in the arts and communications fields for more than 15 years, most recently at The Right Brain Initiative, a public school program of the Regional Arts & Culture Council. On a volunteer basis, I've been working since 2015 as a co-founder and core organizing member of Arts Workers for Equity, an anti-racist collective for the nonprofit arts sector.

← Return to index