Podcast at Open Signal with StreamPDX
December 14, 2016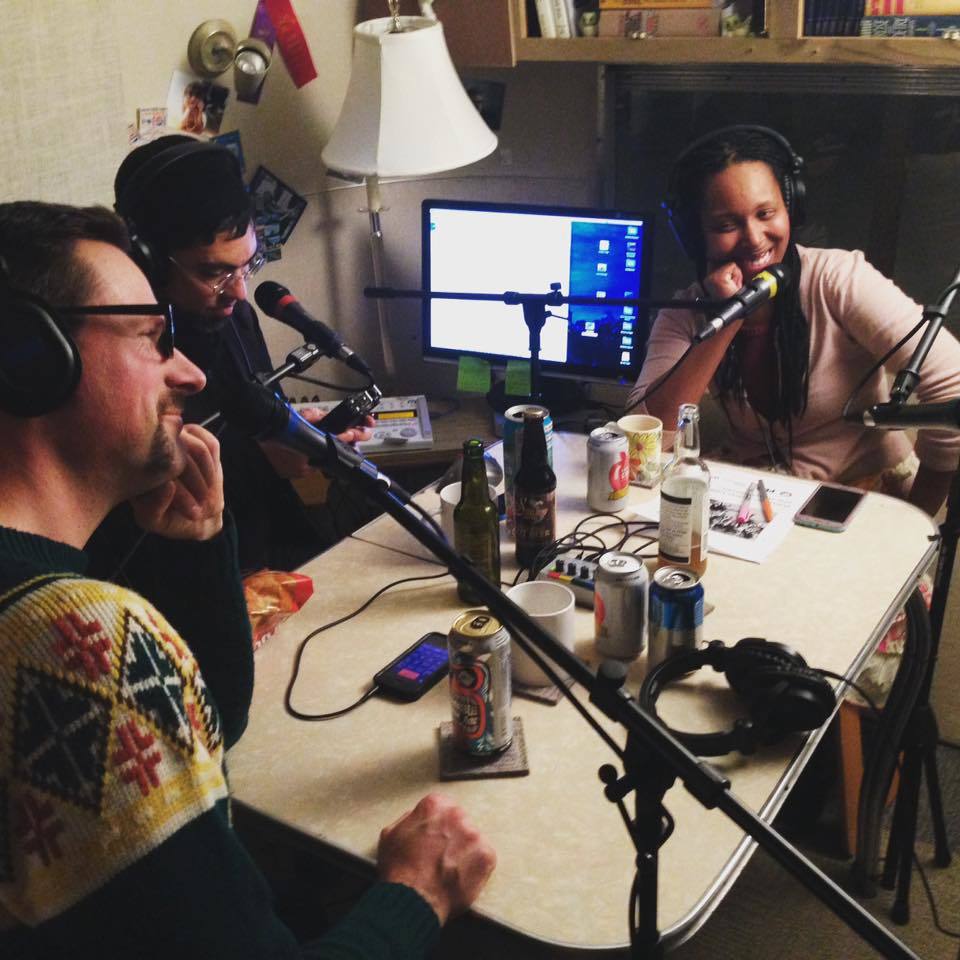 StreamPDX, a mobile recording/podcasting studio with a community-driven mission, has set up shop in Open Signal's parking lot, and will be on-site for the next year. Their commitment to education and amplifying marginalized voices makes StreamPDX a media hub that we're thrilled to be partnering with.
StreamPDX is home to podcasts such as Racist Sandwich, featuring discussions about food, race, class and gender; Popaganda, Bitch Media's weekly feminist podcast; and Why Isn't Anyone Talking About This?, conversations with social justice leaders and everyday people fighting for change.
We plan to collaborate on several workshops and events with StreamPDX in 2017. But if you'd like to get involved now, all you have to do is join their membership program and record your own podcast.
You can also help by donating. StreamPDX is currently raising funds to purchase a recording studio trailer from XOXO. Learn more about their mission on their website.
← Return to index