See Kalimah Abioto's New Film "Sight," March 22 at Open Signal
March 15, 2017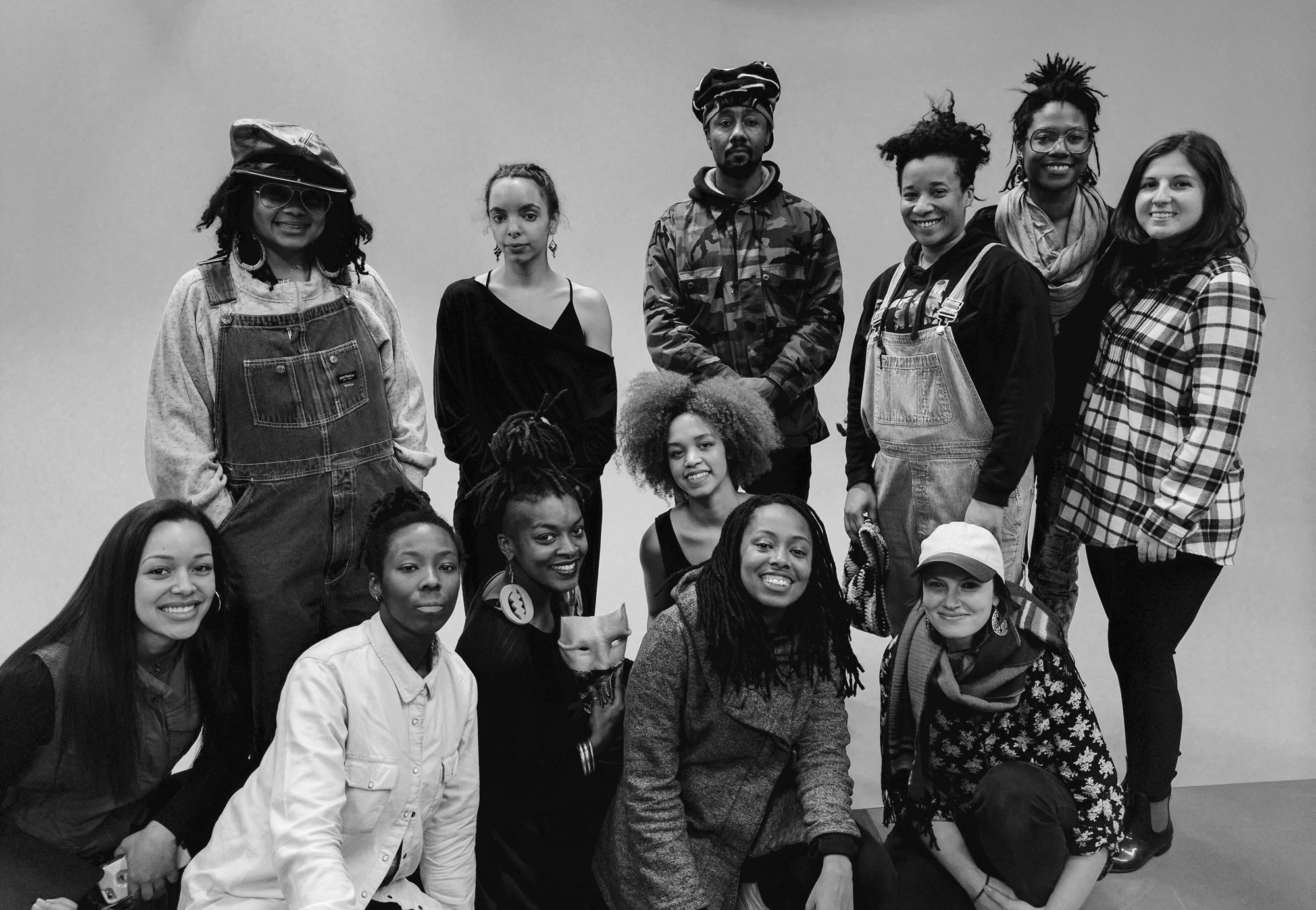 This winter, artist-in-residence Kalimah Abioto brought together local dancers, musicians, filmmakers and prop-makers to create a short experimental film for Night Lights, a monthly digital art event produced by Open Signal and the Regional Arts & Culture Council.
On Wednesday, March 22 at 7 p.m., Abioto will show her film again, here at Open Signal. Her collaborators will then join her for a short Q&A.
Abioto used locations across Portland for her film, including our green screen studios, the Portland Institute for Contemporary Art and more. Seating is limited — RSVP here.
← Return to index