Introducing Signal Share, a Monthly Space for Open Signal Members to Connect!
January 25, 2022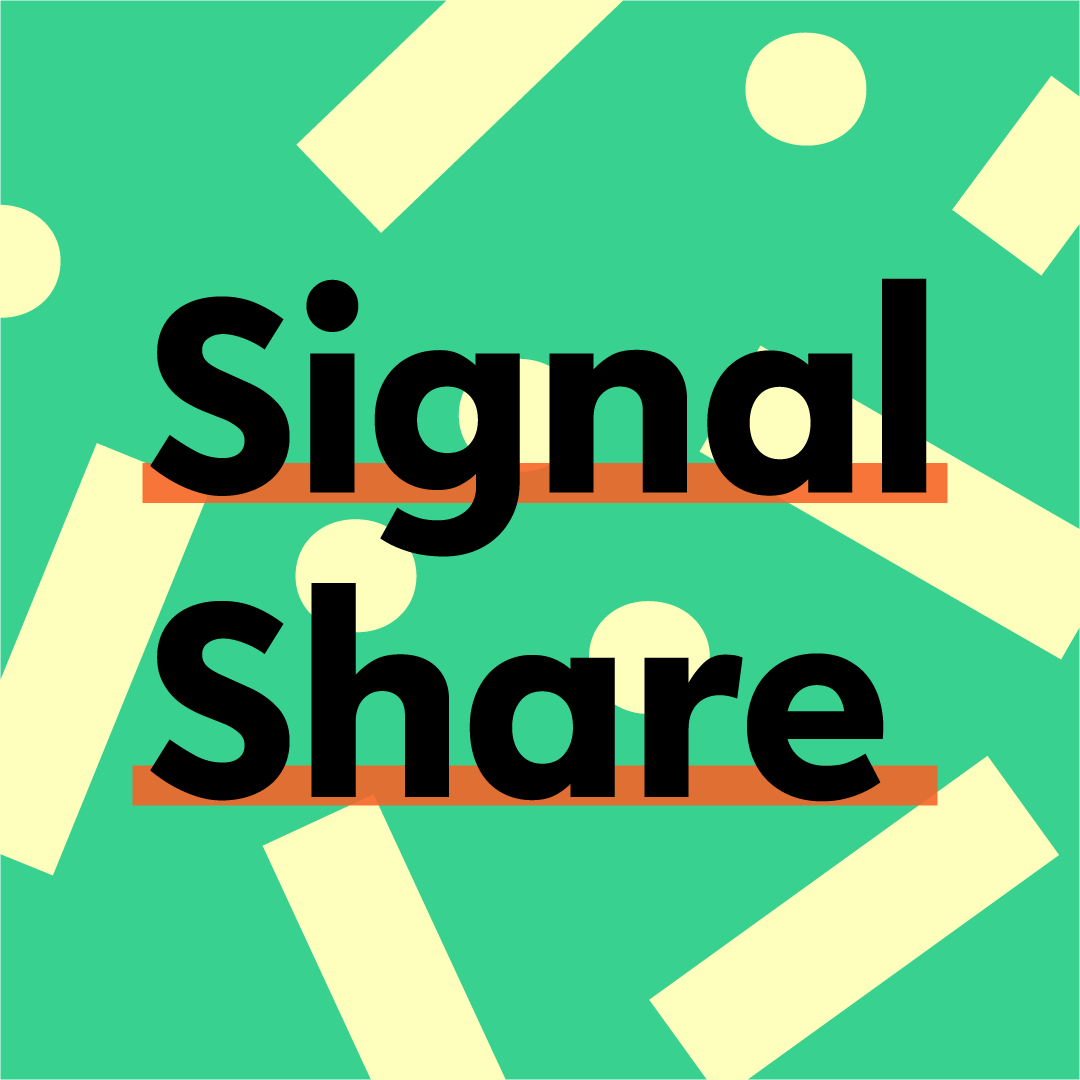 To kick start 2022, we're announcing Signal Share, a new monthly gathering for all of our members. Each month will have a rotating theme — from skill shares to BBQs, screenings to guest talks, let's get together and find ways to build community and collaborate!
Who's invited? All Open Signal members! These events build on the format of our Online Member Meetups, with a focus on bringing together folks from all facets of the Open Signal family to share space and learn with (and from) each other. Whether you've been with us since the days of Portland Community Media or you're just curious about what we do, we welcome you to bring your ideas, conversation and skills to the table. Or just come and see what everyone is up to!
To start things off, we invite folks to bring works in progress to share at our February meetup. This could be clips from a project you've been editing, a few pages from a script, or an idea you haven't quite fleshed out yet. We'll provide some time for one-on-one feedback and sharing out with the larger group. Not working on something or not quite ready to share? No problem, come check out what folks are doing and give your two cents. Join us Thursday, February 17th at 6pm — register here for the link.
Not an Open Signal member yet or need to update your membership? Click here.
Check out the full calendar (register ahead of time for any of these here)!: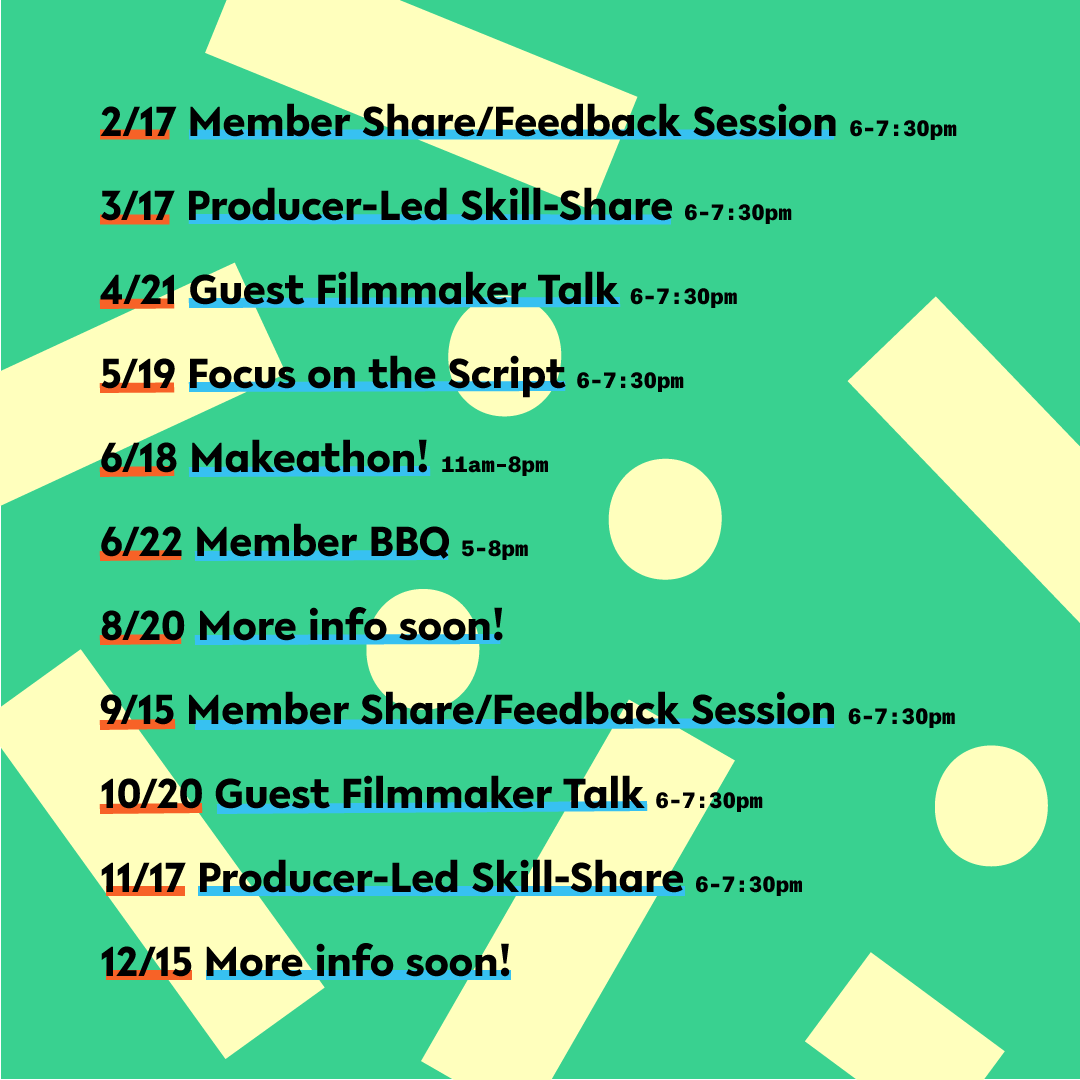 PS. Have an idea for a Signal Share? Contact our Director of Growth, Alley Pezanoski-Browne, via email: alley [at] opensignalpdx.org.
← Return to index