Open Signal Closed This Weekend Due to Snow
February 05, 2019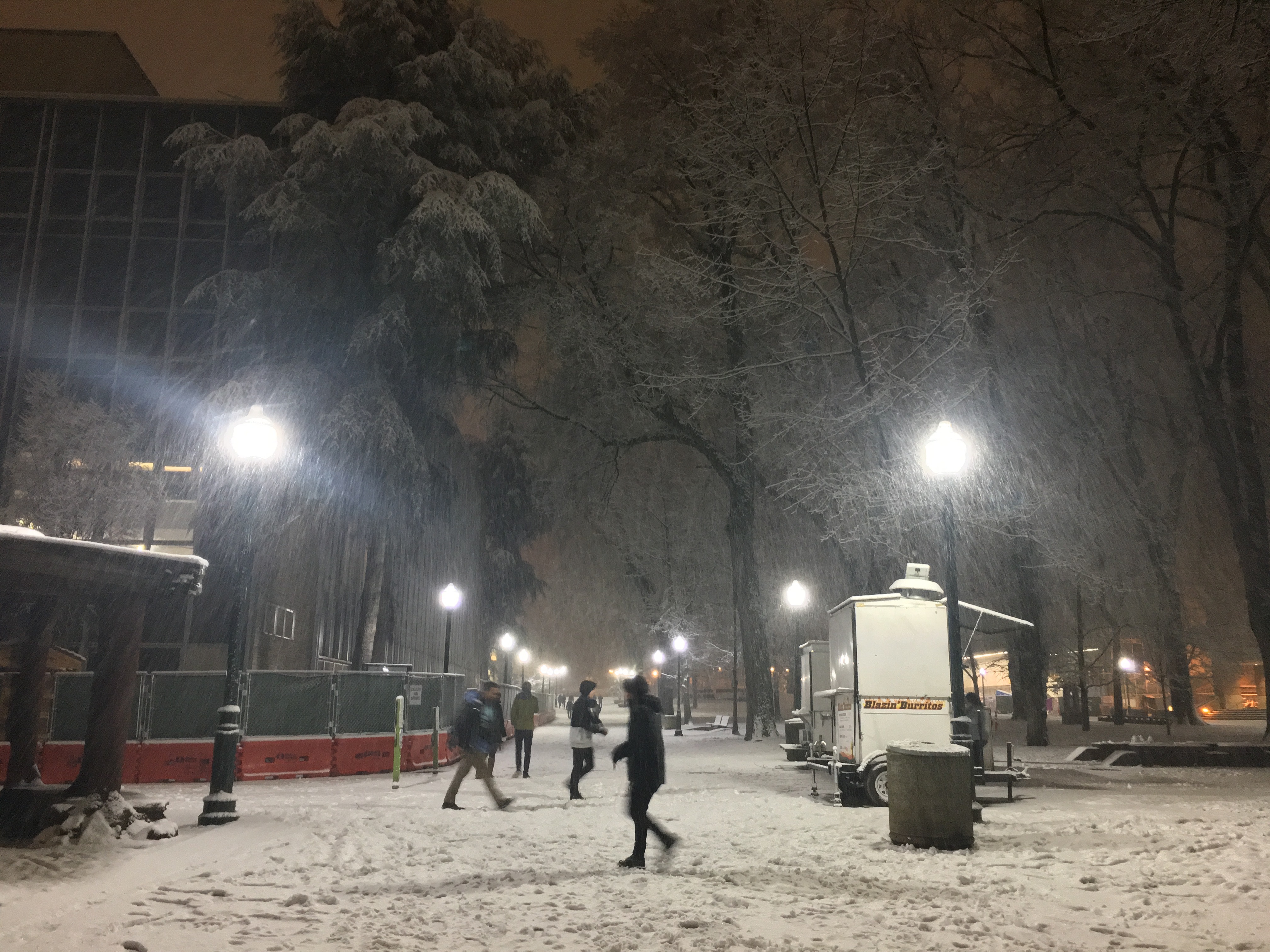 Open Signal will be closed this weekend due to inclement weather.
If you are scheduled to take a class during this time, our Education department will be reaching out to you shortly with more information
Our main concern during inclement weather is the safety and well-being of staff, community producers and guests. Stay tuned for potential closure announcements — and stay safe out there!
← Return to index