Spring Class Highlight: Advanced Camera Workshops
January 11, 2017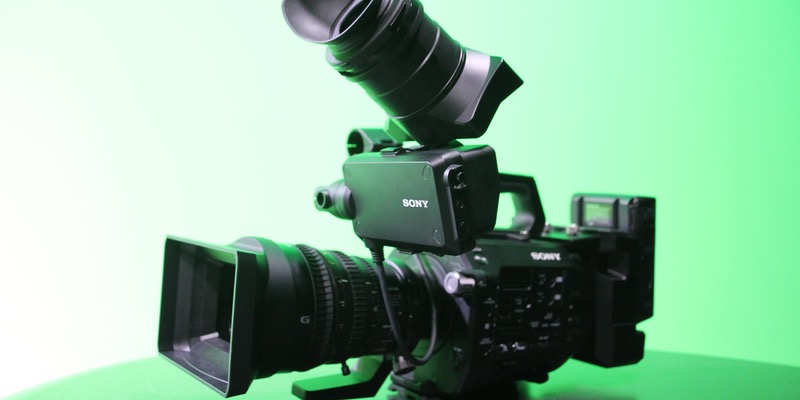 This year, PCM added Canon C100 Mkii cinema digital cameras to our equipment library. 
In our three-hour Canon certification class, local cinematographer Sean Conley will not only go over the basics of how to safely operate this camera, he will explain how to use histogram and waveform monitors to capture high-quality images. 
The camera's slow motion and face-tracking auto-focus will also be covered.  
We've also augmented our equipment library with Sony FS7 cameras. In our certification class for this workshop, students will learn the functions, layout and operation of the Sony FS7. 
They'll then get real-world, hands-on experience by shooting a project out in the field. Each month, the class will focus on a different genre, from documentary to live music or narrative film.
Get certified on our Canon C100mii cameras on Feb. 9, March 23, April 25 or May 18
Get certified on our Sony FS7 cameras on Feb. 18, March 18, April 29 or May 27
← Return to index