Studio Use for Series Producers
September 04, 2020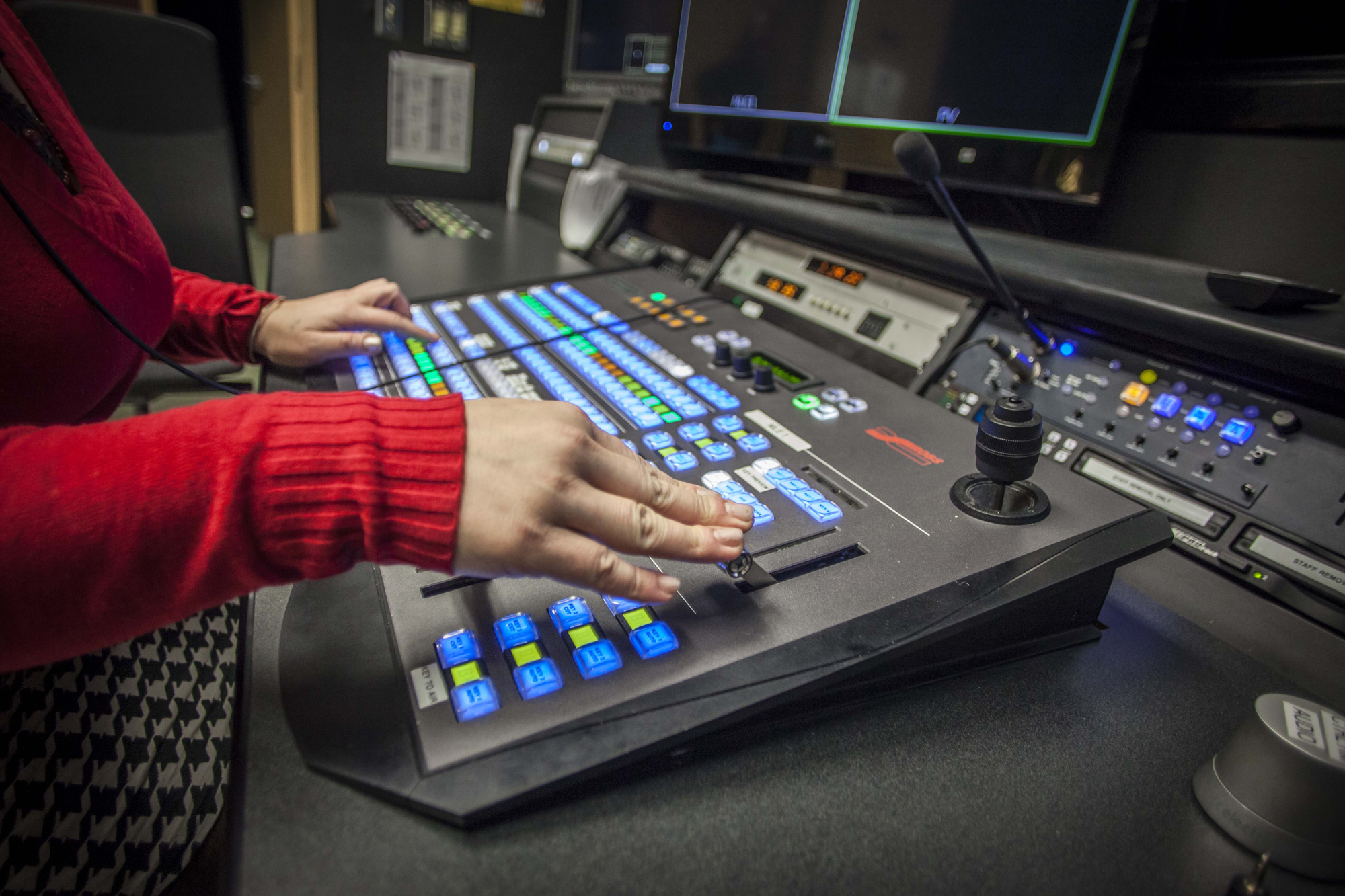 Due to COVID-19 Open Signal is not open for regular hours. However, we will be allowing series producers to make appointments to use the studios 2 weeks or less ahead of the desired production date starting on September 21st.
Please be aware that playback staff will not be working on holidays on these dates: November 11th, November 26th, December 24th and December 25th. We will not be processing files on those dates, but your shows will broadcast per usual. We may take additional time off for the holidays so if we are missing shows we may contact you to see if we can get them in advance.
You are allowed to create show records in your account and share your files with us now for next season.
Happy show making!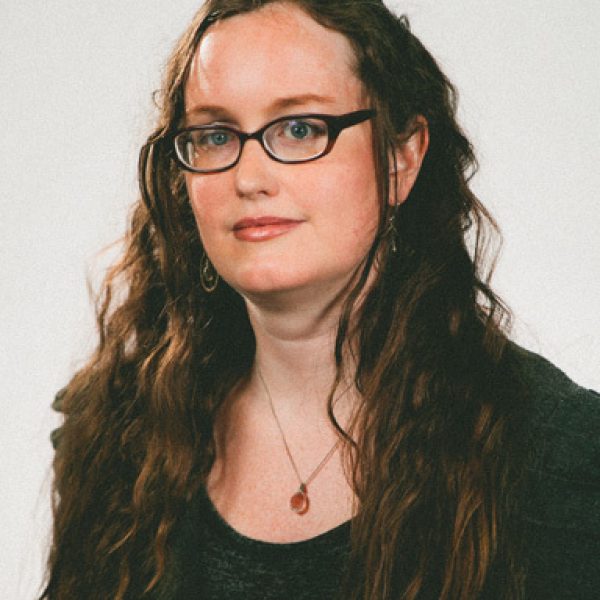 Emily Roland
Media Distribution Manager
eroland [at] opensignalpdx.org
I manage Open Signal's broadcast and scheduling for cable and online distribution, curating videos and engaging with public volunteer producers about their video submissions.

Talk to me if you'd like to learn how to get your video or series on the channels, want to get broadcast schedules, report technical broadcast issues or learn about our service areas. Prior to Open Signal, I graduated from Mt. Hood Community College with two Associate's degrees in Television Production.
← Return to index