This is a turning point.
June 04, 2020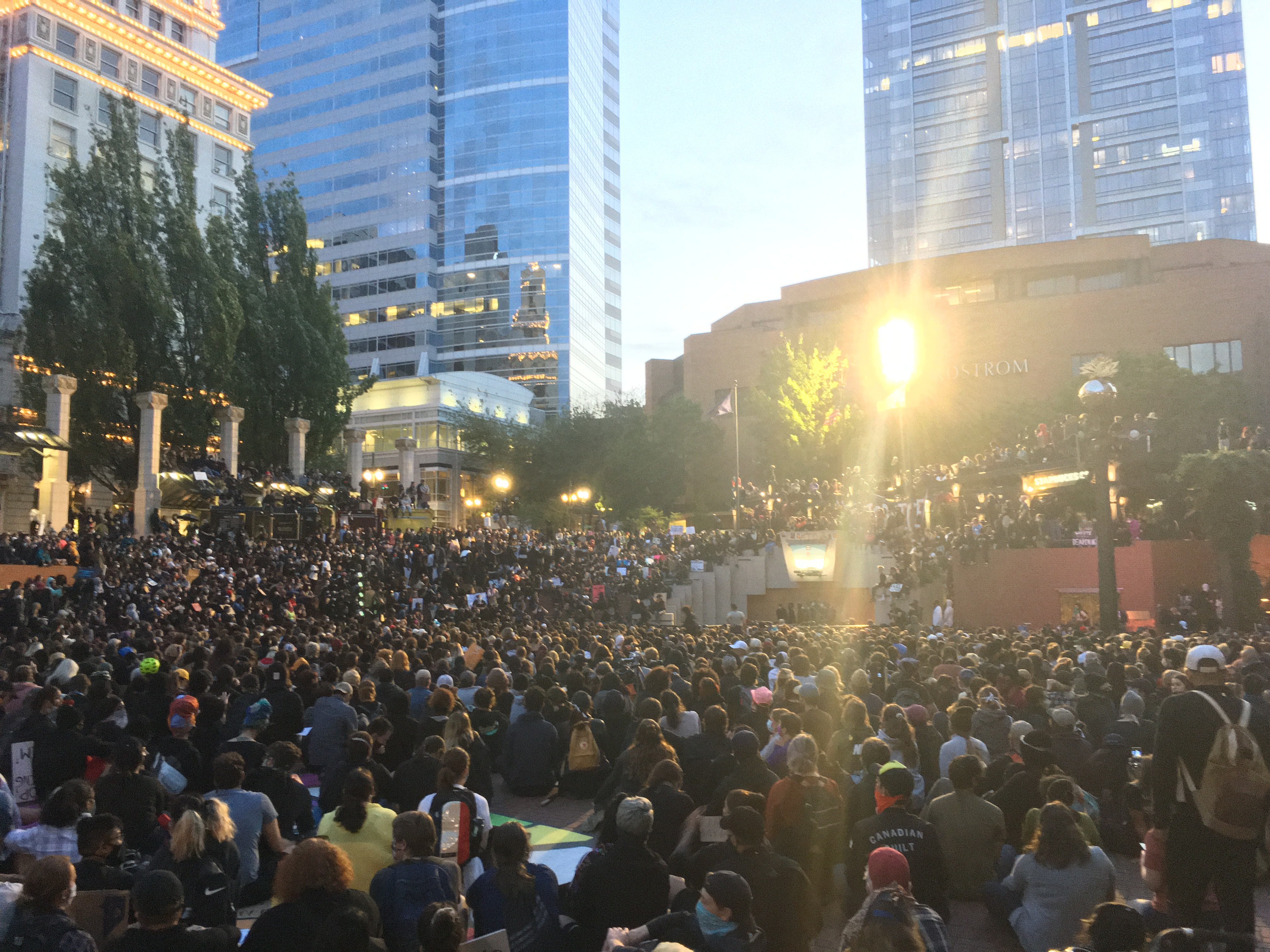 Deliberate, targeted brutality by the police towards Black Americans is as old as our nation. The murder of George Floyd, captured on a phone by a 17-year-old in Minneapolis, has become a catalyst for unified protests around the world, raising the issue of police accountability to acute levels of public awareness.
Individually and collectively, we have a responsibility to educate ourselves and hold witness through diverse and uncensored media. As a public media organization, we feel strongly that we have, and have always had, a responsibility to publicly broadcast and honor Black lives and Black storytelling. We are an alternative media platform for community members to come together to share their own essential news and stories.
We have linked to our newsletter below, containing a collection of media resources as well as a call for you to submit your content related to community response and action to the George Floyd protests.
This is a turning point.
Together, we will find strength in numbers.
Elisa Barrios and Daniela Serna
Open Signal Equity Committee Co-chairs
ℹ️ Read more:
bit.ly/thisisaturningpoint202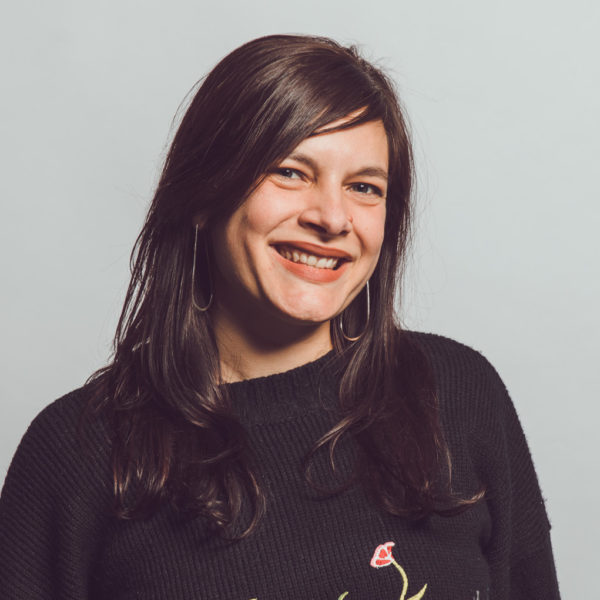 Elisa Barrios
Director of Equity
ebarrios [at] opensignalpdx.org
(503) 673-8649
Pronouns: she/her/hers, they/them/theirs

¡Yo hablo español!
Ask me about accessibility.
As the Director of Equity and Co-Chair of Open Signal's Equity Committee, I am responsible for coordinating activities and trainings focused on equity, diversity and digital inclusion for staff, as well as for Open Signal community members.

Through trauma informed and culturally responsive practices, I am dedicated to ensuring equitable access to resources for communities who have been marginalized and are disproportionately served in the mainstream media industry.
← Return to index