Watch COVID-19 Programming on Our Cable Channel, CityNet
April 22, 2020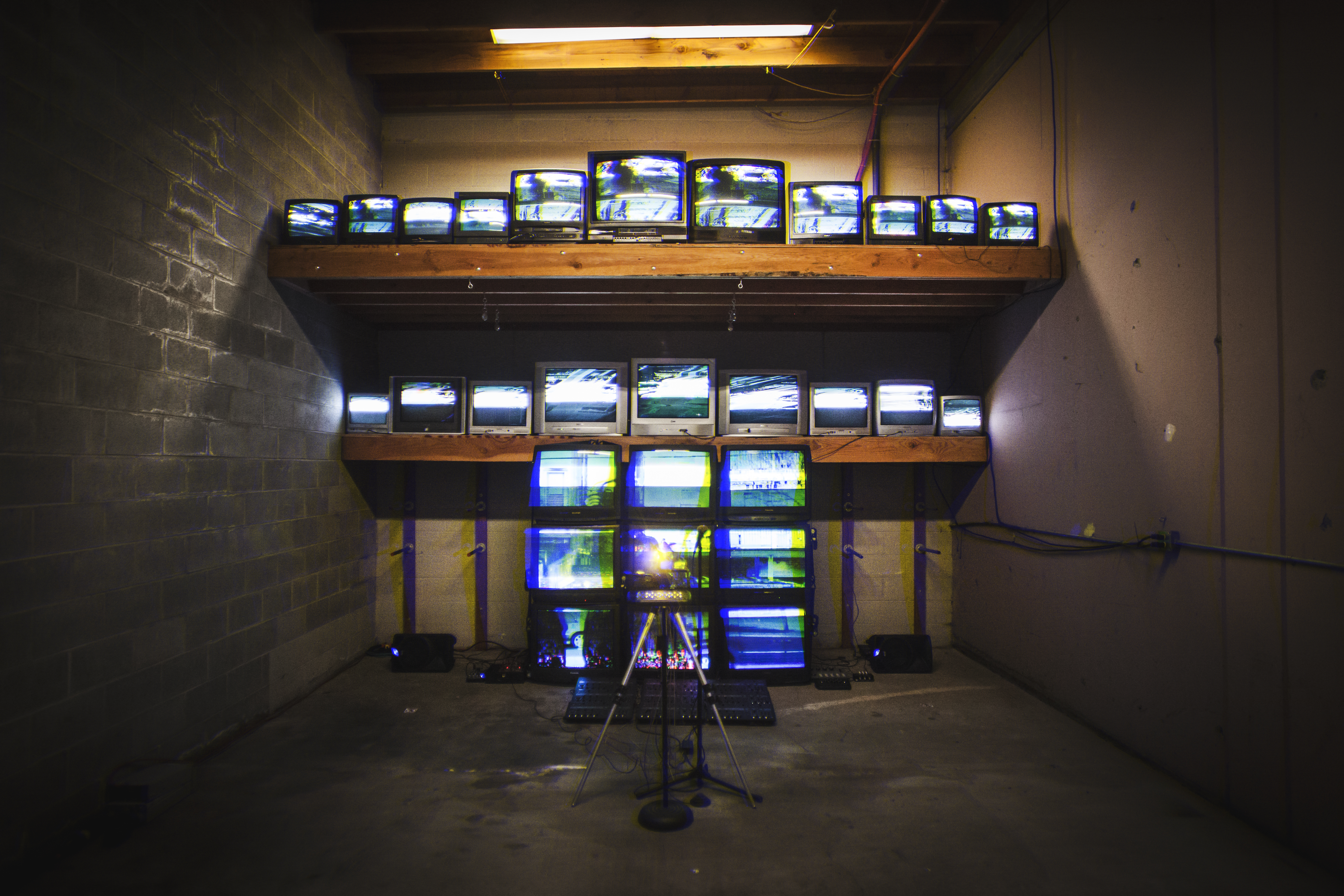 As of last week, we have been airing 30-minute program blocks with information regarding COVID-19.
Here is the current schedule. All times Pacific:
Mondays: 7:00 pm
Tuesdays: 12:30 pm
Wednesdays: 6:30 pm
Thursdays: 9am
Fridays: 9pm
Saturdays: 9pm
Sundays: 7 pm
The content airs on CityNet: Xfinity Channel 30 and 330 (in HD) and CenturyLink Channels 8005 and 8505 (in HD).

Please note that these airtimes may vary due to previously scheduled meetings taking place.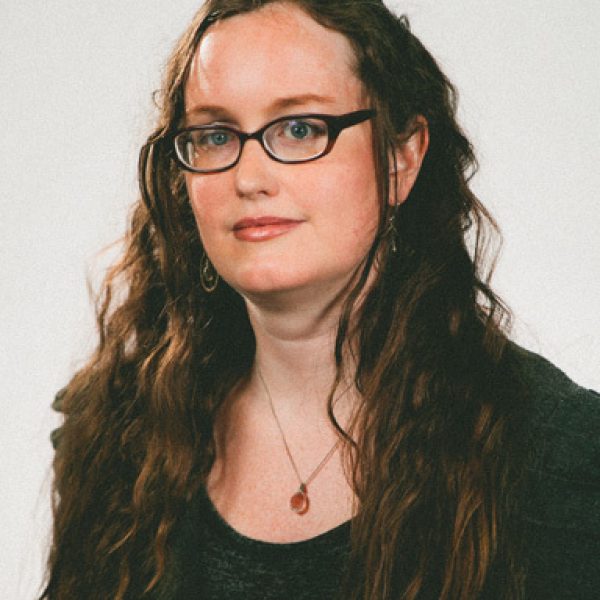 Emily Roland
Media Distribution Manager
eroland@opensignalpdx.org
I manage Open Signal's broadcast and scheduling for cable and online distribution, curating videos and engaging with public volunteer producers about their video submissions.

Talk to me if you'd like to learn how to get your video or series on the channels, want to get broadcast schedules, report technical broadcast issues or learn about our service areas. Prior to Open Signal, I graduated from Mt. Hood Community College with two Associate's degrees in Television Production.
← Return to index