Watch George Floyd protests — and submit your own footage.
June 01, 2020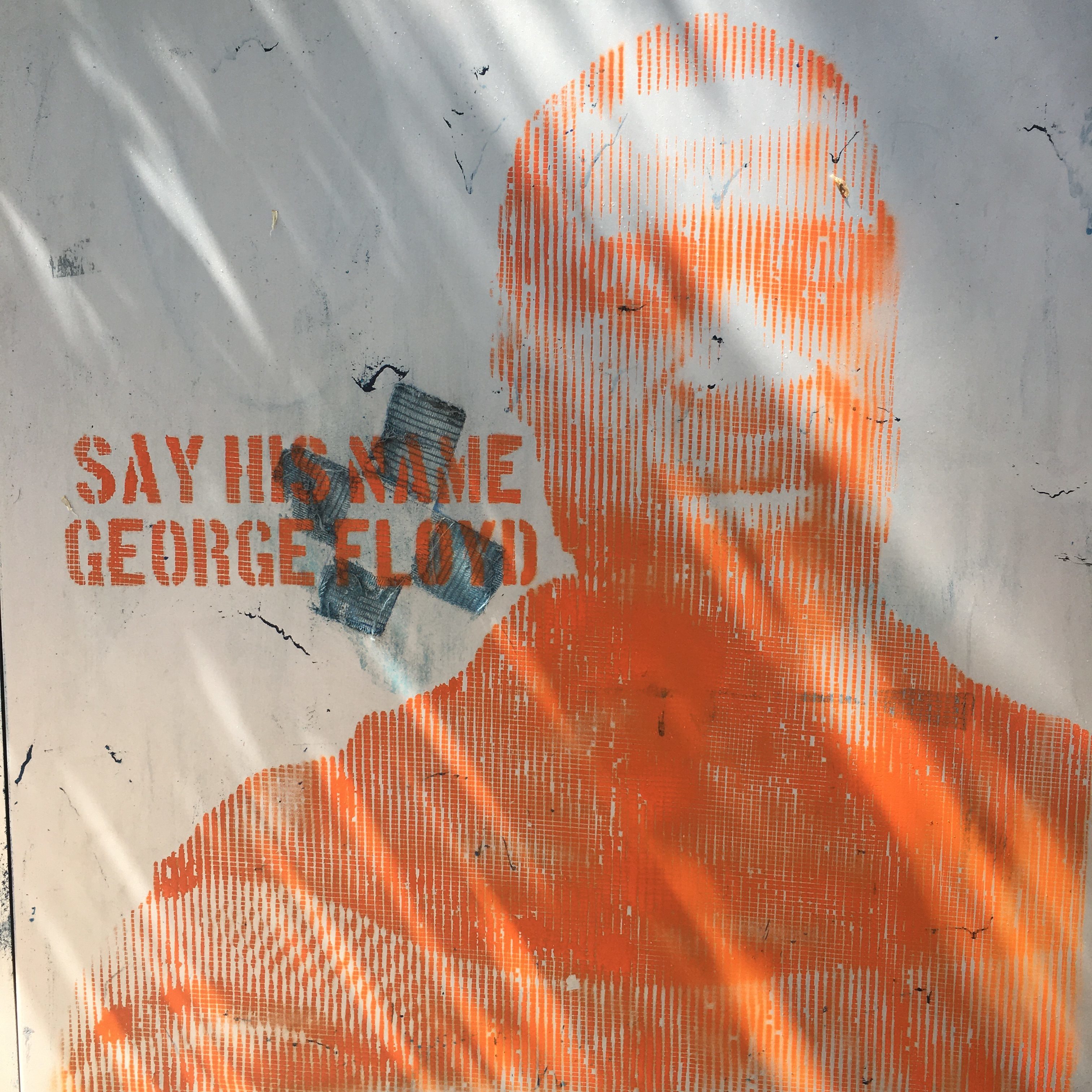 Access to independent and alternative media has never been more important than in the current fight for police accountability and justice for George Floyd. At Open Signal, we're working hard to help you find local and community-produced content about George Floyd protests.
Stream Local and National Protest Footage Online
Follow our Twitch channel

We've created a Twitch account to host other channels that stream uncut feeds of protests in Portland and around the country. Follow us to be notified when we go live.
📺 Follow us here:
twitch.tv/opensignalpdx

Dig into this list of live streams
Access hundreds of live streams from around the country covering the George Floyd protests. This list includes footage from individuals, as well as local, independent and major news sources. Please note, the streams are separated by tabs at the top, and this list is updated in real time; please refresh often!
ℹ️ Access the list:
bit.ly/protestlink
📝 Submit a stream to this list:
bit.ly/submitprotestlink2020
Submit Your Protest Content to Open Signal
Share with us your videos and live streams featuring content from, or in response to, the George Floyd protests. We will aggregate content for the community on our online and cable TV platforms.
📝 Submit your content here:
https://docs.google.com/forms/...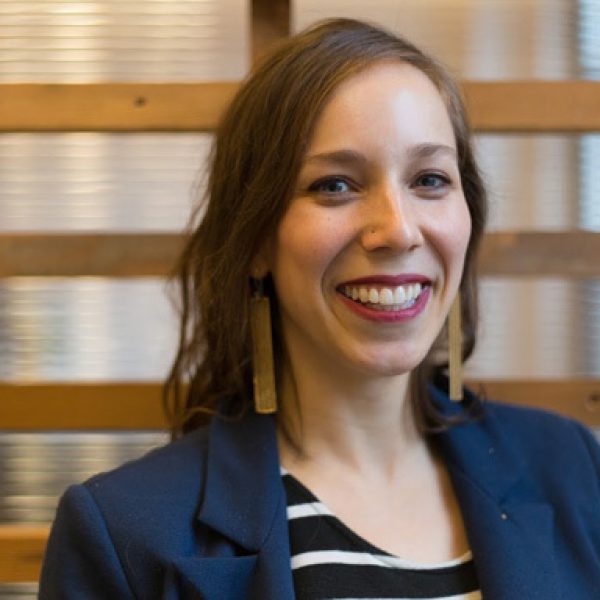 Rebecca Burrell
Director of Strategy
rebecca [at] opensignalpdx.org
(503) 288-1515 x201
Pronouns: she/her/hers
I joined the Open Signal team in 2016 to oversee strategic growth initiatives, including communications and fundraising, and I actively contribute to our long-range planning efforts. 
I've worked in the arts and communications fields for more than 15 years, most recently at The Right Brain Initiative, a public school program of the Regional Arts & Culture Council. On a volunteer basis, I've been working since 2015 as a co-founder and core organizing member of Arts Workers for Equity, an anti-racist collective for the nonprofit arts sector.

← Return to index