New Year, New Equipment Checkout Hours
January 31, 2020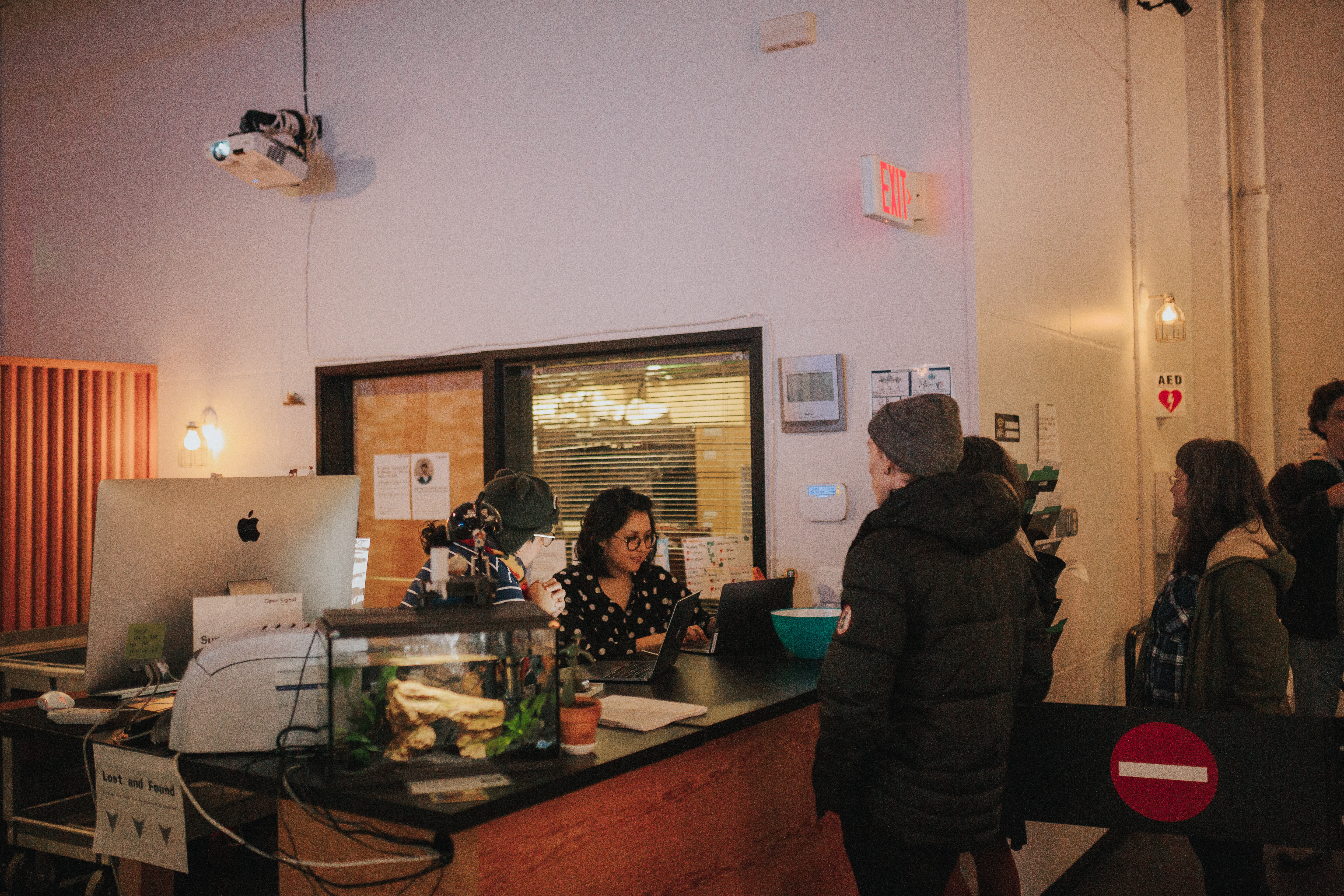 Welcome back, everyone! We will officially be opening to the public again tomorrow, February 1.
Earlier this month, we held a series of Community Input sessions in which the public was invited to help develop our strategic plan for the next five years. The full details of those sessions will be shared in a blog post next week.

In addition, we will be adjusting our equipment checkout hours to allow our front desk staff to take a lunch break and help facilitate studio productions. These are the new hours, effective immediately:
Wed - Fri, 3pm to 5pm and 7pm to 9pm
Sat - Sun, 1pm to 3pm and 5pm to 8pm

We will also be closed every third Wednesday of the month for staff training and interdepartmental planning.
We'll be back soon with an update about what happened at our community sessions. We look forward to seeing you in 2020!

Please contact us with questions:
T (503) 288–1515
info@opensignalpdx.org

← Return to index