Winter Closure and An Invitation to Help Complete our Strategic Plan
October 28, 2019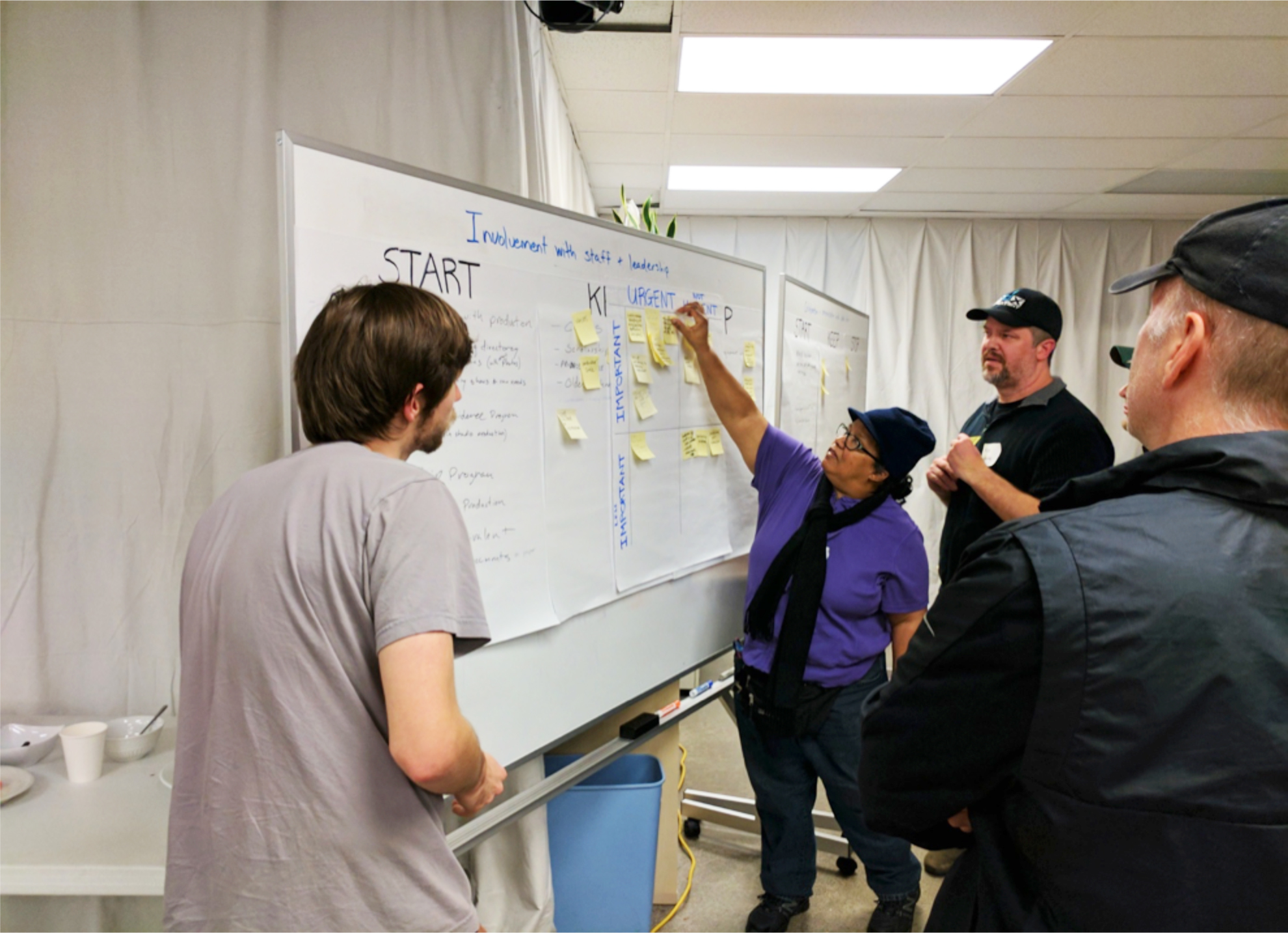 To Open Signal Community Members,

After many months of surveys, community conversations, planning sessions, a whole lot of listening and data analysis, Open Signal staff and board are nearing the final stages of our 2020-2025 Strategic Plan.
In order to bring in the community to help us finalize the plan in early 2020, we will extend our annual winter facility closure, spanning December 23, 2019 - January 31, 2020. We will also put a pause on our public media classes from January - April 2020.*
This pause will provide time for Open Signal staff to fully participate in planning alongside our community members.
I wanted to let you know about this schedule shift well in advance, to help you plan your time and media projects, and out of a true desire to include you in the strategic discussions. I look forward to sending concrete dates in the next few weeks for our conversations in 2020 and I'm excited about what will come out of our work together.
The strongest asset we have at Open Signal is YOU: our community of activists, educators, filmmakers, new media artists, religious and civic leaders, technologists, animators, hackers, change agents, and more. Please join us in our efforts to keep community media responsive, relevant, and essential.
Warmly,
Justen Harn, Executive Director
justen [at] opensignalpdx.org


*Details Regarding Closure:
The closure will include an all-staff break from December 23 - January 1, during which time, our offices will be completely closed. January 2 - 31, staff will be working, but the space will be closed to the public.
We will have special hours in January for series producers to come to Open Signal to upload their content to air on our TV channels starting Friday, January 3:
- Wednesdays 2pm - 6pm
- Thursdays 2pm - 6pm
- Fridays 2pm - 9pm
- Saturdays 1pm - 7pm
We have a system for series producers to submit their shows remotely during the closure. Read our guide here:
opensignalpdx.org/remote
We will maintain limited studio hours for some live series producers based on our availability during the closure.
While our public classes are on hold January - April 2020, Fall 2019 workshops, will still be active through December. Check out the full schedule online.


Our TV broadcast will also continue as usual without disruption.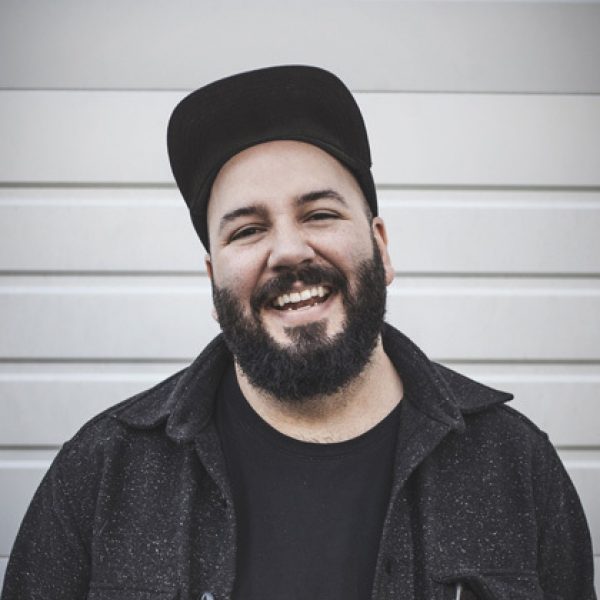 Justen Harn
Chief Executive Officer
justen@opensignalpdx.org
Pronouns: he/him/his
I work with Open Signal board, staff and stakeholders to establish and advance the organization's strategic priorities. I ensure that all Open Signal programs and services are responsive, well-utilized and of the highest possible quality.
For over a decade, I have worked as a nonprofit arts administrator, educator, programmer and cultural engineer. As the Hollywood Theatre's Director of Programs and Community Engagement from 2007 to 2016, I helped transform a historic cinema on the brink of closing into one of the most celebrated arts and culture organizations in the Northwest. 
← Return to index