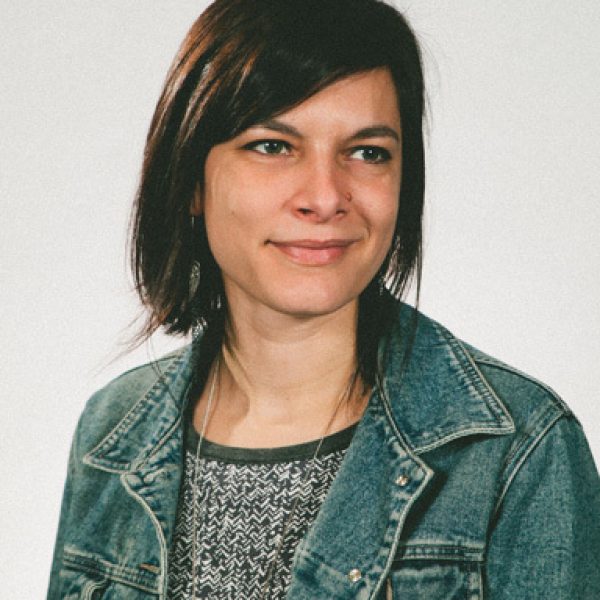 Elisa Barrios
Head of Equity and Digital Inclusion
ebarrios [at] opensignalpdx.org
(503) 673-8649
¡Yo hablo español!

My gender pronouns are: she/her/hers, they/them/theirs

I work directly with our Media Education team to train and develop our curriculum and programming for Open Signal workshops and the Echo AiR youth education program. I can help folks find the class or personalized training that is right for them!

I have 10+ years of experience designing, leading and facilitating all varieties of curriculum to youth and adults. I strive to facilitate a learning environment that is creatively stimulating and inclusive for people from all walks of life.