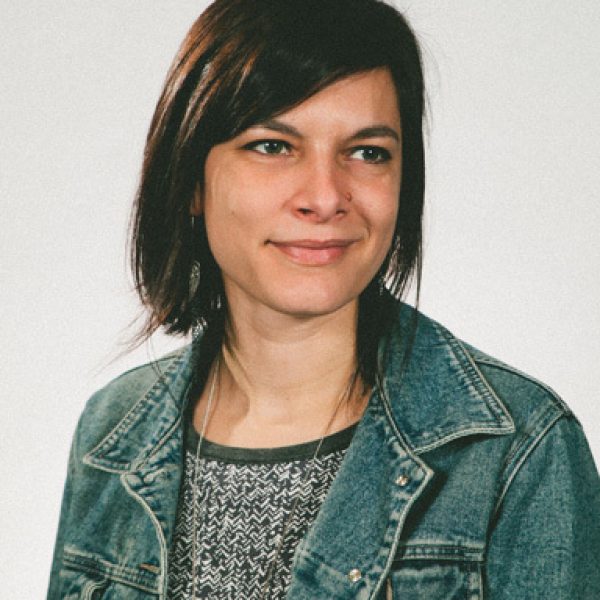 Elisa Barrios
Head of Equity and Digital Inclusion/Educator
ebarrios [at] opensignalpdx.org
(503) 673-8649
¡Yo hablo español!

My gender pronouns are: she/her/hers, they/them/theirs

As the Head of Equity and Digital Inclusion, I work across departments to coordinate activities on equity for staff and producers at Open Signal, ensuring equitable access to resources for populations who have been marginalized and are disproportionately served in the mainstream media industry.

I also provide support for producers who are using Open Signal's equipment and studios to create and distribute content. This includes teaching workshops in video production, animation and post-production!