Open Signal Series Application Guide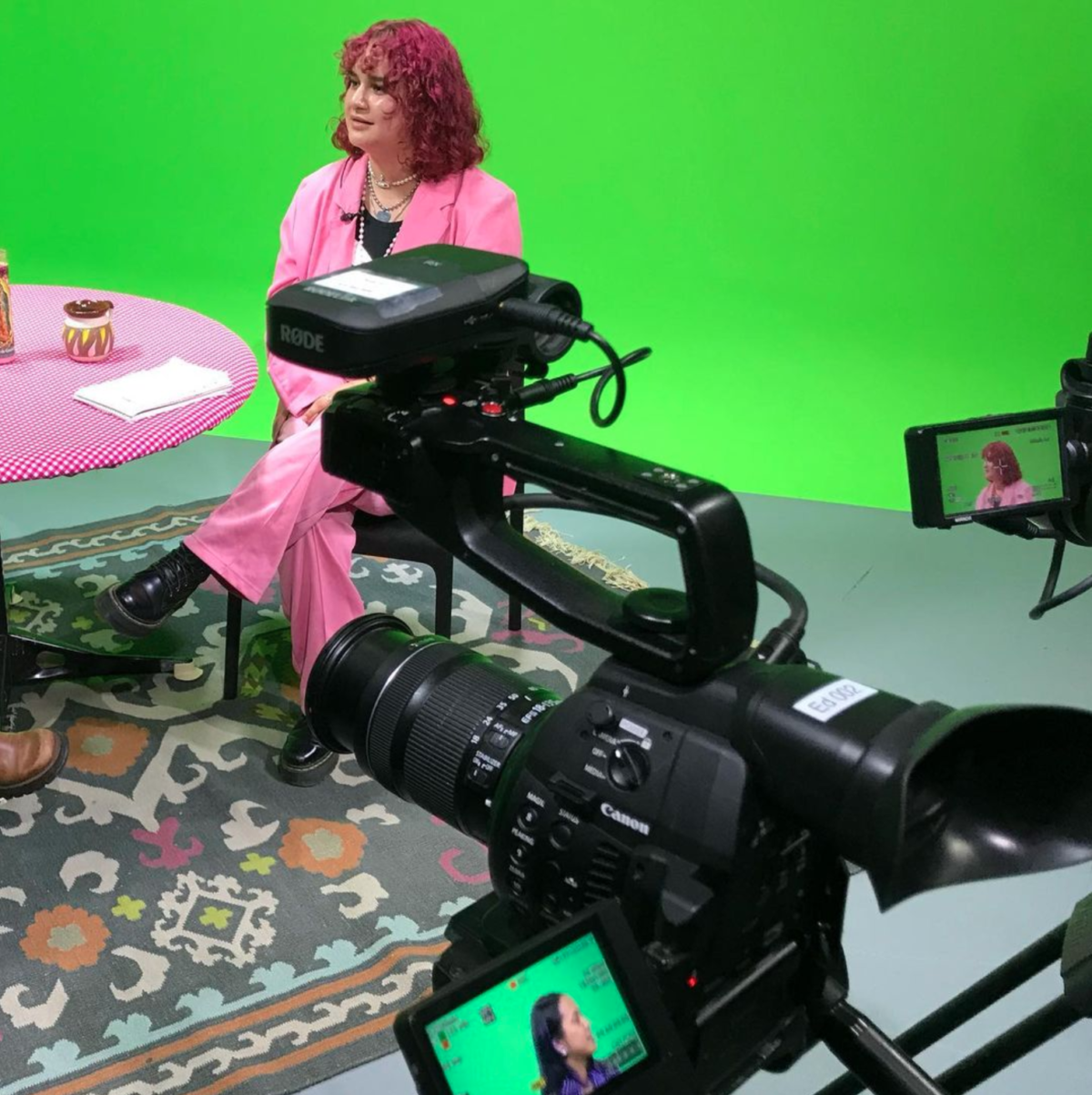 Note: For your application to be considered, you will need to submit two pilot episodes of the same length and with the same theme as your series. For example, if you intend to do a health show consisting of thirty-minute local interviews, your pilots should resemble that content and format.
Steps
1. Once you've gone through our orientation, you'll be able to apply for a series. Visit community.opensignalpdx.org and sign in to your account.

2. Once you have signed in, you will see My Dashboard. This is where you can add projects, fill out show forms for submission, and/or submit a series request.

3. If you have never created a series before, you must create a series project to submit a series request. Under "My Projects," click "Add Project."

Be sure to select "Series" as the Project Type.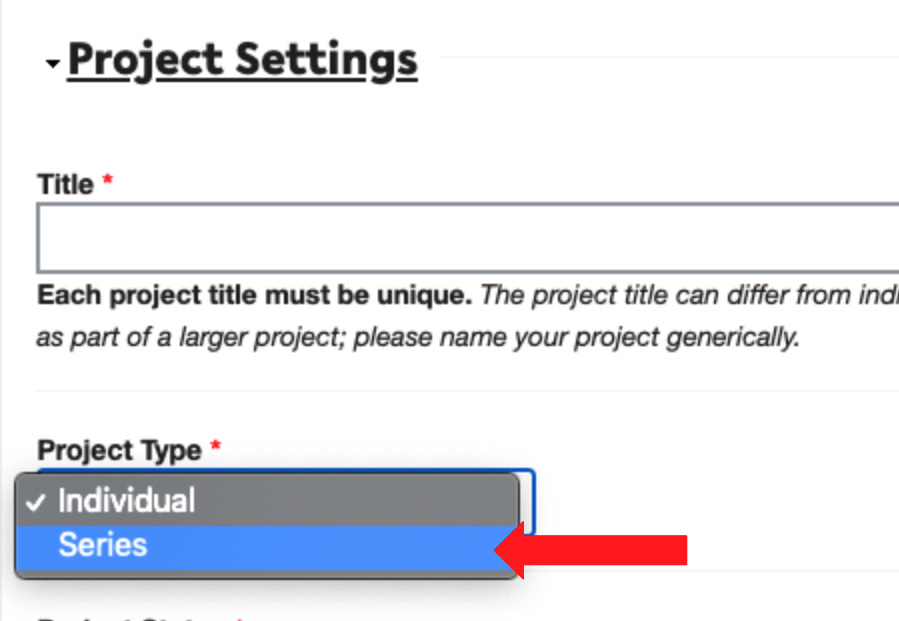 Then, fill out the rest of the form and hit "Save."
Note: If calling these projects the same title you'll need to vary the series slightly by adding something like "Series" to the title. You can only have 2 projects. If you need an additional project for your series or need to change the title, contact Distribution (distribution [at] opensignalpdx.org).

4. You'll now be taken to a screen where you can see a list of your projects, with a link to submit a series request next to the series project you just created that will say "Submit Request for (Season Year)". Select it.

5. You'll now be taken to a "Confirm Project Settings" screen. Edit the settings if needed, then hit the "Confirm Project Settings" button.

6. You'll be taken to a new screen that says "Create Series Request." If your show is live, and if it's a call-in show, be sure to select the "live" and "call-in" fields. Please note that we cannot guarantee live broadcast, as your studio reservation may not match your airing schedule (it's required if you're interested in using the studio that you fill out the Equipment and Studio Request form).

7. Under "Scheduling Info," select your "Series Frequency". This is how many shows you can commit to for the season. "Keep Current Programming Schedule" is for returning series producers only. If you're not a returning series producer, select "No."

8. Run-time is how long your show is. Pick the length of your show from the drop-down menu. Note: series are limited to a minimum of 5 minutes and a maximum of 1 hour.

9. Under "Playback Preferences," tell us the approximate time or day you would like your show to broadcast. This is especially important for new series requests.

10. Fill out the resources you will need for your show (when you want to tape it in the studio, etc.). Hit save.

11. You'll receive a confirmation email after you submit your series request.

12. Submit your two pilots. Upload content remotely via our current upload process: Submitting Video Remotely. If you need assistance uploading, contact Distribution staff, (distribution [at] opensignalpdx.org or 503-288-1515 ext. 321).
---
---
** As part of our equity goals, we aim to support communities who have been historically underserved and underrepresented in media. We encourage community members who are Black, Indigenous, and people of color; living with disabilities; English language learners; and/or living with low incomes (defined as 80% or below the median Portland income for your household size, found here) to apply.