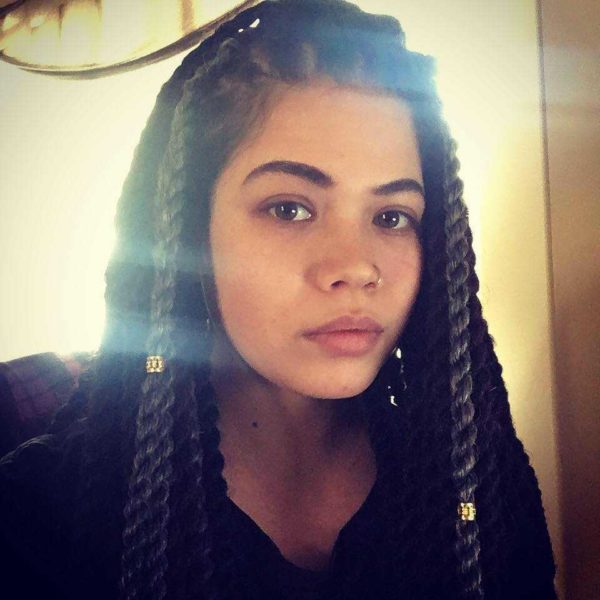 Ariella Tai
Summer 2017 New Media Fellow
Ariella Tai is a Portland-based video essayist, film scholar and programmer from Queens, New York.
Their research stretches across the Black Diaspora, focused particularly on agency through aesthetics in representations of gender and queerness.
Ariella's creative work explores the visualization of black vernaculars and spectatorship in popular and cult media.
They have curated programs for the Portland Black Film Festival, the Cascade Festival of African Films and "they said don't bring her home," a film and performance series  supported by a 2015 Precipice Fund award.