First Annual Cohort Screening and Awards Ceremony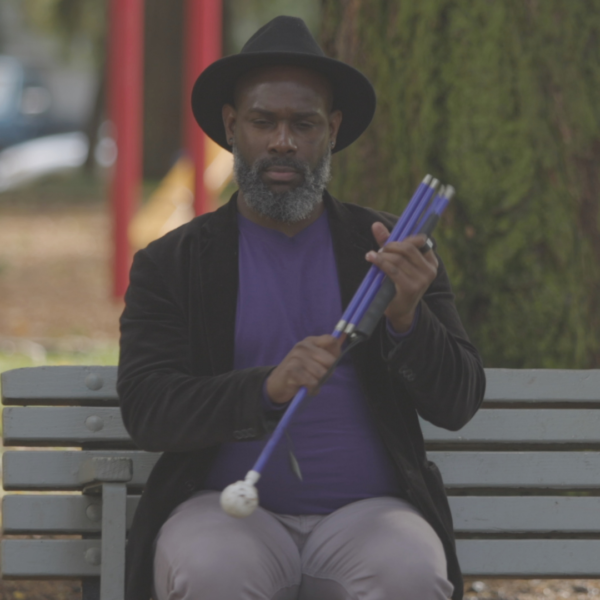 Celebrate the work of our 2021 project cohort participants with this online screening and panel discussion!
This year over 30 media makers took part in our seasonal project-based cohorts. They worked through the pandemic and following production safety protocols to bring to life talk shows, music videos, documentaries, and more. This community-powered media was made possible with equipment, training and facilitation provided by Open Signal.
We are honored to celebrate the work of the 2021 cohort participants' with an end-of-year screening and awards ceremony. Watch a selection of final projects and stay tuned for a panel discussion with the media makers themselves!
Watch along on Pulse of Portland (Xfinity 29/329 HD) or on our digital network. Register below for a reminder!
Dates
Dec 4
Saturday
4:00pm – 6:00pm
Policies
For More Information
For general information or directions to our space, please contact our front desk at (503) 288-1515 or info [at] opensignalpdx.org.
Getting Here
Open Signal is located off the #6 or #4 bus line. If you are driving to Open Signal, we have a parking lot located on NE Graham. Our main entrance is located on NE Graham off of NE MLK.
Refund Policies for Events
You must cancel up to 72 hours in advance to receive a full refund. There will be no refunds or transfers if you cancel with less than three days notice or fail to show up.
Open Signal is a Safe Space
Open Signal is committed to providing an inclusive and welcoming environment for the community. Open Signal does not and will not discriminate on the basis of race, color, religion (creed), gender, gender expression, age, national origin (ancestry), disability, marital status, sexual orientation, or military status, in any of its activities or operations, and we ask that you do the same when you attend our workshops and events.
Open Signal is fully wheelchair-accessible. Reasonable accommodations may be made upon request.